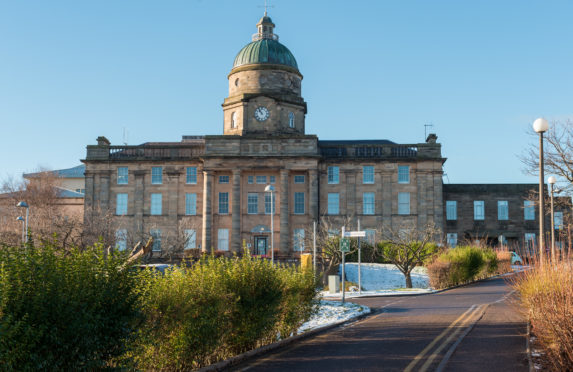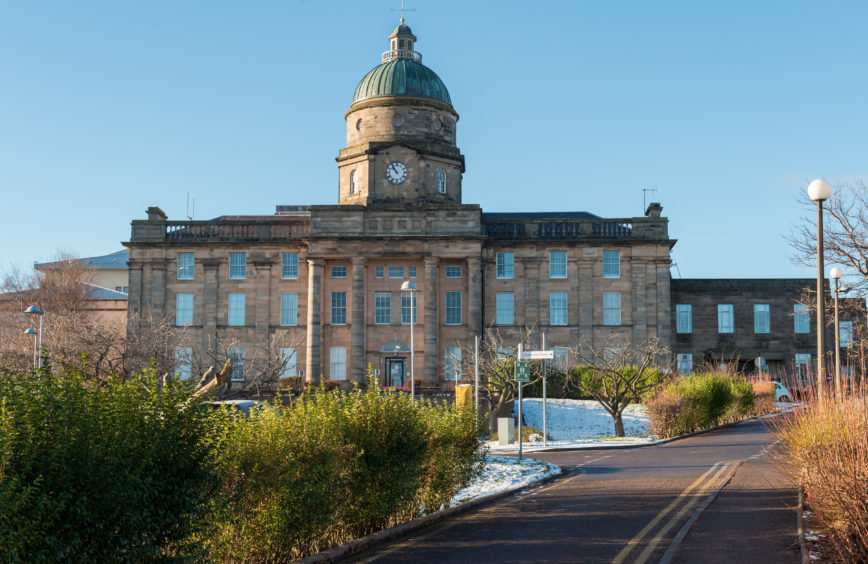 Scotland's first minister has reaffirmed the Scottish Government's commitment to restoring maternity services at Moray's biggest hospital – but insisted that safety must come first.
During a campaign trip to the north-east this week, Nicola Sturgeon said the Scottish Government was keen to see maternity services delivered once again at Dr Grays in Elgin "as quickly as possible", but stressed "patient safety is paramount".
In July last year, a staffing crisis forced women's and children's services at the hospital to be downgraded.
Health bosses initially warned the disruption would last for 12 months but and concerns have been raised the lack of provision could continue far into 2020.
Ms Sturgeon said: "As a former health secretary, the first thing I would say is I absolutely understand the legitimate desire of communities, such as the those served by Dr Gray's Hospital, to see as many services delivered as close to home as possible.
"I think that concern is particularly understandable when you're talking about maternity services.
"We want to see those services at Dr Gray's, but it's really important to stress we must see those services safely delivered.
"The Scottish Government will continue to support the health board to deliver that aim."
She added: "With all services, but particularly when it comes to the delivery of babies, we absolutely have to make sure that patient safety is paramount."
Kirsty Watson, spokeswoman for the Dr Gray's maternity services campaign group Keep Mum said: "We agree with the first minister that patient safety is paramount when it comes to mothers and their babies.
"The current situation is not safe.
"Women have to travel 80 miles to be induced in Aberdeen Maternity Hospital, some women travel in labour in private cars, and others are transferred in an ambulance when complications arrive."
Highlands and Islands regional MSP Jamie Halcro Johnston added: "Local people – especially those hoping to have babies delivered in Moray – want action from the Scottish Government, not more false assurances and empty rhetoric."
A spokeswoman for NHS Grampian said: "We continue to work very closely with Scottish Government's officials and are engaged with community representatives, including the Keep Mum group, in the options and planning of these important services.
"We would echo that providing a long-term solution for a safe and sustainable service is paramount for the Moray community."