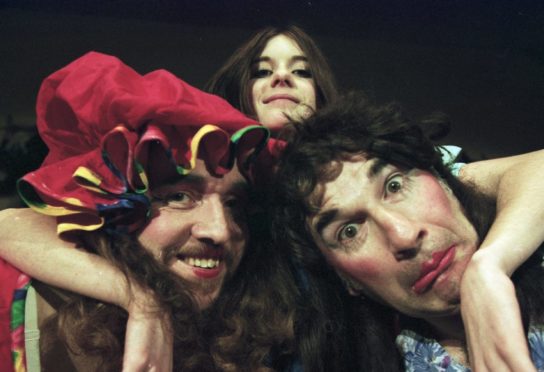 Tis the season to be jolly… And go to see a panto show or two!
A visit to the pantomime is a festive favourite for many – and lucky for us, there are plenty of great ones to choose from in the north and north-east.
Last week we had a look in our archives at past pantomime groups from Inverness.
This week, it's Moray's turn for a trip down memory lane. Can you spot yourself or anyone you know in our photo gallery?