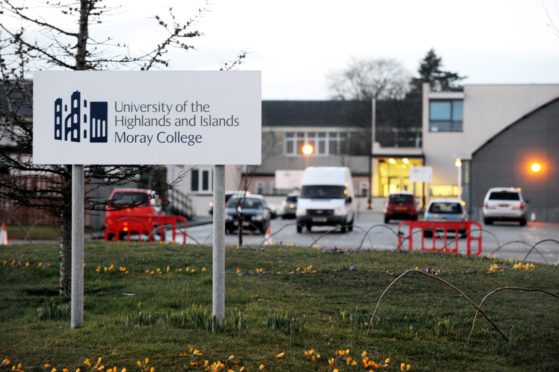 Staff and students have been told not to attend Moray College UHI tomorrow as the facility has been forced shut because of Storm Brendan.
No details have been given as the extent of any damage, but the college has said all of its buildings will be fully closed on Tuesday, January 14.
Those affected have been emailed with further damage.
The region has experienced gusts of up to 80mph and widespread flood alerts are in place across the vast majority of the Scottish coast.
A statement from Moray College UHI posted on social media said: "Moray College UHI is fully closed to all staff and students on Tuesday, January 14 due to storm damage.
"The closure covers all college buildings."
‼️EMERGENCY CLOSURE‼️

Moray College UHI is fully CLOSED to all staff and students on Tuesday 14th January due to storm damage.

The closure covers all College buildings.

Please check your email for more info.

— Moray College UHI (@MorayCollege) January 13, 2020