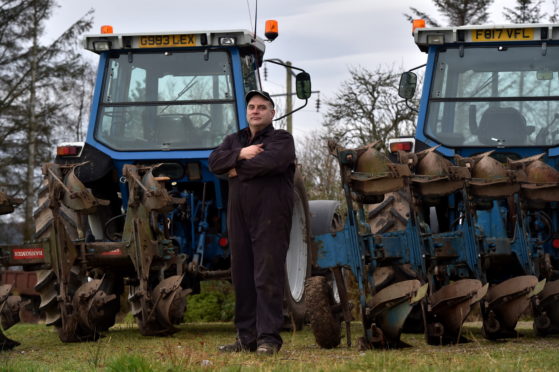 A kind-hearted Moray man has organised a 24-hour ploughing challenge to raise money for a cancer charity after losing his mother to the illness.
This will be the second time Ian McDonald, along with a team of other fundraisers, takes on the agricultural endeavour – after raising £11,000 with a similar effort five years ago.
Mr McDonald, from Keith, had always planned to emulate its success at some point with a repeat performance.
And, after his mum died from cancer two years ago, the 48-year-old decided it would be appropriate to arrange a sequel in her honour – with all proceeds going to Cancer Research UK.
The agricultural engineer said: "It's in memory of my mum but it's all going towards cancer research.
"It is a way of trying to repay some of the kindness and support we received through my mum's fight with this horrible disease.
"It's also important to me as it seems to feature quite predominantly in our family, and there's been a few other family members who had cancer.
"Some have died and some have survived for a while, but it's always there and unfortunately affects loads of other families."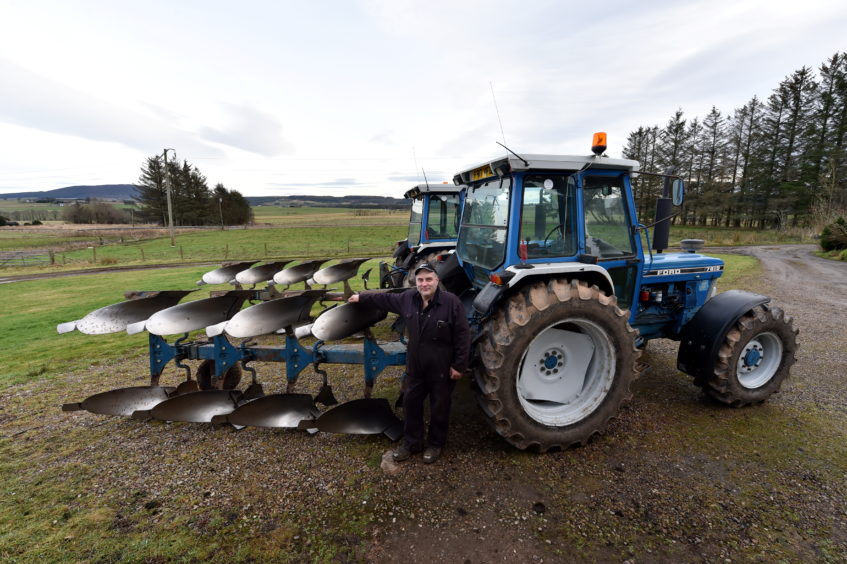 The 24-hour long ploughing marathon will start on the afternoon of Saturday, February 29, with each member of the team of 24 drivers embarking on stints of two hours.
They will be furrowing the fields at Cantlay Farm in Grange continuously through to the next day using two of Mr McDonald's classic Ford tractors.
One of the machines is 30 years old, but still going strong.
After posting information about the fundraising event on social media, 18 people volunteered within a couple hours.
And shortly after that, the full 23 had signed up to join Mr McDonald.
They are asked to collect a minimum of £100 in donations but Mr McDonald predicts they will bring in "far in excess to that".
Most of the volunteers who will be involved previously participated in the ploughing challenge five years ago, when they battled blusterous conditions and carried on through a storm.
Mr McDonald said: "It was a bit stressful but, on the whole, it was great.
"It's a lot of hard work getting things ready but it's a team effort and everyone is giving 110% to help."