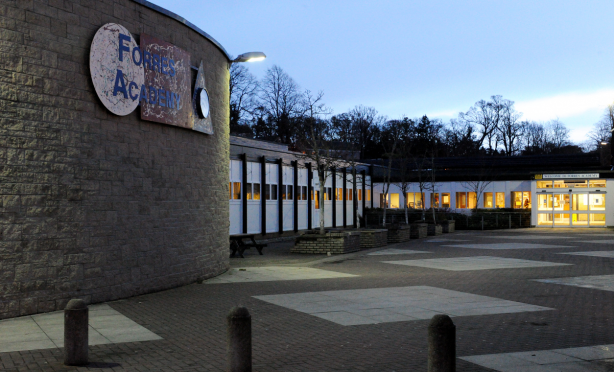 Police are urging parents to be vigilant after a school pupil was harassed online by a man demanding pictures.
The young student was sent messages from an unknown man who demanded images be sent to him in an aggressive manner.
Forres Academy reported the incident, involving the picture-sharing app Instagram, to police and has asked parents to discuss social media use – and the type of information shared – with their children.
Last night, police said inquiries were continuing.
A spokeswoman said: "We received a report around 4.10pm on Tuesday, January 28 relating to inappropriate messages being sent online.
"Inquiries are ongoing."
Moray Council has said it is working alongside the school to support pupils.
A spokeswoman said: "We don't comment on the specifics of child protection issues, however, if an online safety concern is raised, we work in partnership with the police to safeguard our young people.
"We encourage families to talk at home about the importance of online safety, and this is reinforced in the curriculum through personal and social education lessons.
"At the request of Police Scotland, we're reminding families to be vigilant about online safety, to ensure appropriate privacy settings are in place, and to encourage young people to speak with an appropriate adult if they have any concerns."
Local politicians were left shocked at the incident.
MSP Richard Lochhead said: "Receiving this kind of messages on Instagram will no doubt have been hugely distressing for the child involved and I hope they will be dealt with seriously by the authorities.
"The dangers of social media for young people are very real and extremely concerning, and we all must do what we can to protect our children when it comes to online activity."
Moray MP Douglas Ross added: "This is obviously a very shocking and worrying incident and the school have done the right thing to send out this message warning pupils and their families.
"I'm in contact with the police about this matter and have written to Instagram highlighting this concerning incident and seeking their immediate action to address this."
How to stay safe online
Police have issued information over how parents and children can ensure they are kept safe online.
Police Scotland works to promote the message through its Safer Virtual Communities scheme, which is aimed at educating citizens on online safety.
Their five key rules are:
Be careful online – use a secure browser and only insert card details if the padlock icon is visible
Do not divulge personal information over the phone unless you initiate the call
Never enter personal information into a pop-up screen
Never e-mail personal or financial information, even if you are close with the recipient
Protect devices by installing anti-virus software on them all and ensure they are up-to-date
Police have also reminded internet users that if something is illegal offline, then it is also illegal online.
Users of social media and the internet are warned not to post anything that promotes either crime, violence or drug misuse.
Where threats have been made against users, including attempts to force users to pay money or do something to prevent personal information or images being posted elsewhere, police have said this should be reported at the first instance.
Anyone with concerns or who would like more information should call 101.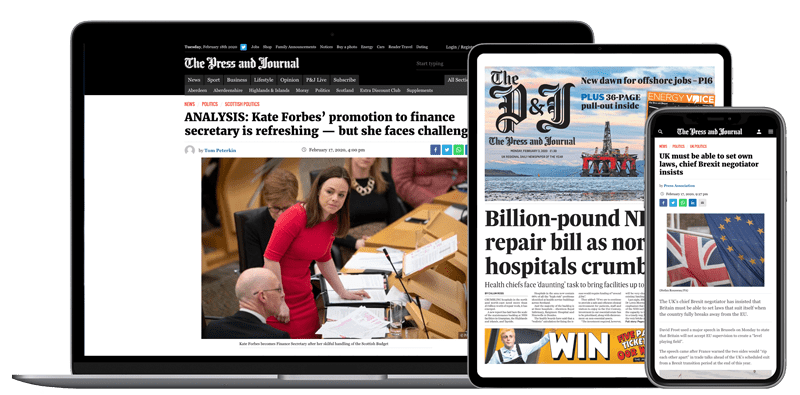 Help support quality local journalism … become a digital subscriber to The Press and Journal
For as little as £5.99 a month you can access all of our content, including Premium articles.
Subscribe