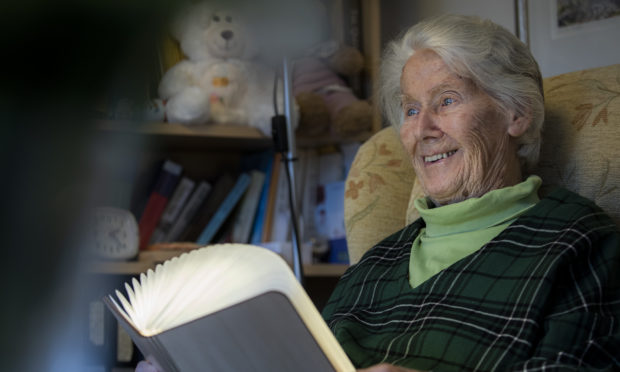 Spiritual teacher and author Dorothy Maclean was one of three founders of the Findhorn Foundation, set up in 1962.
Thousands of people, from more than 40 countries, have since called the peace retreat in the small seaside village their home.
Ms Macleam, who has died aged 100, was born in Ontario, Canada, in 1920, and grew up a nature-loving child, before working in counter-espionage for British intelligence services during World War Two.
She had a spiritual re-awakening when she met a mystic on a train, and later met the Caddys, her fellow Findhorn co-founders, in London through her.
Ms Maclean would move to Forres to work with Peter and Eileen Caddy at Cluny Hill Hotel in the 1950s.
When the trio were dismissed, they moved into a cramped caravan, with the couple's three children, near Findhorn in 1963.
Mr Caddy started gardening in the sandy grounds of the caravan park.
The plants flourished, it's claimed, through the meditation and spiritual connection Ms Maclean made with nature.
She believed her spiritual communications with plants and animals led to the abundance in the garden, including the likes of giant cabbages and winter-flowering roses.
Interest in the gardens within the sandy dunes prompted many others to join the community.
The Findhorn Foundation has grown into the largest eco-village in the UK and more than 30,000 visitors have attended its workshops and conferences.
Before leaving for North America in 1973, Ms Maclean wrote several books, collecting messages she said she had received from spiritual beings and angels while in Moray.
Having crossed the Atlantic, she helped found the Lorian Association spiritual education community.
After, she travelled the world teaching and lecturing on divinity and how to connect with "the intelligence of nature".
Fellow spiritual teacher and one-time Findhorn Foundation teacher, David Spangler, called Ms Maclean "down-to-earth, practical and not given to glamour".
He added: "Knowing her has been a great privilege in my life."
Ms Maclean retired to Findhorn in 2010 and in January celebrated her 100th birthday.
Cards and messages were sent from all over the world and the Findhorn community held a series of events to mark the milestone, including a celebration in the hall and a community-wide meditation.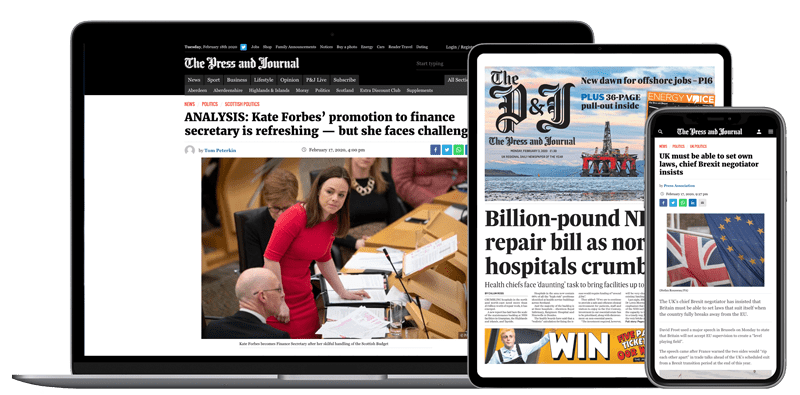 Help support quality local journalism … become a digital subscriber to The Press and Journal
For as little as £5.99 a month you can access all of our content, including Premium articles.
Subscribe