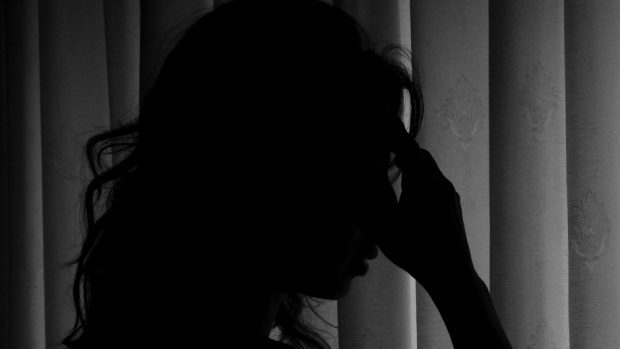 A Moray arts charity has launched a project to encourage people with experience of supporting loved ones through mental health difficulties to come together.
M:ADE (Moray Arts Development Engagement) ran an initiative last year with men speaking about their battles with depression and other conditions.
Now the group is preparing to launch the second phase of its Made Aware project with one group focussing on the experiences of women and the other involving people who have supported a partner, friend or family member through difficulties.
It is hoped that conversations about shared experiences can help normalise what people have been through.
Stacey Toner, director of M:ADE, said: "Although I haven't experienced significant challenges with my own mental health, I have been in heart-breaking situations with a number of people very close to me, and I think this position is often missed in the dialogue.
"It can be so hard knowing what to say, what not to say, feeling guilty for not being able to help more. I would like to make that more visible and understood but with the help of others from across Moray."
Those interested in taking part should contact Mrs Toner by e-mailing stacey@morayartsdevelopmentengagement.org or by texting 07495 581961.
The format of the project will be discussed with participants to take account of current social distancing guidelines.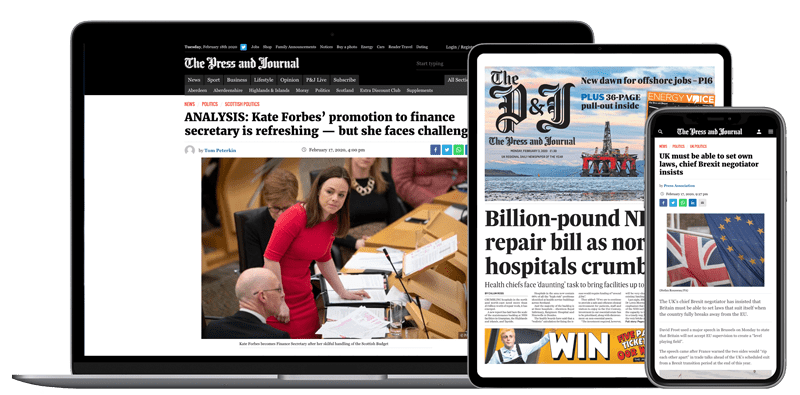 Help support quality local journalism … become a digital subscriber to The Press and Journal
For as little as £5.99 a month you can access all of our content, including Premium articles.
Subscribe