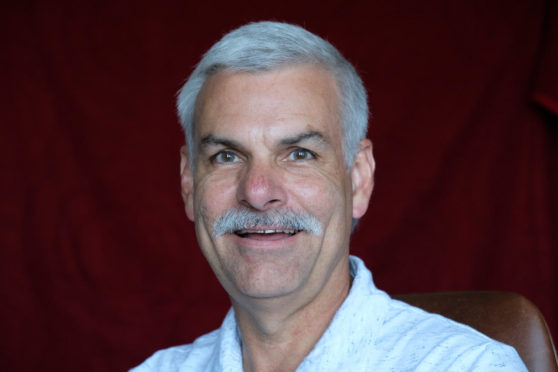 A Moray church has "flourished" online while its building remains closed during lockdown.
Portknockie Church's linked Sunday services with Findochty are being live-streamed on Facebook and are receiving more than 1,000 viewers.
Activities for the children of Portknockie Sunday School and Thursday Club have also moved online.
The two groups joined together for a recent virtual Sunday school picnic and prizegiving, which was enjoyed in households throughout the village.
Sunday School and Thursday Club leader, Val Donaldson, said the church delivered goodies and prizes to households so the youngsters didn't miss out.
Minister Jaco Boonzaaier hailed the work of the church's children ministry for their "wonderful job".
He said: "The activities provided for the children are fun, interesting and educational as well as recognising the fact we are a religious body."