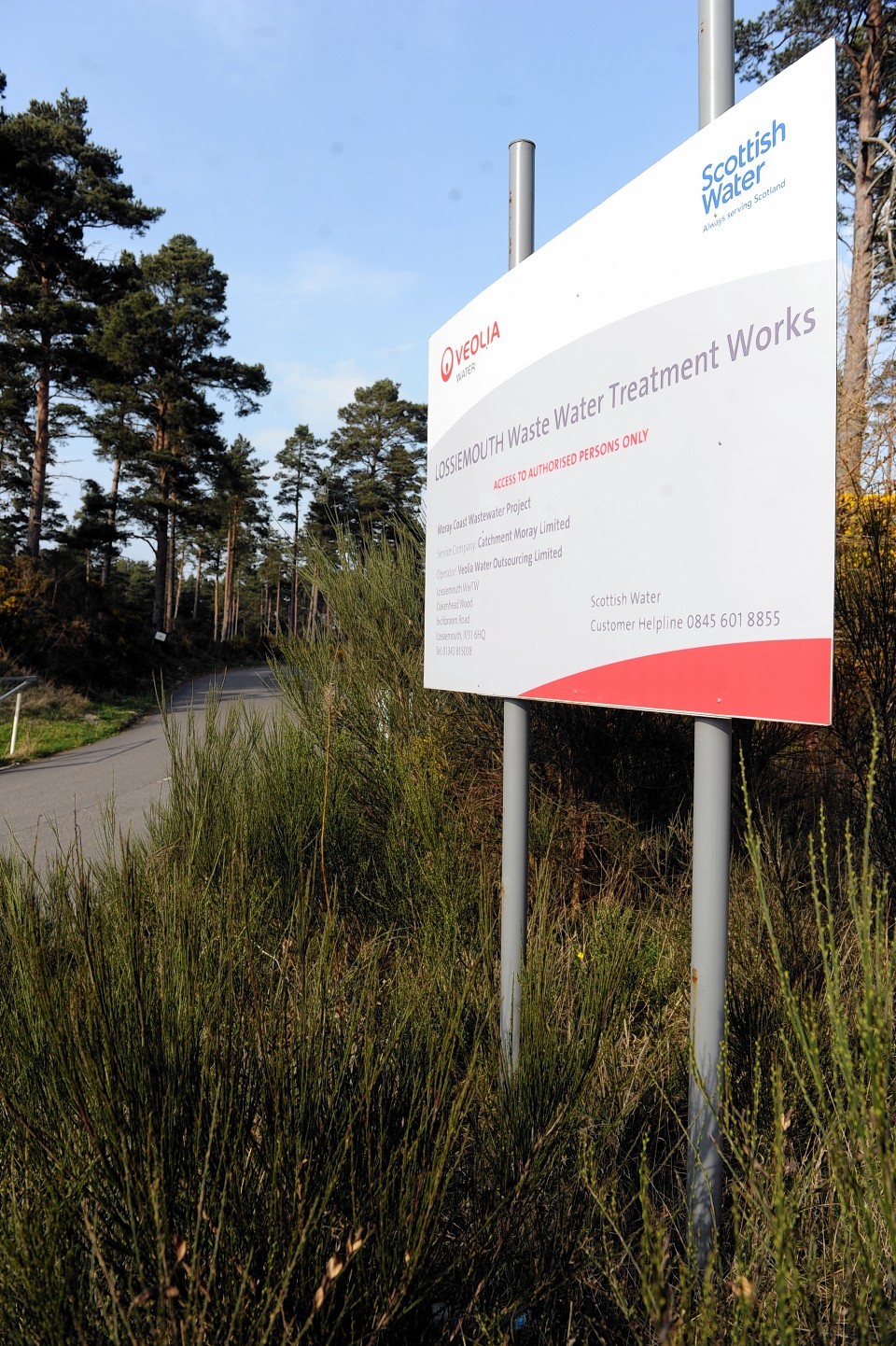 Essential maintenance work is being carried out today at a Moray sewage plant after nasty niffs were reported in the locality.
The pong problem has been blighting the area around the Lossiemouth waste water treatment works for several weeks.
However, Scottish Water publicly stated yesterday that it will be overseeing repairs to the plant.
Steve Scott, the agency's regional community manager, said: "A section of damaged ductwork within the site will be replaced.
"This is work that we have discussed at recent meetings with local residents and with the Lossiemouth Community Council.
"This section of ducting was a contributory factor to a cluster of odour complaints that were made during April.
"To try to minimise the smells escaping from the plant while the process is going on, the air from the facility will diverted to an alternative treatment process.
"We anticipate that the repairs will be completed within about three hours. However, we would like to apologise for any inconvenience that may arise from this essential work."
Some residents living near to the site by Oakenhead Wood, claimed last month that they had been physically sick because of the revolting smells.
One local reported going to the aid of a family of four visiting the area who were all being ill by their car which was parked close to the plant.
Meanwhile, Carolle Ralph, a member of Lossiemouth Community Council, said that on some days people had noted the smell as far into the town as Coulardhill and Muirton Road.
Moray Council reported that it had received several complaints from residents in March and April.
Following this, environmental health chiefs from the local authority went to the site to hold talks with Veolia, a French company which operates the treatment works.
The £20million plant, which opened in 2001, is about two miles from Lossiemouth.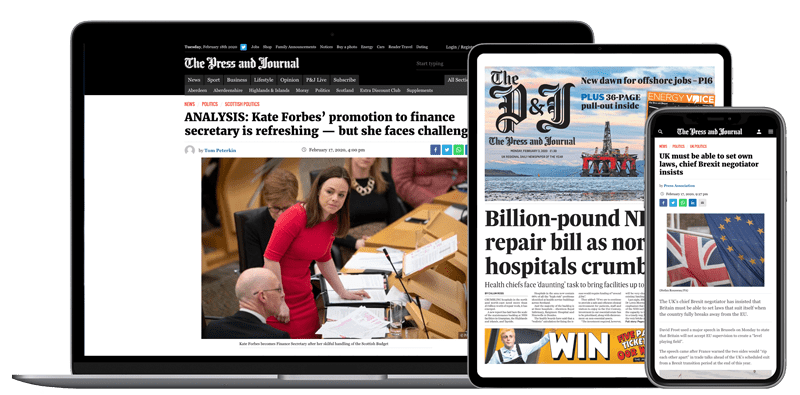 Help support quality local journalism … become a digital subscriber to The Press and Journal
For as little as £5.99 a month you can access all of our content, including Premium articles.
Subscribe