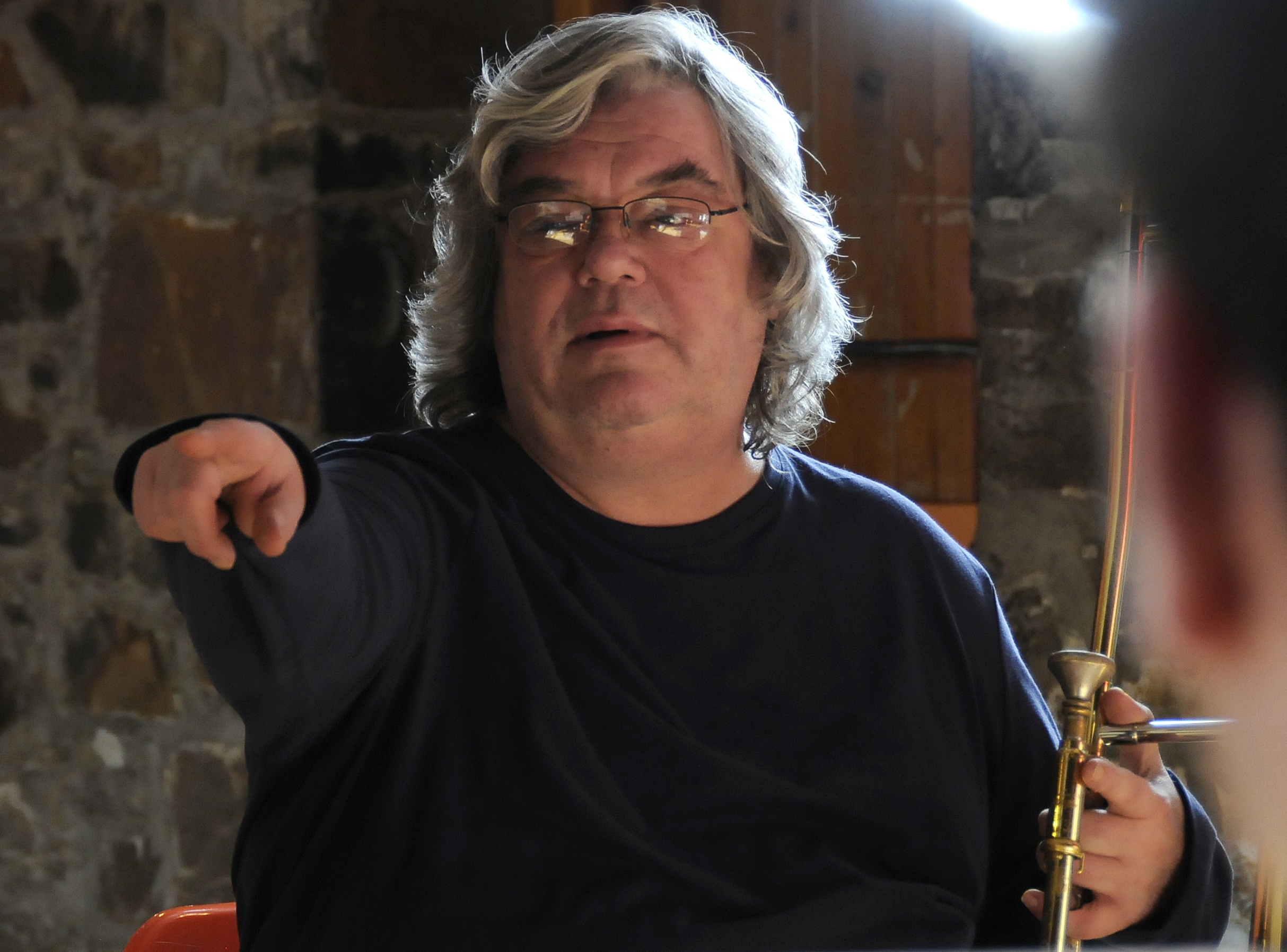 A musical virtuoso who has played with everyone from Elton John to Robbie Williams is holding the world premier of his new work in Elgin.
Rick Taylor – arguably the country's best trombonist – will be performing his Suite for Jazz Trombone and Band at a concert at St Giles Church later this month.
The concert will be the centrepiece of a weekend celebration of brass music, with young musicians set to take part in workshops with the trombonist before joining him on stage.
Mr Taylor has already travelled to Elgin to rehearse with the area's leading youth band Moray Concert Brass (MCB).
The Durham-born 50-something said: "It's great to have the opportunity to work with the fantastic young musicians in the area. There's a lot of talent about and I'm looking forward to the performance"
Among the many other popular acts he has accompanied are George Michael, Chris Rea, Wet Wet Wet, Jamioqui, Atomic Kitten, the Spice Girls, the Lighthouse Family, Embrace and Cat Stevens.
In addition, he's also played with jazz greats Gil Evans and George Russell.
Since moving to Skye in 2002, he has become a leading light of the "Trad" music scene.
Glenn Munro, MCB's musical director, said: "We are extremely lucky to have a musician of Rick's calibre in Elgin.
"Not only will it give local people the opportunity to hear world class music on their doorstep, but it also gives our up and coming musicians, the opportunity to work and play with one of the best in the business."
Two former MCB members, who are now forging music careers for themselves, will also be travelling back to the region to participate over the weekend.
Former Elgin Academy pupil and percussionist Jemma Stewart plays with the Glasgow Windband.
While tuba player Danielle Price, a former Lossiemouth High School pupil, is with the celebrated quintet Pure Brass.
All concerts will take place at St Giles Church. Tickets £5 for adults (£3 cons) available on the door.
The programme is Saturday, June 21, 7:30pm Rick Taylor and Moray Concert Brass.
Sunday June 22, 2pm Danielle Price and friends; 7pm Highland Brass.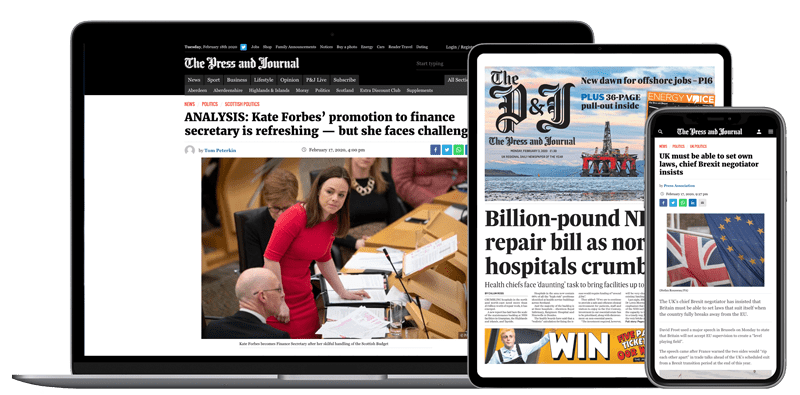 Help support quality local journalism … become a digital subscriber to The Press and Journal
For as little as £5.99 a month you can access all of our content, including Premium articles.
Subscribe