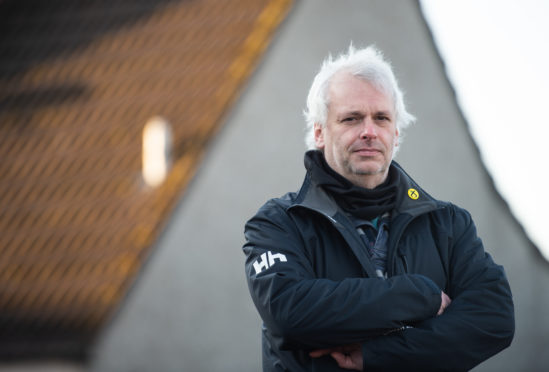 Housebuilding in Moray is expected to more than half this year due to coronavirus after hitting a nine-year high in 2019.
Last year 414 homes were completed across the region as firms battled to keep pace with rising demand for properties – ahead of the 332 average for the last seven years.
That total is expected to drop to just 186 completions in 2020 due to the impact Covid-19 has had on the industry.
However, Elgin-based Springfield Properties has reported interest remains strong from buyers despite the slowing construction.
A housing audit prepared by Moray Council has highlighted that projections have been "significantly amended" this year.
Site closures during lockdown with some staff being place on furlough have been reported as reasons for the decline.
Meanwhile, housebuilders reported record demand when offices finally opened again in July amid pent-up demand to buy.
Despite the predicted decline in properties being built this year, Moray Council believes there remains enough land for a 13-year supply of homes – more than double the five years recommended by national planning policy.
David Bremner, chairman of Moray Council's planning committee, explained providing homes in the region would remain key to retaining and attracting talent to Moray.
He said: "Where to live is one of the most important decisions we'll all face in our lifetime. Not only is the number of homes being built increasing, importantly the Moray local development plan will make sure these homes fit our aspirations as residents.
"It's reassuring to know that there's land available to meet market demand for house-building, and we'll continue to work with developers to provide private and social housing where it's most needed in Moray."
The majority of Moray house completions during the last decade have been in the main towns of Elgin, Forres and Buckie.
The housing land audit has, however, raised concerns about available land in Keith and Speyside holding back developments there.
Springfield Properties' north sales manager, Joyce Hadden said: "Our developments have continued to be popular with home buyers over the last few months, particularly at our Inchgower site in Buckie and Crescent North in Elgin.
"We've seen an increasing trend in the wake of Covid-19, with many buyers are now prioritising larger homes, with space for a home office, a garden, with easy access to parks and green spaces and are often looking to live out with busy city centres."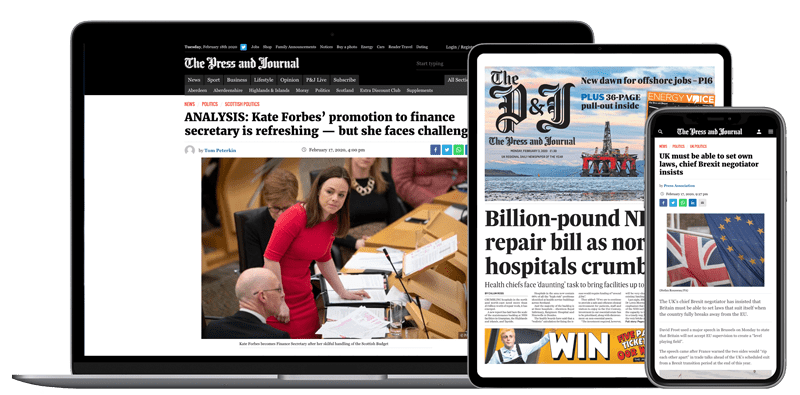 Help support quality local journalism … become a digital subscriber to The Press and Journal
For as little as £5.99 a month you can access all of our content, including Premium articles.
Subscribe