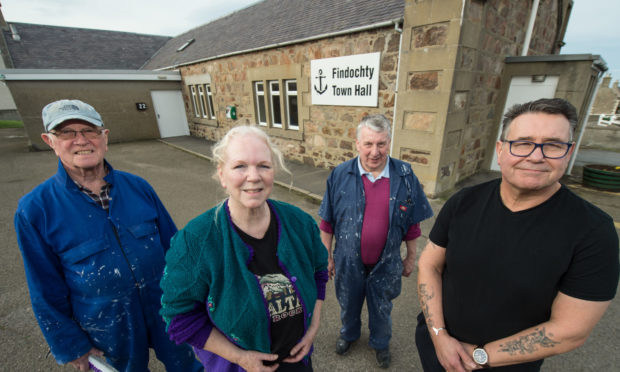 A Moray community that saved its hall from closure two years ago has been granted approval to take ownership of the building.
Findochty Town Hall was at risk of being shut by the council in 2018 as part of a round of budget cuts that targeted similar facilities across the region.
A new committee has already funded a refurbishment of the building and opened a weekly cafe after leasing the building until now.
Village campaigners in Moray submit bid to own hall they saved from closure
Yesterday Moray Council approved an application for the group to take ownership of the hall at no cost.
Buckie councillors Gordon Cowie, Tim Eagle and Sonya Warren all spoke in support of the proposals.
Mrs Warren said: "The amount of groups that use it now is really incredible. The hall already feels like it has had a new lease of life."
Meanwhile, Aberlour Community Association has also been granted ownership of the village's Alice Littler Park.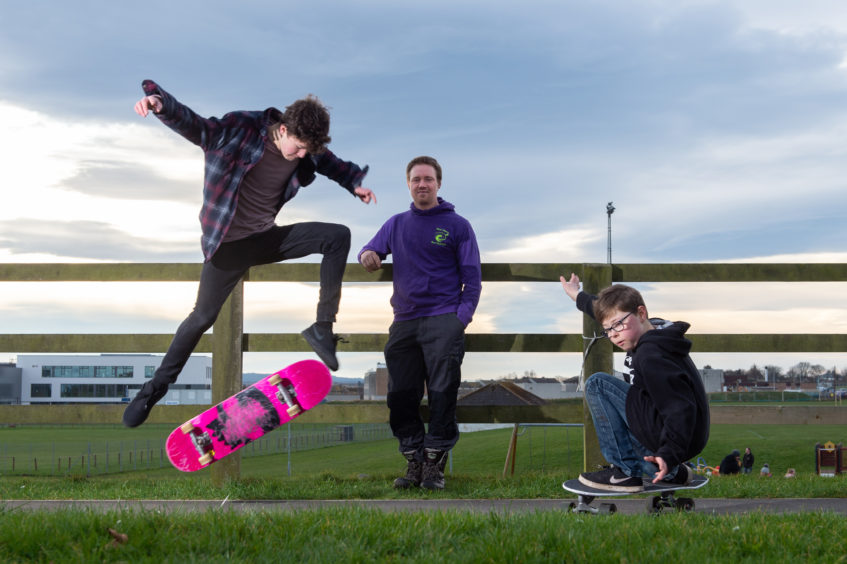 The group's application was chosen ahead of a rival bid from Play Aberlour amid reports the competing organisations have struggled to work together.
Speyside Glenlivet councillor Derek Ross said: "I hope the community association can now reach out to other groups in the community, especially Play Aberlour, in order to fulfil the vision for the park, which will be an asset for the whole community."
A third application from Lossiemouth Community Development Trust for a 25-year lease of land on the Coulardbank playing fields near Elgin Road to create a skate park was also backed by the council. The bid is now subject to court approval.