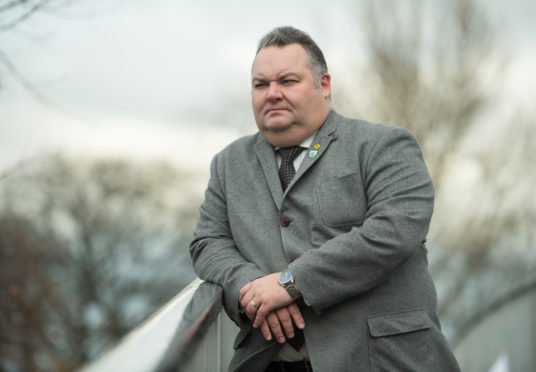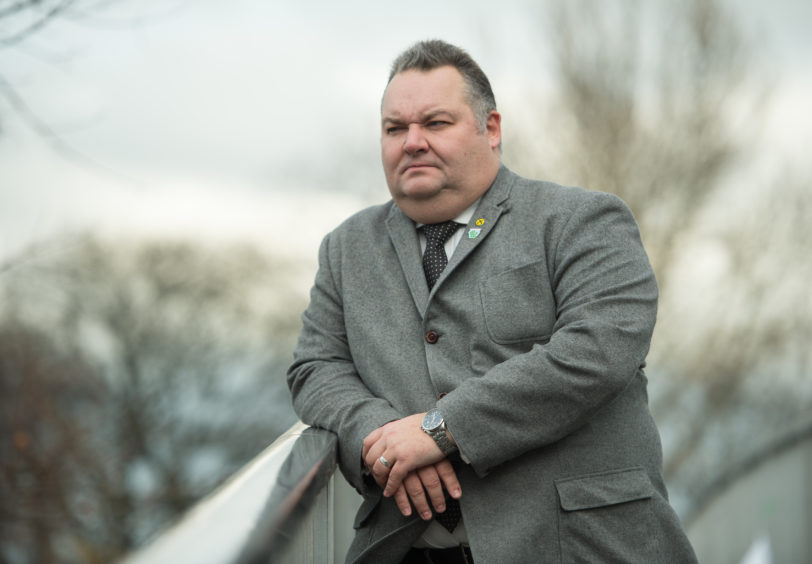 Warnings have been issued that a political takeover of Moray Council could derail efforts to drive improvements following a damning Accounts Commission report.
Auditors concluded the authority's services had "significantly declined" over the last five years in a review published in August – raising specific concerns about education.
Yesterday councillors agreed an action plan to address issues raised ahead of a follow-up report due within 18 months.
The four-year blueprint includes efforts to "develop trust" between councillors and officers, further long-term financial planning and projects to increase the pace of "transformational change" with improvements to monitoring the performance of services.
Damning report highlights 'significant decline' of education and other Moray Council services in past five years
Meanwhile, a potential overhaul of decision-making committees proposed by the opposition Conservative group to form a single executive cabinet, which they would lead, remains on the table.
Yesterday SNP members described the proposal as the "elephant in the room" during the Accounts Commission debate.
Political instability and a "lack of focus" among councillors were highlighted as reasons for the slow pace of change by auditors.
Council leader Graham Leadbitter, co-leader of the SNP group, said: "There's a proposal out there from the Conservatives to completely change the governance structure of this council.
"It would tie up officers for weeks and weeks in the middle of a national emergency. I'm not entirely sure how they think that will move us forward and not slow things down.
"We're willing to continue to have conversations with other groups to make progress, political leadership is absolutely critical."
Tim Eagle, leader of the Conservatives, branded Mr Leadbitter's comments as "slightly pathetic".
Mr Eagle believes the proposed model, which is used elsewhere in Scotland, would streamline decision-making while bringing "clear leadership".
Meanwhile, questions from the Tory group about the effectiveness of the managerial leadership of officers, including the chief executive, were closed down during the meeting amid concerns they may have breached the councillors' code of conduct.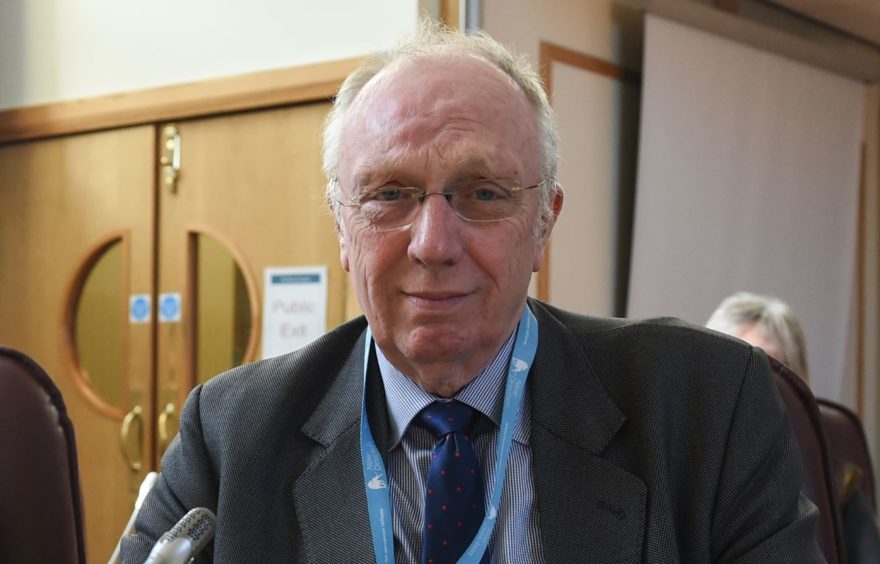 Conservative Frank Brown said: "I'm disappointed that we can have a debate where the chief executive and his officers think it's acceptable to criticise the way councillors have operated now and in the past, but we're told it breaches the code of conduct to do it the other way."
However, former council leader George Alexander, who leads a group of four independent members, urged caution while reading the Accounts Commision's findings.
He said: "I don't know how many times I read in it that Moray was performing 'below average'. Half of councils will always be below average, it doesn't necessarily mean they're performing badly."