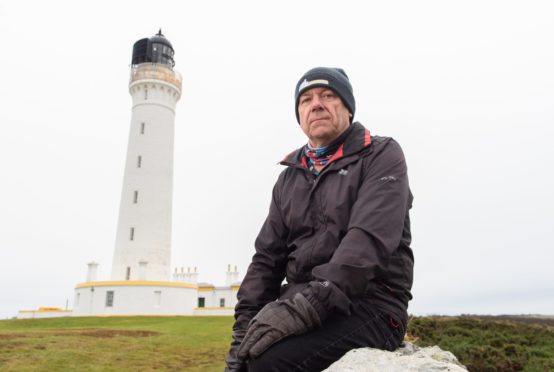 Custodians of a historic Moray lighthouse fear they may be "wiped out" by a massive water bill.
The Covesea Lighthouse Community Company – a charity – has until now received an exemption on paying the fee due to its not-for-profit objectives.
A review of legislation, however, means groups across the country that also run commercial ventures to remain afloat could be hit by new charges to avoid "unfair competition" with small businesses.
The Lossiemouth group no longer qualifies for the discount as it rents out the two former keepers' cottages to generate enough income to care for the landmark, which dates from the 1840s.
Campaigners have calculated the annual bill could amount to as much as £10,000 – a figure they warn could make their projects unviable and force them to close the doors of the lighthouse, neighbouring RAF and Navy heritage centre and popular holiday cottages.
Scottish Water has encouraged the group to contact their provider to explore the different options that may be available to them.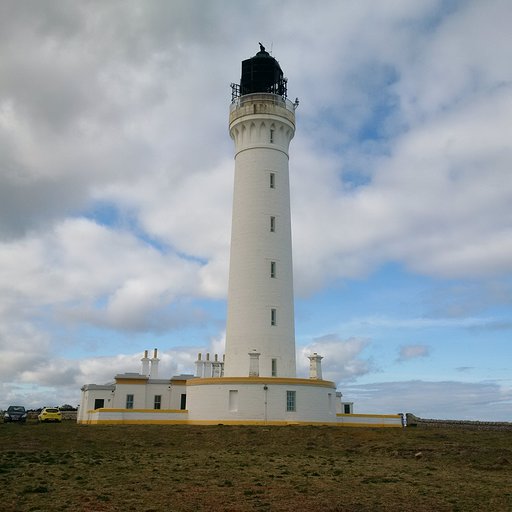 Charity chairman Chris Tuke said: "We knew nothing about it until a letter came saying we had lost our exemption.
"It seems that because we take money from letting out cottages they think it would be unfair competition.
"We don't think that's the case because we actually charge a premium due to it being a unique site – we don't undercut anyone in the town.
"All the income goes back into the running costs of the site. We think the bill will be about £10,000, maybe more – that would be us wiped out."
The charity has been told to expect a bill from Scottish Water before the end of January.
It bought the Covesea lighthouse in 2013 before opening the A-listed landmark to the public for the first time in its history.
The light had been extinguished a year earlier having warned shipmasters of the rocky Skerries, which claimed 16 vessels during a storm in 1826, for 160 years.
The charity received a grant of £301,500 from the Scottish Land Fund to buy the tower from the Northern Lighthouse Board.
Concerns from the Lossiemouth group follow fears raised by Kinloss-based Morayvia, who estimate they could face an additional £20,000 annual charge due to the heritage centre running a gift shop.
Morayvia fears £20,000 water and sewerage charges 'draining' long term impact
Scottish Water explained charities and sports clubs that meet eligibility criteria are still able to avoid the annual charge – and encouraged the Covesea charity to discuss different alternatives with them.
A spokesman said: "The eligibility criteria exclude premises which are used for retail activities, including properties which are available for let as holiday accommodation.
"This criterion was set following public consultation when the current scheme was established in 2015, to ensure exemption does not enable, or appear to enable, unfair competition between charities and small businesses."
A Scottish Government spokeswoman said: "The reviewed water charge exemption scheme was designed to ensure that it did not lead to unfair competition between charities and small businesses which provide similar services such as holiday accommodation.
"We understand that Business Stream, the charity's water provider, is in contact with Covesea Lighthouse Community Company to offer advice on potential steps that might be taken to continue their eligibility under the scheme."