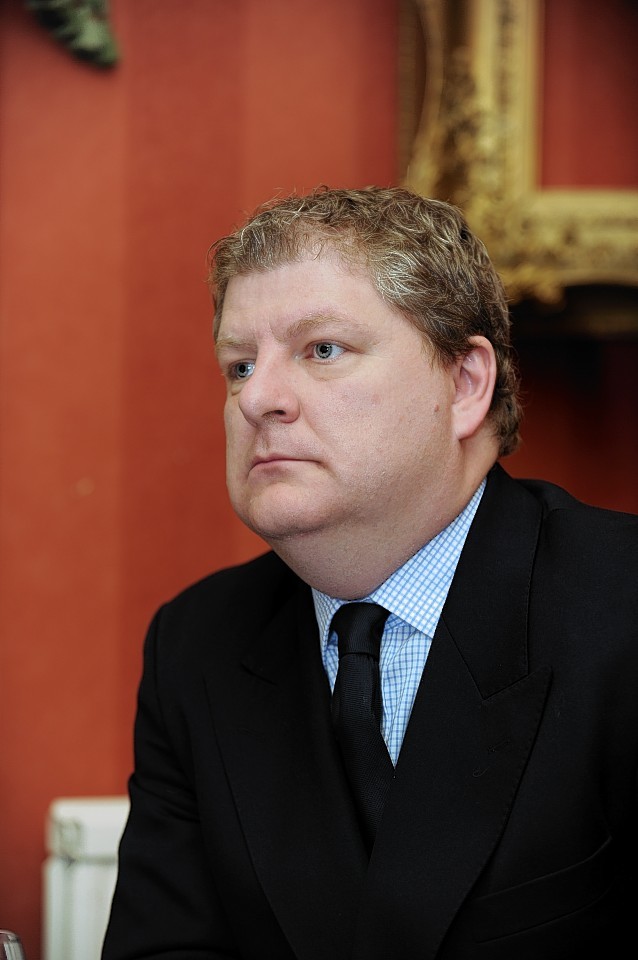 Feature column by Angus Robertson MP:
Iraq and its people are currently experiencing a calamity, and although it's difficult to imagine, it could get even worse.
Hundreds of thousands of people have been displaced after fleeing the rampaging forces of the fundamentalists of the Islamic State of Iraq and Syria (ISIS).
Horrific photos have documented the shooting of unarmed prisoners and further outrages have been widely reported.
The situation in Iraq, Syria and other countries in the region is so extreme that some observers warn that we are on the brink of all-out conflict between Sunnis and Shiites.
Just like the 30 Years War which pitted European Protestants and Catholics across the continent against each other, the confessional forces at play in the Middle East have the potential for brutal internecine war for decades.
Ironically, the meddling of the West has made things so much worse, which really is something, given the appalling regimes of Saddam Hussein or Bashar al-Assad.
While Saddam was murdering Kurds and Marsh Arabs, there was no room for al Quaida in Iraq. Since the 2003 invasion by the US and UK this has all changed and now even more extreme fundamentalists stand before the gates of Baghdad.
ISIS is the Sunni fundamentalist group which has emerged from obscurity in the Syrian civil war and now controls western Syria and much of Iraq, an area the size of Belgium.
Almost everyone in the international community is advising against military intervention.
Unbelievably, former Labour prime minister Tony Blair thinks we should become militarily involved again.
This is the man who took the UK to war in Iraq on a lie – to deal with non-existent weapons of mass destruction.
More than 650,000 Iraqis lost their lives, 179 brave UK service personnel died and many others were injured. We contributed literally a fortune to depose a tyrant, see him replaced by a sectarian Shiite government and train armed forces who have now fled from the Sunni backlash. It is a complete disaster.
That Tony Blair remains a "Middle East Peace Envoy" is simply untenable.
Like most people in the country I opposed the war in Iraq, I voted against it at Westminster and I joined other MPs in trying to impeach Tony Blair. This week the Conservative Father of the House, Sir Peter Tapsell MP, made a renewed call for Mr Blair to face impeachment proceedings. He should face justice.
In the meantime, the international community shouldn't stand idly by. We must provide the necessary humanitarian support to the region and prioritise diplomatic solutions. What we must not do is ignore the past mistakes of conflict in Iraq, and think we can fix what we can't.
Angus Robertson is Westminster SNP leader and the party's foreign affairs spokesman.