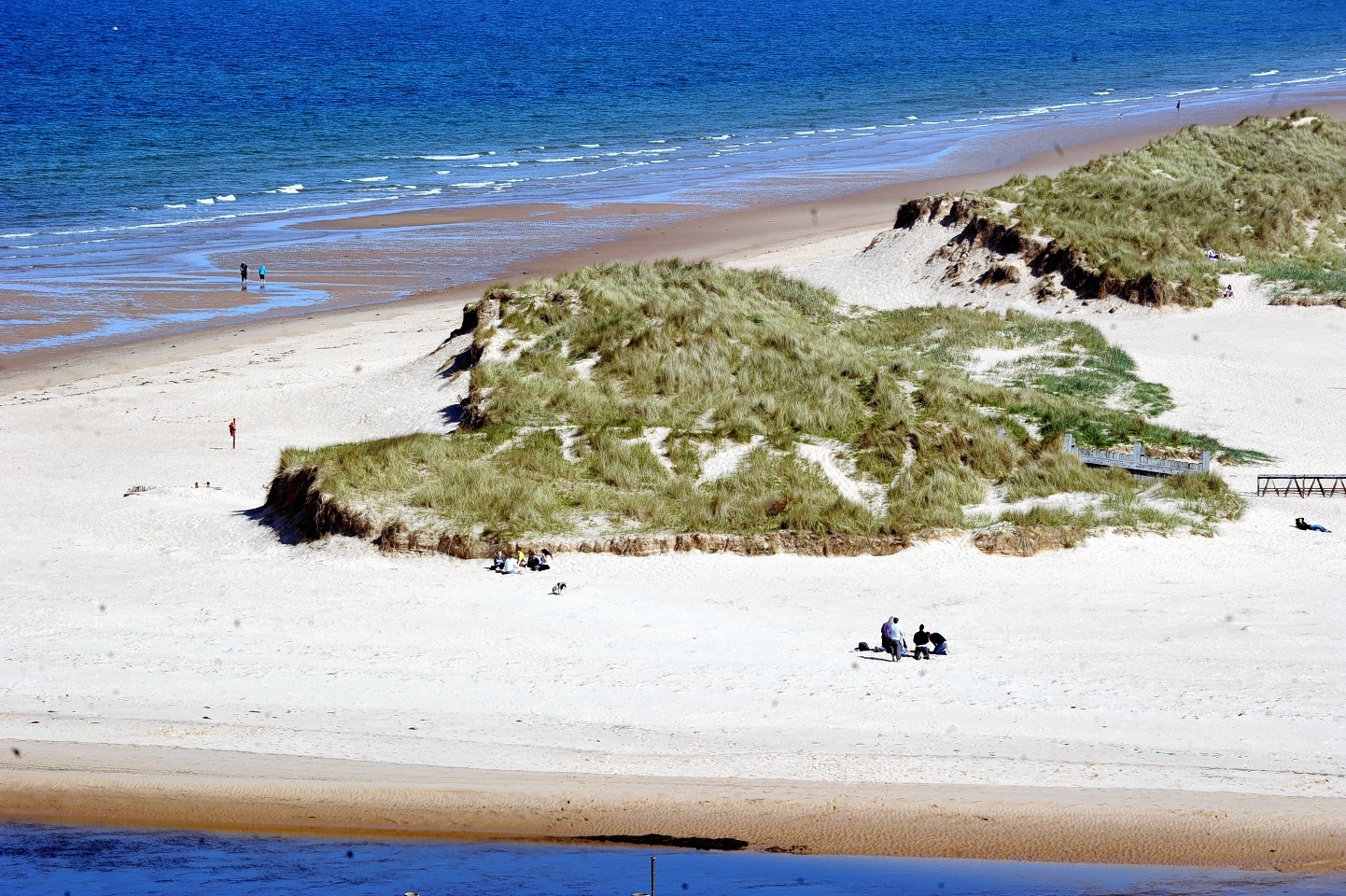 A new step has been taken to try and give a boost to Moray's under-performing tourism sector.
A website launched yesterday – morayspeyside.com – will act as a one-stop shop for people wanting to find out about where to stay and what to see in the region.
The website is part of a strategy unveiled earlier this year which aims to double the amount of money the trade brings into the region by 2025.
Part of the team that developed the website is Cameron Taylor, who is Moray Chamber of Commerce's recently appointed tourism operations manager.
He said: "Moray has a fantastic wide variety of landscapes, from some of the UK's best beaches to beautiful hillsides
"People living here already know it's a great place. The task is to get that message across to more people.
"Hopefully, the website will go part of the way in achieving that."
The latest figures show visitors to Moray spent between £85million and £90million locally in 2012. This compares poorly with figures of almost £335million for Argyll and £300million for Aberdeenshire.
Welcoming the website's launch, the region's MP Angus Robertson said: "Maximising Moray's tourism potential is something I have pushed for a long time.
"We have seen good growth in the sector but with still much more to achieve.
"When we have so much on our doorstep from castles to whisky and good food, we have to make the most of these great resources. We have to build our tourism sector to the best it can be."
Moray MSP Richard Lochhead said: "Our tourism sector employs thousands of people in Moray.
"A tremendous amount of work is going on to build the sector and maximise visitor number as well as the amount of money they spend."
Tourism accounts for 2,587 jobs – 10% of Moray's total employment – and 3.8% of the total businesses turnover.