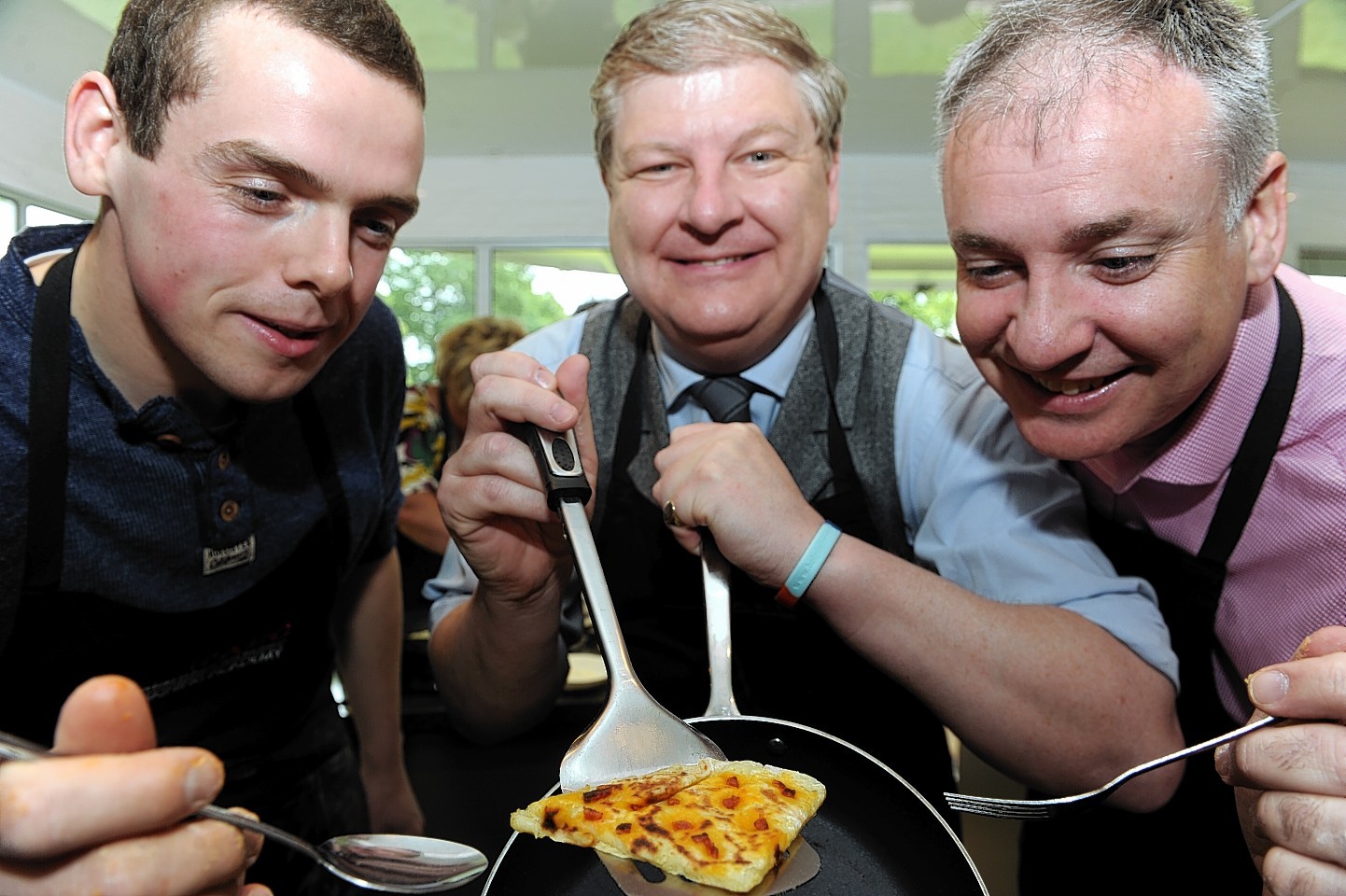 A Scottish spin on a traditional favourite won Mary Greer first place in the tattie scone competition during Saturday's European Pipe Band Championships in Forres.
The victor, who works in the McKenzie Cruickshank café in the town, impressed the judges with the inclusion of haggis and neeps in her recipe.
Lord Lieutenant of Moray, Grenville Johnston, also entered the competition with "Johnston's Delight" which featured both rosemary and garlic.
He said: "The whole day was a great success. Full marks are deserved by everyone who worked so hard to make the Grant Park such a happy place.
"I have never seen so many pipes and drums in one place and the standard of playing and marching was incredible.
"I also thought that the Piping Academy was a great way to allow people to try the chanter and drums. And there were so many interesting stands.
"All in all, it was a super day out."
Moray's MP Angus Robertson, whose tattie scone contained chorizo and was called Olé, said: "Congratulations are in order to all of the organisers, volunteers and service personnel for making the day another huge success.
"Moray is very proud of the event."
The region's MSP Richard Lochhead, whose scone was called Sanchez and included chillies, said: "After last year's big success it is great to see a big turn out.
"My congratulations to all those who came up with the vision and had the determination to bring such an international event to Forres.
"It's not only a fun, colourful and Scottish event, it's also great for the local economy."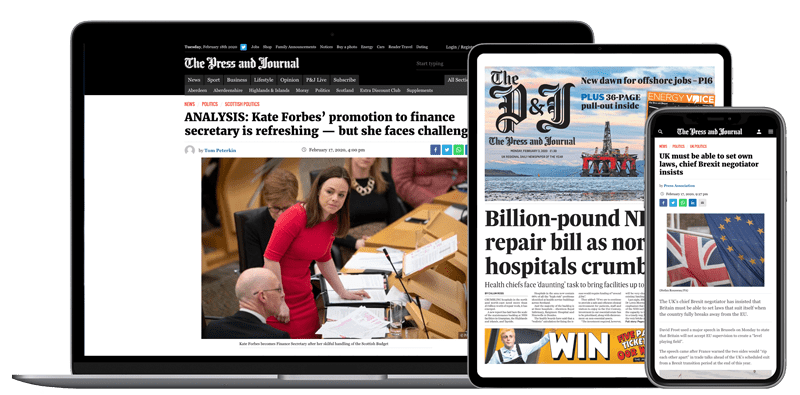 Help support quality local journalism … become a digital subscriber to The Press and Journal
For as little as £5.99 a month you can access all of our content, including Premium articles.
Subscribe