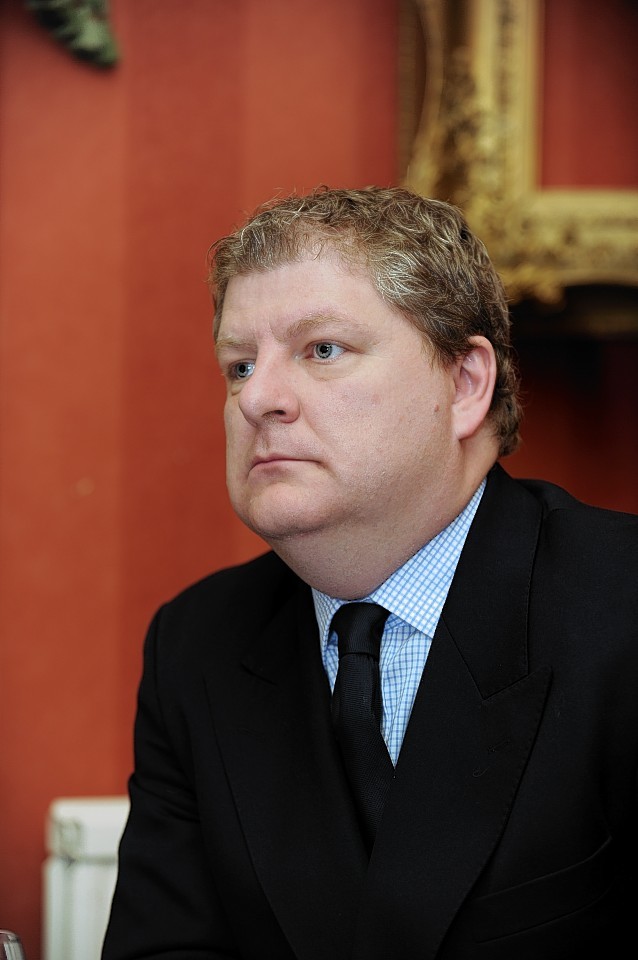 Whisky could hold the same potential for tourism in Moray as champagne and burgundy for the great wine producing regions of France.
That is the hope of Angus Robertson MP following a meeting with distillery bosses at Chivas Brothers to discuss ways to boost the area's under-performing visitor trade.
The firm's chief executive Laurent Lacassagne told him Chivas Brothers would work constructively with local tourism leaders on a strategy to put Speyside on the map.
The commitment follows on from discussions between Mr Robertson and Diageo's chief executive Ivan Menezes last month.
Mr Robertson said the pledges were welcome.
"Many people around Moray will be well aware of the significant investment in production and warehousing at distilleries right across the region, including the building of new distilleries such as Chivas' work on the site of the former Imperial Distillery at Carron," he said.
"Beyond the significant direct employment and supply chain benefits of these investments there is an ongoing and increasing whisky tourism sector.
"This is an area where I believe there are huge benefits to be had both for Moray's local economy and for the whisky companies.
"When you look at how wine regions such as Champagne and Burgandy are marketed to the world you can imagine how significant a similar strategy could be in Speyside as the heart of Scotland's malt whisky production."
More than half of the Scotch whisky distilleries owned by Diageo and Chivas Brothers are located in the area.
Chivas and its parent company Pernod Ricard have 13 distilleries in Moray, including sites at Aberlour, Glenlivet and Miltonduff.
Across Scotland, whisky tourism is regarded as a boom industry, with more than a million tourists visiting distilleries every year.
In Moray, the main focus of activity is the annual Spirit of Speyside festival in May.
Last year, bosses recorded 32,000 visits to whisky-themed events which generated £1.65million to the local economy.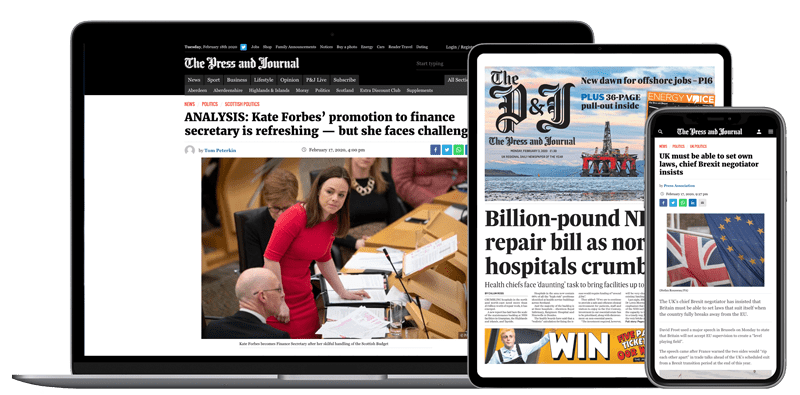 Help support quality local journalism … become a digital subscriber to The Press and Journal
For as little as £5.99 a month you can access all of our content, including Premium articles.
Subscribe