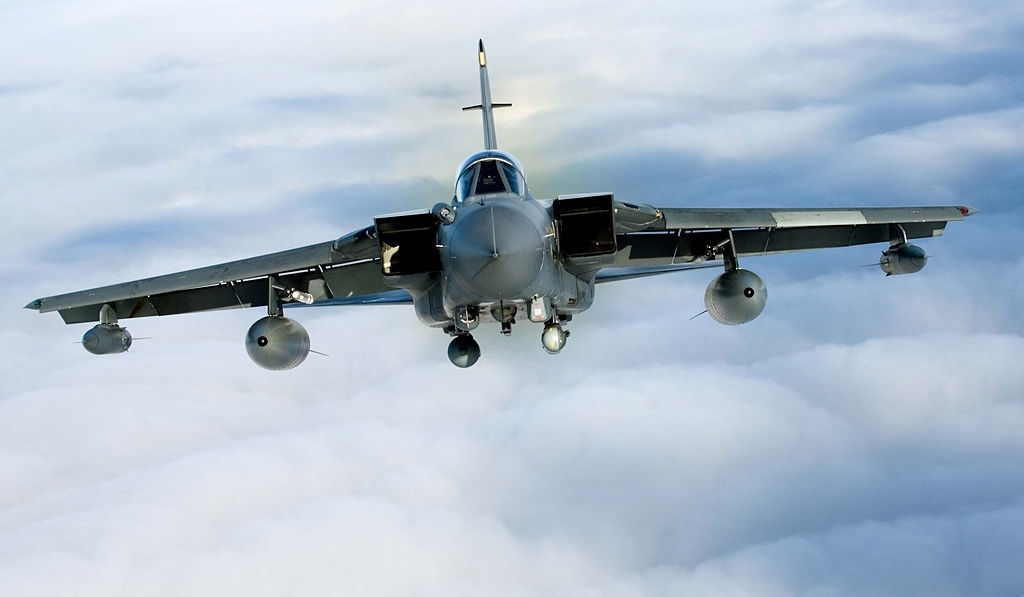 Typhoons and Tornados from RAF Lossiemouth in Moray will be taking past in several flypasts at the Royal Edinburgh Military Tattoo starting tomorrow.
Soaring above at 1,000 feet to salute the crowds, the aircraft will travel westwards along the Royal Mile before flying over Edinburgh Castle.
Air Commodore Gerry Mayhew said: "The Tattoo never fails to attract an international audience of many thousands of people.
"We really welcome the opportunity to showcase the impressive air power capability that we have in this country.
"The Typhoon force is on high alert every minute of every day to defend the UK's airspace and that of our NATO allies.
"Meanwhile, our Tornados help to provide critical intelligence gathering and air support to operations around the globe.
"However, none of these vital tasks could be achieved without the dedication and skill of our people."
The Typhoons will be involved in flypasts tomorrow and on Tuesday, as well as on Wednesday, August 13, and Saturday, August 16.
The Tornados are scheduled to fly on Friday, August 8.
In addition – and for one night only – the world-famous Red Arrows display team will make a special appearance on Saturday, August 9.