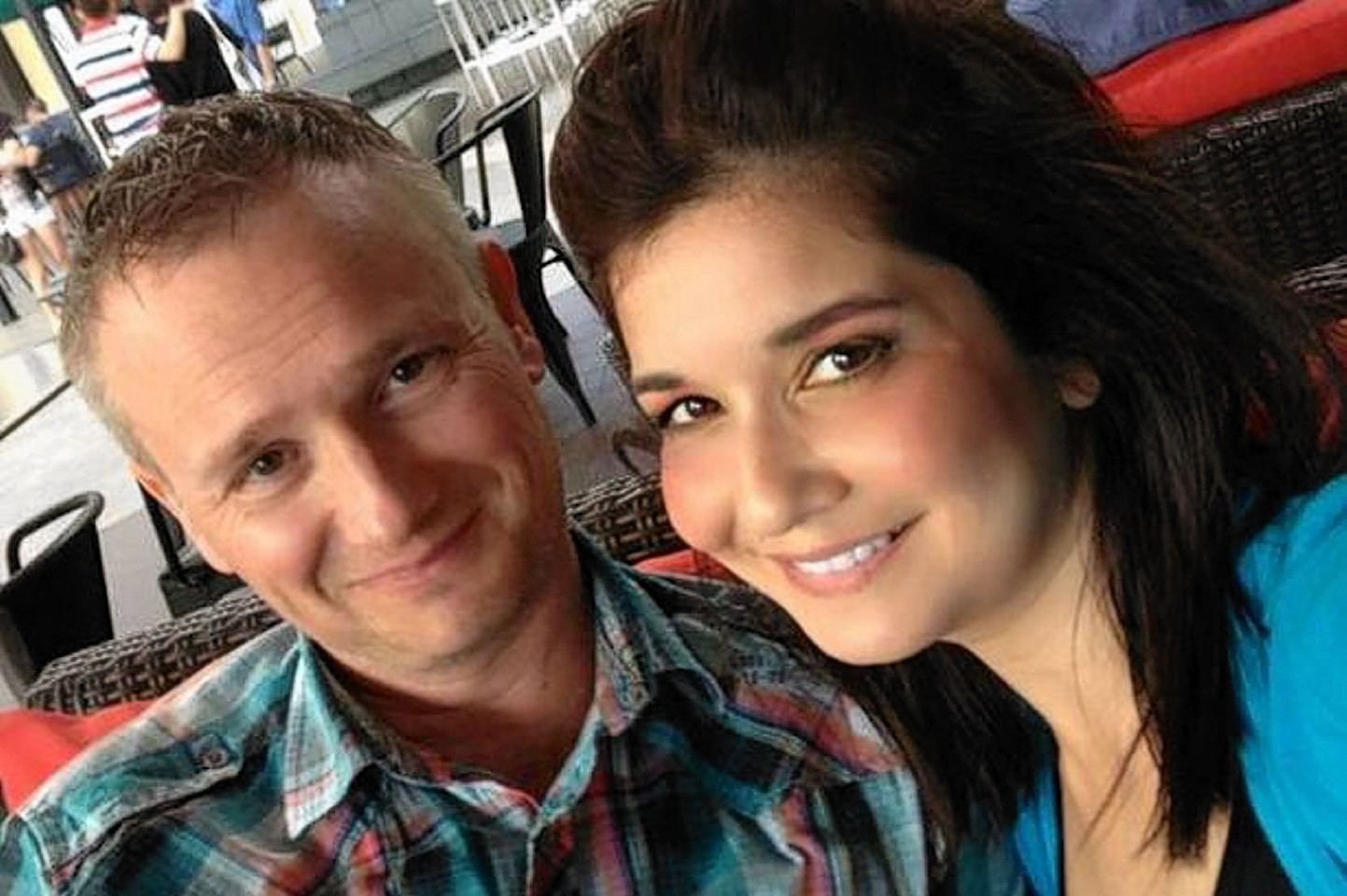 The family of offshore worker Stephen Anderson still have no idea where his body is – six weeks after the Flight MH17 disaster in the Ukraine.
The former search and rescue hero was one of 298 passengers and crew who were killed when the Malaysian Airlines jet was brought down on July 17, allegedly by pro-Russian rebels.
Mr Anderson's funeral is understood to have been postponed until his family can bring home his remains, which they believe were recovered from the crash scene.
He grew up in Inverness and spent a decade of his 23-year RAF career at RAF Lossiemouth.
His daughter, Jordan, still lives in Lossiemouth with his first wife, while his parents Leslie and Rosalind, stay at Daviot, near Inverness.
His second wife, Joanna, is also believed to have family ties in the Elgin area. The couple lived in Malaysia.
But officials are still unable to give any of his loved ones in Moray any more information.
His 65-year-old mother Rosalind said: "We don't know anything, we can't make arrangements. We are just waiting for updates all the time."
Mr Anderson's younger brother Kevin said: "It is one of those things you think will never happen to you, but it has.
"He was such a popular fellow, pretty much everyone knew him and he and Joanna loved socialising there.
"He was always easy-going and smiling – nothing was ever a hassle.
"We will miss him terribly."
A family friend added: "They're going through hell, to lose Stephen was bad enough but now they don't know when or if they'll get him home.
"The agony is piling on them. It's heartbreaking."
After leaving the RAF, Mr Anderson became a hydraulic technician with Danish oil company Maersk.
Mr Anderson was flying home to Penang in Malaysia, when the plane was downed and was one of ten Britons killed as the flight passed over the Ukraine-Russia border.
An ongoing international investigation into what caused the crash is being led by the Dutch authorities, as the flight left from Amsterdam's Schiphol Airport and two-thirds of the people on board were from the Netherlands.
Western politicians believe a Russian surface-to-air missile was fired at the jet, while the rebels and Russia blame the Ukrainian military.