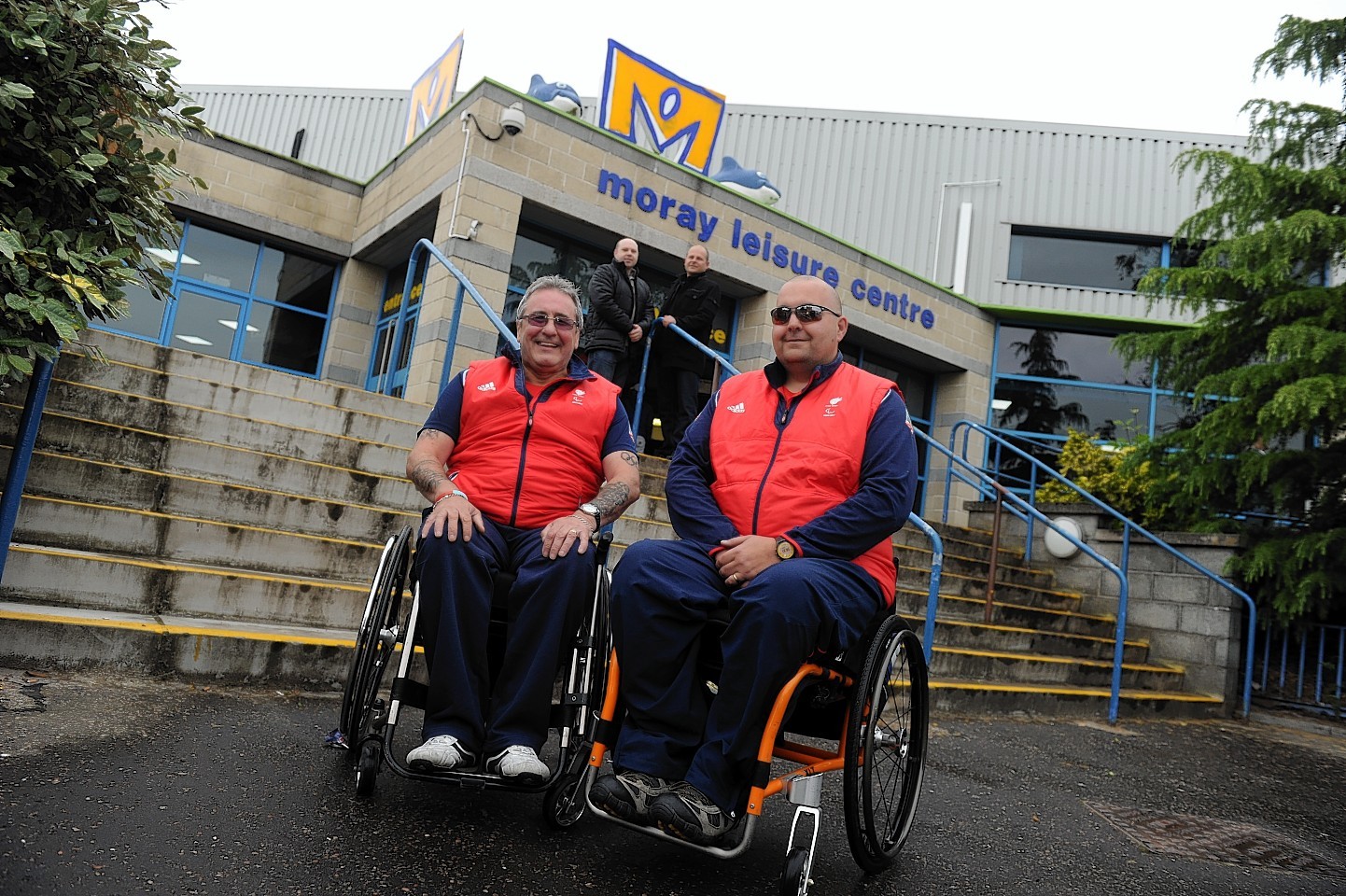 Ice hockey players, curlers and skaters have said "time is of the essence" if they are to make the most out of their rink at Moray Leisure Centre.
The ice rink was saved from closure during the summer after councillors agreed to buy a new cooling system for the venue.
It had been due to close at the end of the year because of EU legislation outlawing the gas used in its cooling system.
Four companies have bid for the design tender for the site survey, which will determine what work needs to be carried out.
A decision on the design tender was expected at the end of last week, but with no news as yet, regular ice rink user Graeme Summers said he would be pressing Moray Council to find out what was happening.
Mr Summers, who is also chairman of Ice4All, said: "The site survey decides what needs doing and how the lay of the land is looking.
"We are all anxious that the new plant is put in as it is the ideal solution for ice users with fixtures such as hockey, curling, and ice skating."
He added: "We've had problems with the equipment and the dehumidifier not working – the ice resurfacing machine was closed on Friday so we missed training and there was a class of learn to skate which had to be cancelled – it's becoming a
regular occurrence, we are having to rent an ice resurfacing machine for the meantime."
"Time really is of the essence as the legislation which outlaws gas comes into effect on January 1.
"We have high hopes that it is in hand and have been reassured by the council that things are progressing. We expect it will be today and if not I will be pressing them to find out when the tender will be announced."