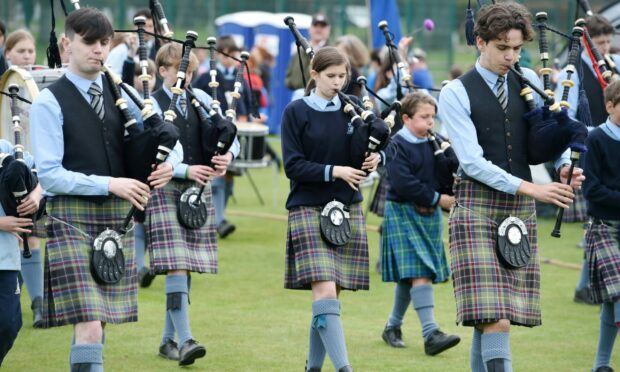 Summer is fast approaching, which can only mean one thing: Highland Games season is on its way.
To kick things off, the Junior Highland Games were held at Gordonstoun on Saturday for the first time in three years.
The 30th Games were held at the sports grounds of the junior school, bringing together teams from the local area.
Many school pupils and their families turned out to take part and watch the sporting activities, which included tossing the caber, tug o' war and the slippery pole.
Highland dancers also showed off their talents, along with pipers and drummers.
All of the proceeds made from the event will be donated to two Moray-based charities – SurfABLE Scotland and Loch Park Day Centre.
The Chieftain of the Games for 2022 was Project Wingman co-founder Emma Henderson MBE.
Here's a gallery of some of the action from throughout the day.
The Junior Highland Games 2022