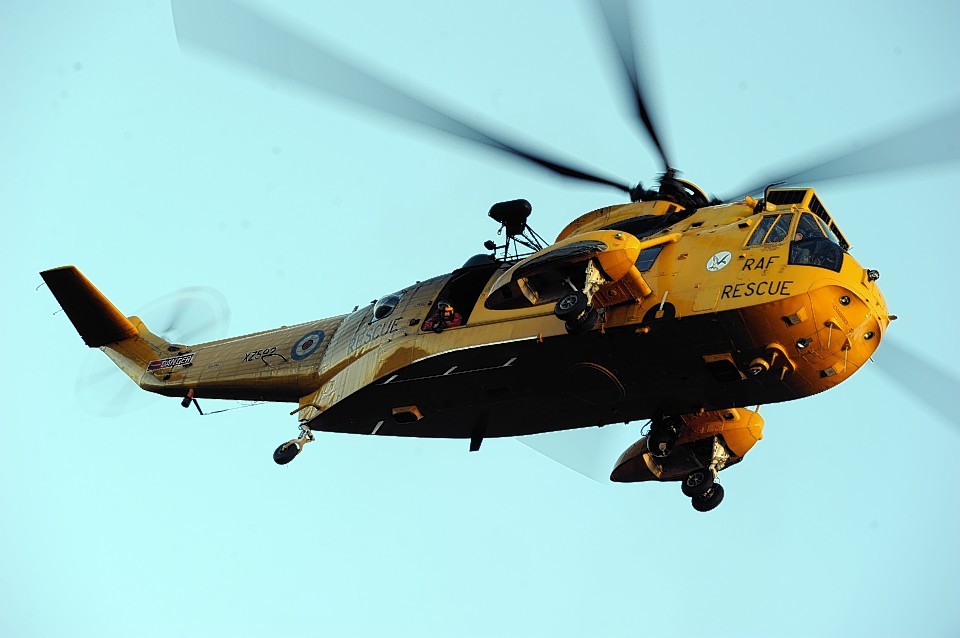 Nicola Sturgeon has agreed to head up a cross-party campaign to save a vital Scottish search-and-rescue co-ordination centre.
The first minister said the relocation of the Aeronautical Rescue Co-ordination Centre (ARCC) at Kinloss, in Moray, to the south of England, was the latest in a series of "disproportionate" military cuts in Scotland.
Her involvement is a boost to the 11th-hour campaign to save jobs and what is regarded as the "eyes and ears" of mountaineers, fishermen and offshore workers.
A similar campaign four years ago helped save RAF Lossiemouth from closure and the devastating impact it would have had on the local economy.
It emerged last week that the centre, which assists the emergency services responding to serious incidents, is to be transferred to Fareham, on England's south coast, affecting 27 RAF and 10 civilian posts.
Since it was established at Kinloss in 1997 the team has helped about 2,000 people a year.
Highlands and Islands Labour MSP David Stewart urged Ms Sturgeon yesterday to join party leaders in an attempt to reverse the decision.
"Will the first minister join with all the party leaders today to make an eleventh-hour bid to save the Kinloss centre and provide some Christmas cheer for the civilian and military staff who are acknowledged by mountaineers and offshore workers alike as a beacon of light on the hill?" he asked.
The first minister replied: "I would be delighted to convene a cross-party campaign from this chamber to seek to persuade the UK Government to change its mind.
"The relocation of this centre represents the latest in a series of disproportionate cuts to military personnel and MoD civilian staff in Scotland and it also follows previous UK Government cuts to the coastguard service which this government also strongly opposed."
Afterwards Mr Stewart said he was happy with her response.
"I do not see any benefit in moving the ARCC from Kinloss to Fareham," he said.
"The centre has been based at Kinloss since 1997. Twenty seven RAF staff and ten civilians will be affected by the decision and I am not convinced they will willingly move south in which case vital skills and experience will be lost."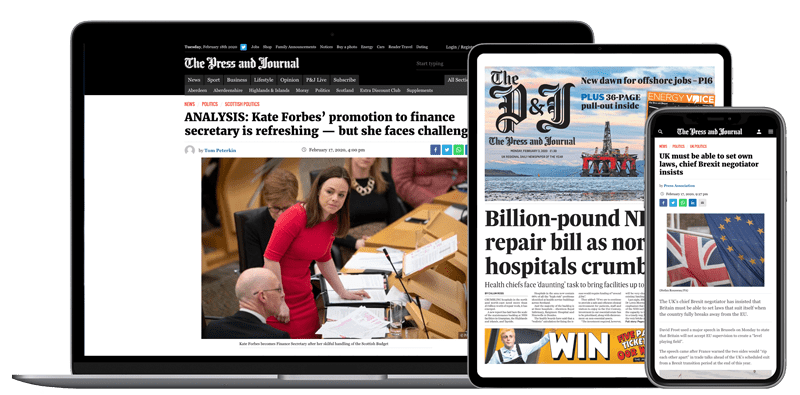 Help support quality local journalism … become a digital subscriber to The Press and Journal
For as little as £5.99 a month you can access all of our content, including Premium articles.
Subscribe