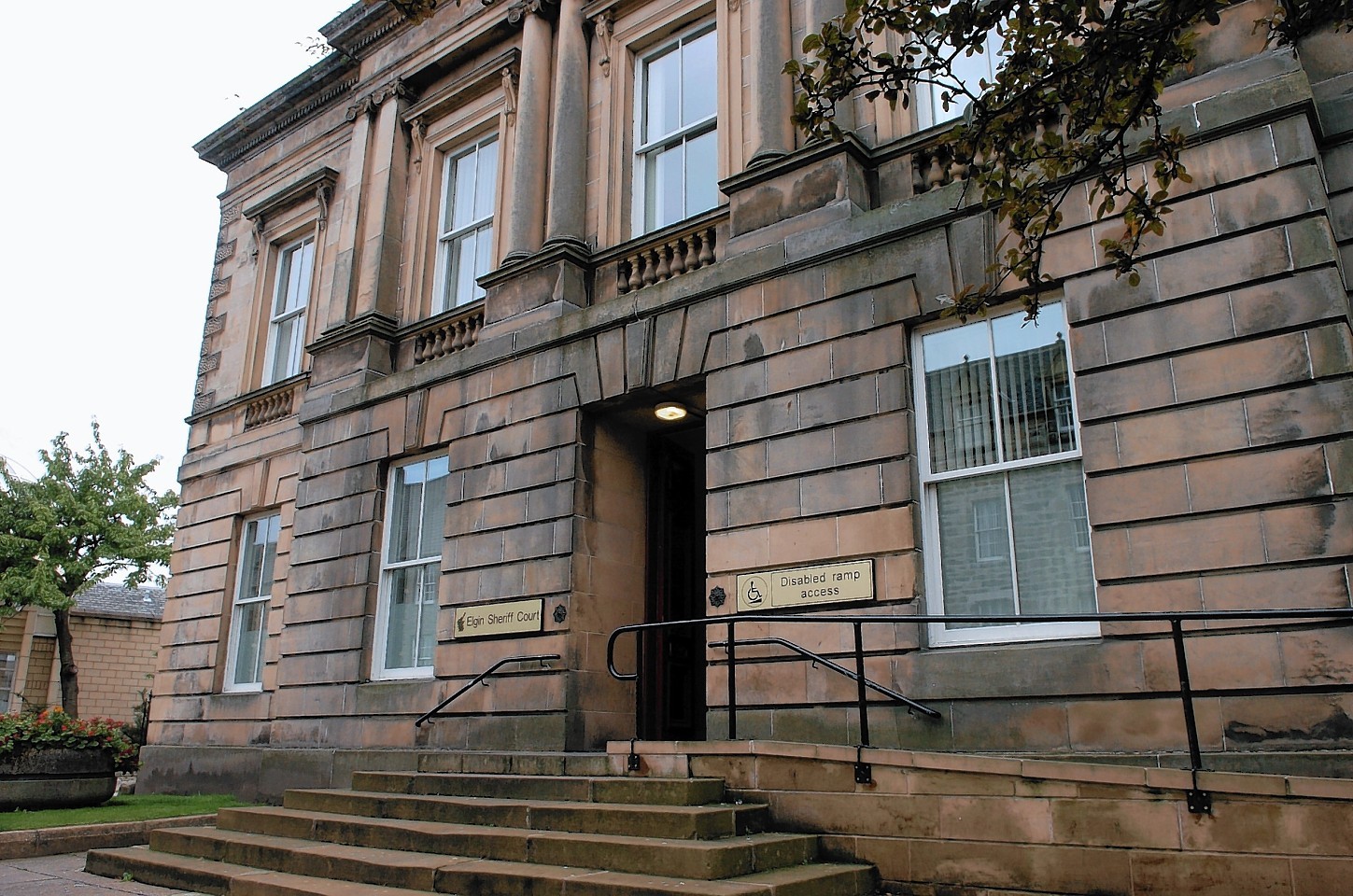 A teenager who refused to do community service after admitting threatening to stab a taxi driver and spitting in a policeman's face has been detained for 14 months.
Polly Woodin appeared at Elgin Sheriff Court after she said "there was no way she would be attending unpaid work".
Her agent, solicitor Stephen Carty, said the 17-year-old realised that her stance would leave the court with only one option.
Woodin, of 36 Pinefield Crecent, Elgin, was ordered to complete 100 hours work as part of a community payback order after admitting two separate charges last year.
On June 11, while under the influence of speed, she pulled out a knife after a taxi driver refused to pick her up outside a pub in Grangemouth.
Fiscal Kevin Collins said Woodin got into the front passenger seat and produced the weapon after being refused a lift to Bo'ness.
She threatened to stab the taxi driver and when police arrived five minutes later they recovered the knife.
In November, she was arrested for spitting in the face of a police constable in Lhanbryde.
The court heard that police were called to a disturbance in the St Brydes Court area of the village at around 6.45pm on November 6.
Police found Woodin and others in "an angered state" and as the situation escalated she became aggressive and started spitting.
Sheriff Jack Brown told her yesterday: "In June 2013, you were in possession of a knife in a public place. You pled guilty to that charge and the explanation you gave to police was that the knife was for your protection.
"The court has made it clear on numerous occasions that people found with knives in a public place will be sent to custody.
"You were not. You were given a community payback order as an alternative, but you have said you are not prepared to do that. In the circumstances, I am left with little alternative in how to deal with that case."
The sheriff said the court was "incensed" by Woodin's attack on "police officers going round endeavouring to keep the public safe from people like you".
Sheriff Brown added: "Spitting in someone's face is the worst type of assault that could be committed."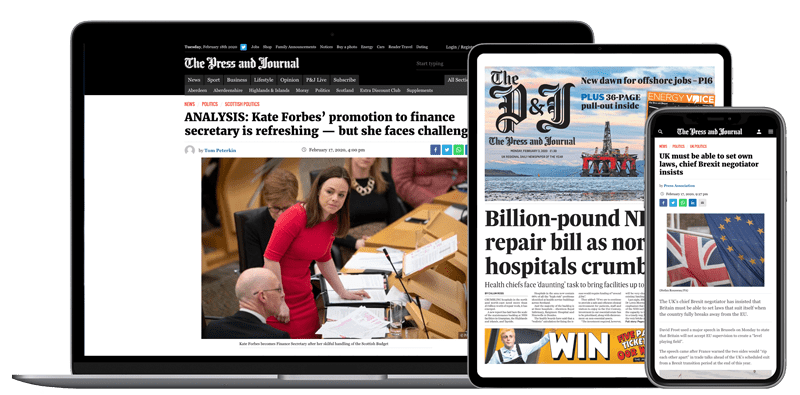 Help support quality local journalism … become a digital subscriber to The Press and Journal
For as little as £5.99 a month you can access all of our content, including Premium articles.
Subscribe