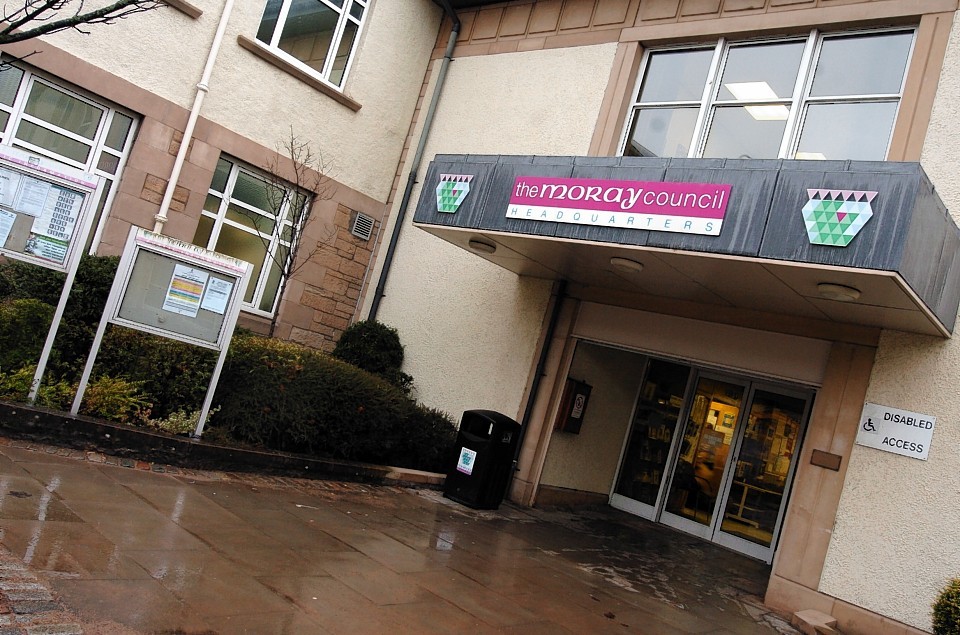 Moray Council is warning residents to be on their guard against a telephone scam offering vitamins for sale.
The local authority's trading standards team said people have receiving unsolicited calls requesting bank details.
The caller claimed that the consumer's details were provided by a government agency, and asked them about their health.
Those who received the calls were asked about medication, and advised to purchase specific health supplements such as pomegranate or rosehip products.
At that point, the caller sought the consumer's bank details, and said these were required in order to register with the company.
Those who complained to trading standards refused to divulge their bank details to the caller.
Anyone who has been contacted in this way, or who knows of someone who has, should report it to the Citizens Advice Consumer Service on 0345 404 0506.
People can help to reduce the number of cold calls they receive by registering with the telephone preference service on 0845 070 0707 or www.tpsonline.org.uk