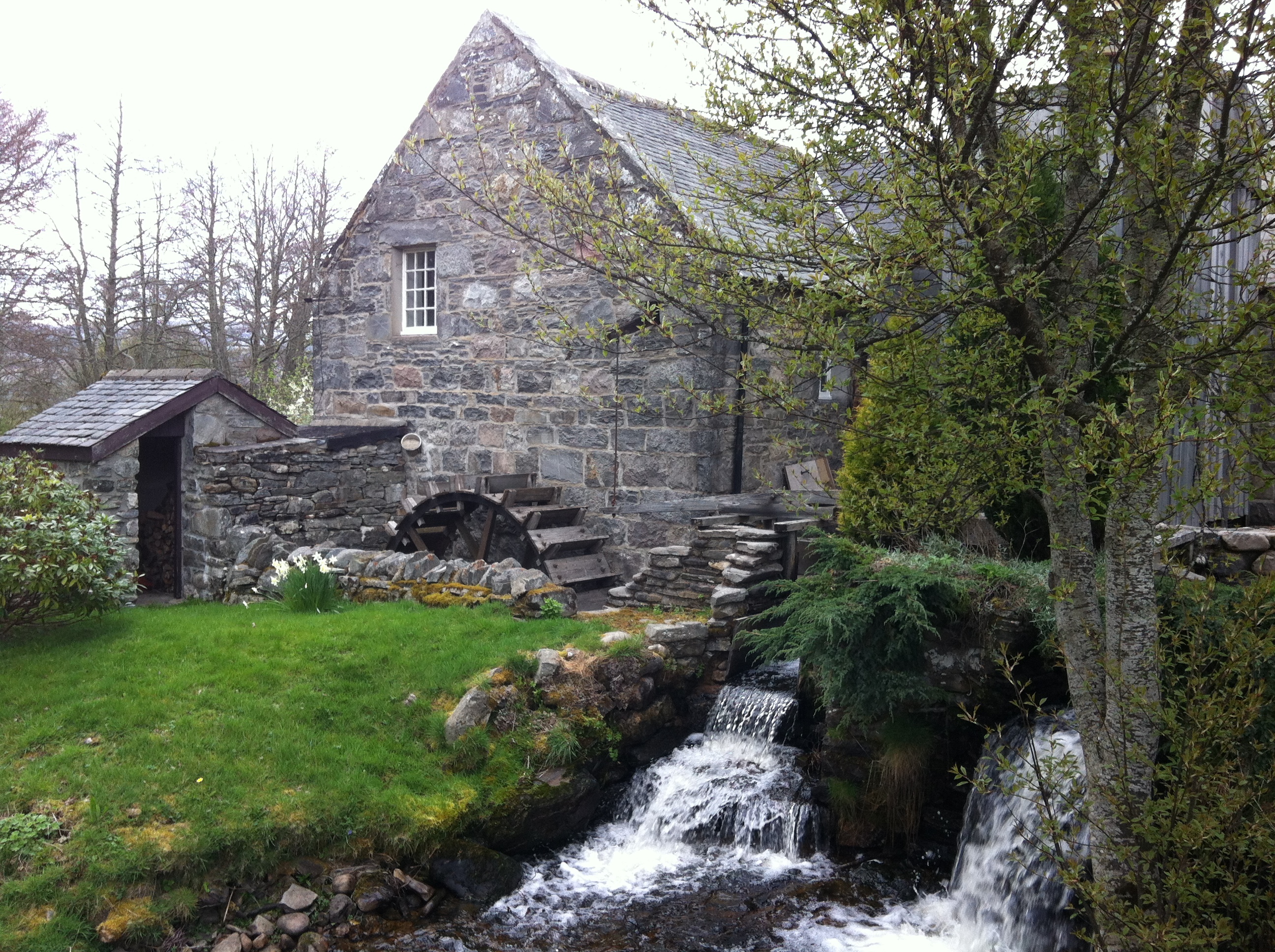 One of the north's smallest and most scenic whisky distilleries will unveil its secrets to the public for the first time as part of a celebration of Scotland's national drink.
The Speyside Distillery, nestled in the Cairngorm mountain range near Kingussie, is opening its doors as part of the Spirit of Speyside Whisky Festival this spring.
The company has never welcomed members of the public inside before but keen-eyed visitors may recognise the building from TV appearances – the rustic venue was used as the location for the fictional Lagganmore Distillery in popular BBC series Monarch of the Glen.
Distillery manager Sandy Jamieson hopes to show visitors how the site's SPEY whisky is created by a small and dedicated team.
He said: "We are a relatively small distillery, but the secret is now out and we are starting to grow in reputation.
"A lot of people want to be the first to see where SPEY is created, and they want to discover more about our whisky.
"Because we are a small venue, places on tours are limited and we also want to be able to take the time to allow visitors to meet the people who are the heart of the distillery and SPEY malt whisky.
"We are very excited to be taking part in the Spirit of Speyside Whisky Festival for the first time, and to be the southern gateway to the event. Lots of the activity for the festival takes place in central Speyside so we are keen to show visitors what this part of the area has to offer."
During the festival Mr Jamieson will lead tasting sessions from specially selected single malt drams with varying vintage and cask finishes.
Aviemore-based artist Joanna Miller will also showcase a display of her work at the venue over the course of the event.
Before it started producing malt whisky in 1990, Speyside Distillery was used as a barley mill and croft dating back to the 18th century.
The Spirit of Speyside Festival takes place at distilleries across the region from Thursday, April 30, to Monday, May 4.