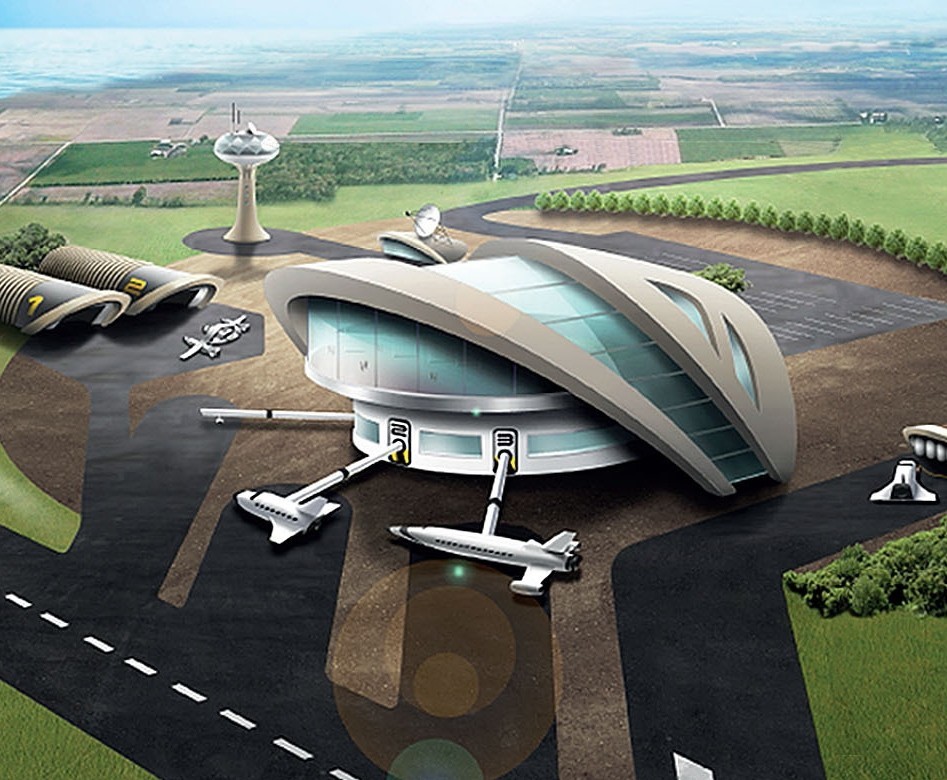 Moray's politicians have vowed not to throw in the towel in the battle to bring the UK's first spaceport to the region.
The mission has looked increasingly difficult since the Westminster government knocked both RAF Lossiemouth and Kinloss Barracks off a shortlist of possible sites for the project earlier this year.
The two Moray sites were ruled out because of their important roles in the country's defences.
The Scottish Government has signalled its support for Prestwick and Campbelltown, but has said it would offer backing to other locations as well
And Moray MSP Richard Lochhead insisted the region's cause was not lost.
He said: "The case for Moray hosting a spaceport is very strong.
"We have the facilities, we have the weather, we have a fantastic geographic location.
"Prestwick will make its case, as will other potential locations, but I continue to make the case for spaceport investment in Moray."
Local MP Angus Robertson added: "The SNP Scottish Government has made clear its commitment to press for Scotland to host the proposed spaceport.
"I am absolutely clear that I believe Moray is an ideal location for a spaceport.
"It is beyond me why the UK Government has ruled it out at this early stage and we must continue to push for Moray to be reinstated as a potential site.
"Clearly, representatives of other communities that could potentially host a spaceport will argue their own case and that is all the more reason why we have to be vociferous in selling Moray as the right location."
Scottish Government Transport Minister Derek Mackay said both Prestwick and Campbeltown had the government's backing, although the matter is "reserved" to Westminster.
A Scottish Government spokeswoman said: "As we've consistently said, our main focus is on ensuring the spaceport is based in Scotland.
"While Glasgow Prestwick Airport would appear to be in a strong position, we stand ready to support and offer advice to any Scottish bid – not just Prestwick."