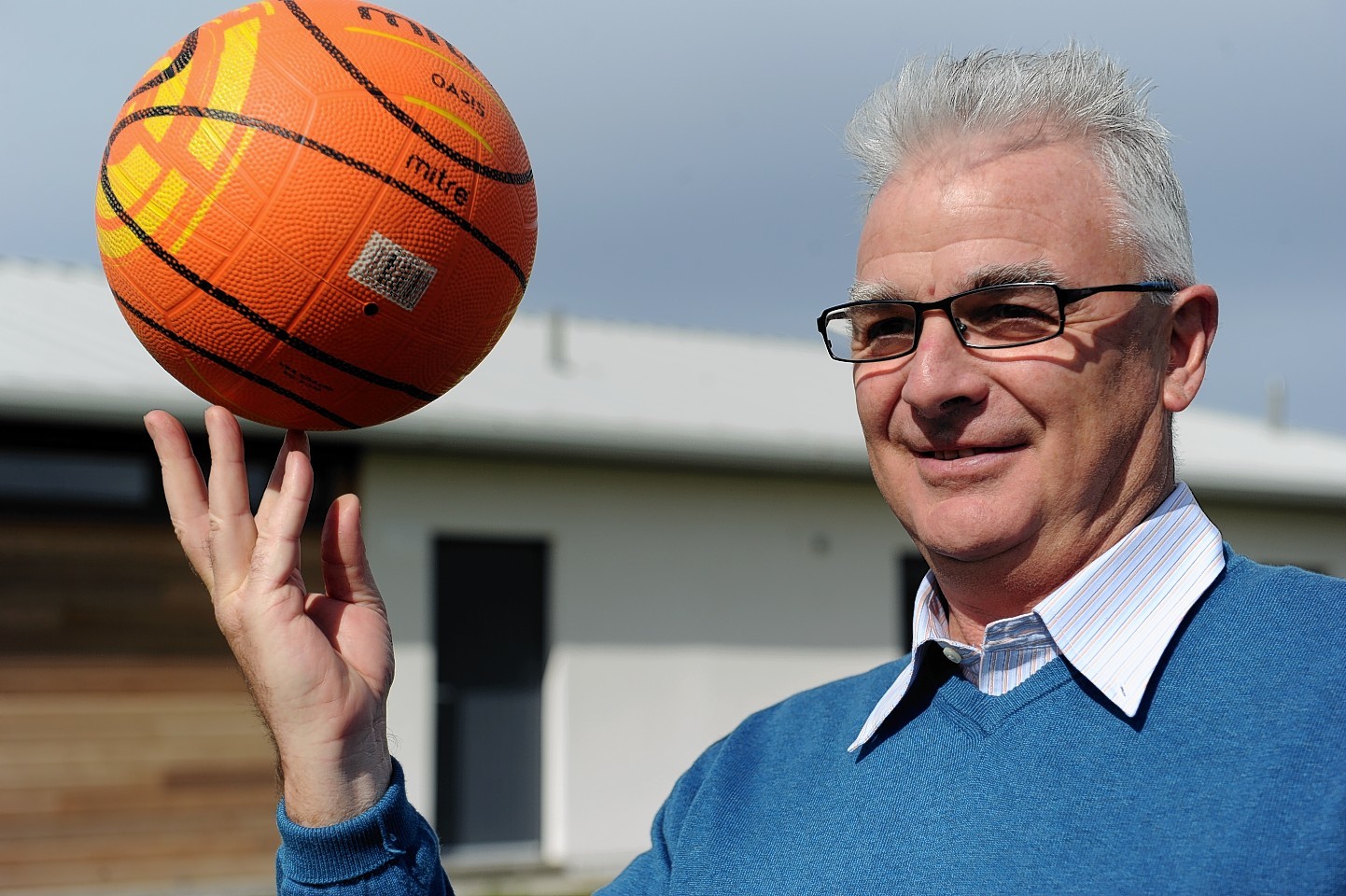 Plans to build a multi-million pound sports centre in Elgin were revealed yesterday.
And the ambitious project is already off to a flying start as Sandy Adam, chairman of local building firm Springfield Housing, has already acquired the land for the facility.
Now Mr Adam has organised a public meeting for local groups to discuss their ideas and requests for the venue.
He said: "Moray needs better sports facilities, and we've started the ball rolling by securing the land at low or zero cost.
"There are locations to the south of Elgin which fit the bill perfectly.
"The centre is likely to be built in phases with each phase designed to allow for future expansion.
"When it comes to what will be built, at this stage nothing is ruled in and nothing is ruled out.
"We need to hear how we can support each sport and build the right facility for Moray, which is why we're holding a public meeting next month.
"Anyone whose sporting group or league has an interest in having a regional sports centre needs to be at that meeting."
Mr Adam explained that though the money to construct the centre would come from a variety of sources, he was looking into ways of attracting additional funding.
He promised that further details on the running of the building would be clarified at a later date.
Moray Council's sports development officer, Kim Patterson, recently headed a review of sports, leisure and recreation in the area.
She said yesterday: "This idea has been on the go for years and suddenly it's got momentum. This is a very exciting time for sport in Moray."
Moray College UHI has been approached with a view to becoming a partner in the centre.
The college's director of curriculum and quality, Derek Duncan, added: "With the introduction of our new sports degrees we see a need for this type of ambitious facility to support the growth of training and education in this field.
"This is a real advantage to UHI curriculum development as well as a benefit to the wider community."
The public meeting takes place at Moray College's Alexander Graham Bell Centre on Monday, June 22, at 6:30pm.