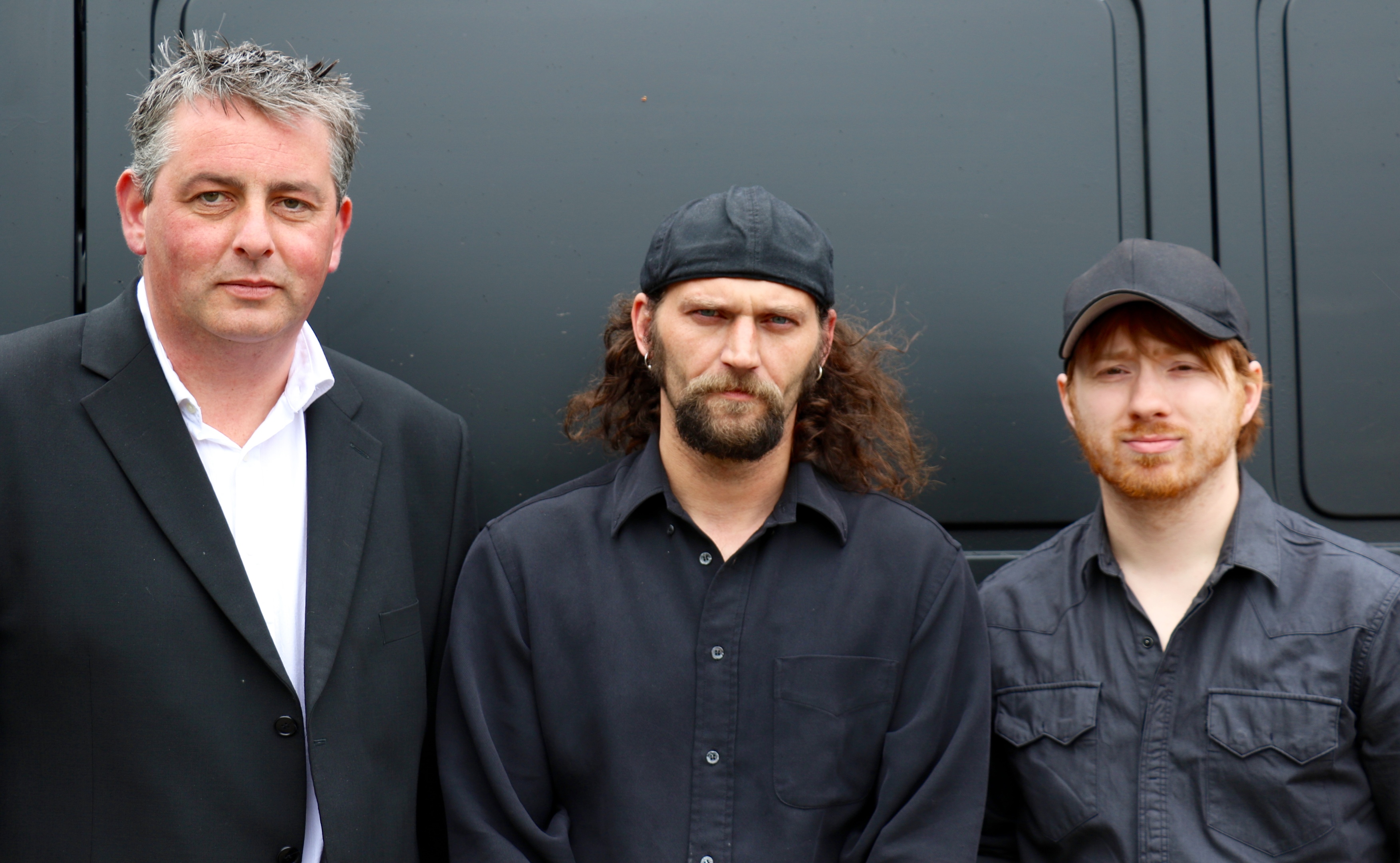 A Moray couple tying the knot today will feature in a music video – along with more than 300 other locals.
Band Christie Row released their debut album Headlights at Midnight earlier this year.
Today, the eclectic rock-punk group will be out on the streets of Elgin filming their latest video and are calling on members of the public to get involved.
The trio want residents to sing the lyrics of their new song, Losing Sight, in front of the camera – and already have one willing bride and groom lined up.
Filmographer Halde Pottinger said: "We are starting on Elgin High street at 9am, and we are going to spend the day filming people lip-syncing the words to Christie Row's latest song.
"We are going to be filming the real people of Elgin — shopkeepers, businesses, publicans, buggy-pushing mums, stressed dads, pensioners at bus stops, teenagers, shoppers — anyone who is out and about.
"It is market day as well, and there is also a wedding taking place at Elgin registrar's office today and they want to be in the music video, so we will have a real-life wedding in a music video.
"Once the video goes online, we hope the people in it will get a bit of fame. If we get the weather, it's going to be awesome."
Christie Row is made up of Elgin's Danny Mortimer on guitar and vocals, Forres-based Graham Nesbitt on bass and Stuart Bain, also of Elgin, on drums.
The trio stressed that they purposefully chose not to advertise or stage the video ahead of time because they want real people to showcase the region and its growing music scene.
Mr Nesbitt, 37, said: "Losing Sight is about the most gentle song we have on the album. It's a people-friendly song, and some of the lyrics refer to the connections between people.
"I thought it would be nice to have something just featuring the people and bring them together without us in it at all. It's something different rather than just a video featuring the band singing like everyone else does.
"We want to do something different and we really hope the people of Elgin like it."
The band will be shooting until the video is finished and expect to be on Elgin's High Street until the early afternoon.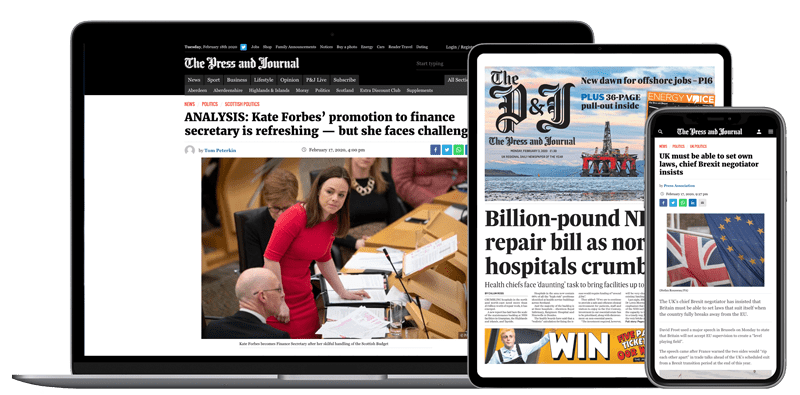 Help support quality local journalism … become a digital subscriber to The Press and Journal
For as little as £5.99 a month you can access all of our content, including Premium articles.
Subscribe