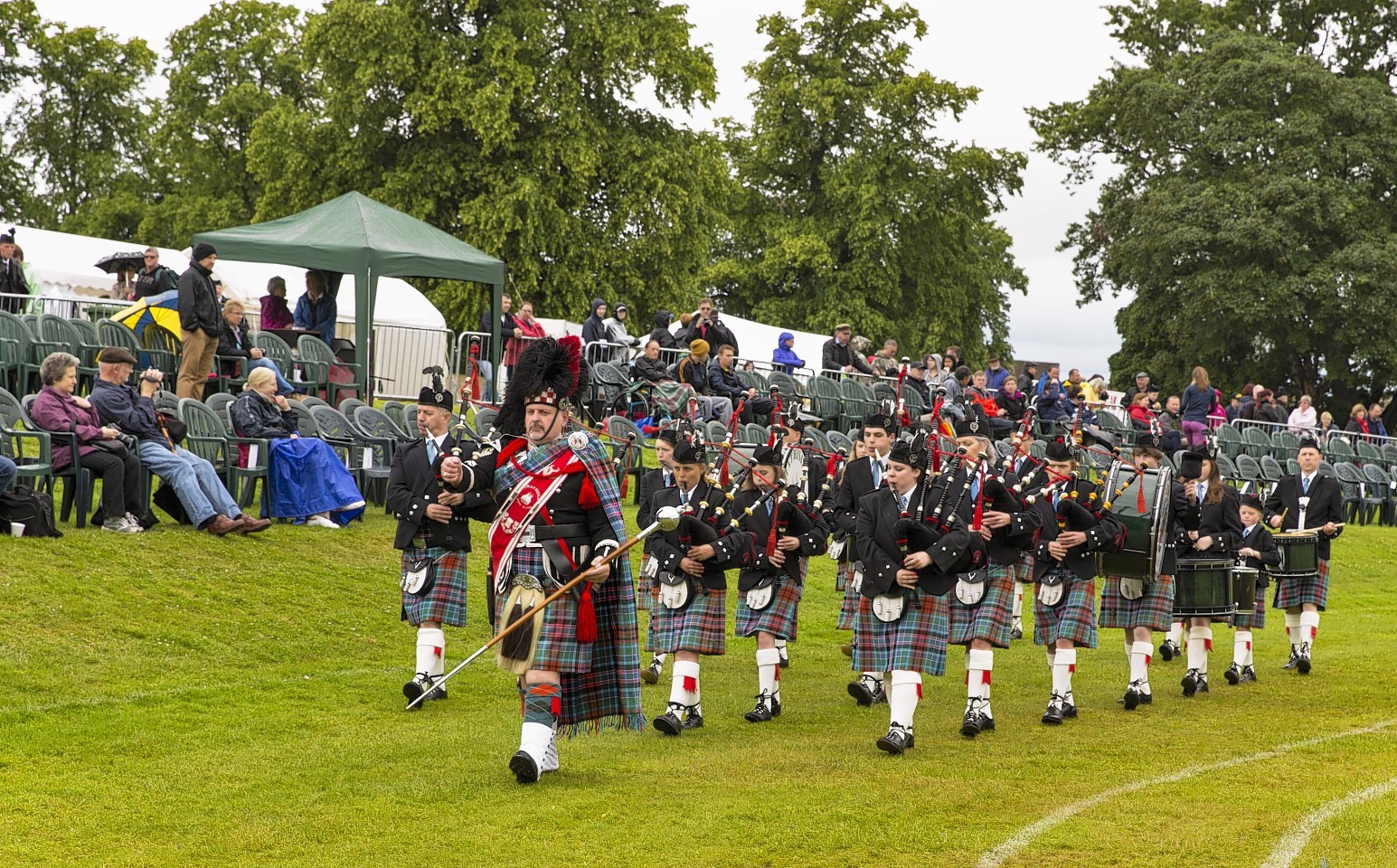 Thousands of people braved the unpredictable summer weather at the weekend for the 87th Forres Highland Games.
The commitment of those who ventured out to Grant Park early despite a sodden morning was rewarded as the sunshine broke through in the afternoon and crowds crept up to around 3,000 people.
The senior and junior heavy events, piping, Highland dancing, track and cycling events and tug of war brought plenty of entertainment.
And the list of competitors was bolstered by three first-time entrants from Kinloss-based 39 Engineer Regiment.
The regiment's Donald Campbell, 32, took part in the hammer throw, along with Kevin Douglas and Rich Butterfield – who both also tried their hand at other heavy events, including the caber toss.
Mr Campbell said: "It was a cracker of a day overall. The day before it, Kev, Rich and I thought we better do some kind of practice.
"That was our first games, and I think we should have practiced a bit more, but we enjoyed ourselves and we want to improve and go on to future games as well."
Games secretary Mike Scott said: "The weather kind of dampened it for a start, but we had a very good turnout with the heavies, the track events and the solo piping.
"The dancers were on form again this year as well.
"It always brings in a lot of tourists to Forres, but you get the good years and bad years and that's it.
"It's the helpers and the volunteers who make the games, and the 39 Engineers from Kinloss were a great help setting up this year."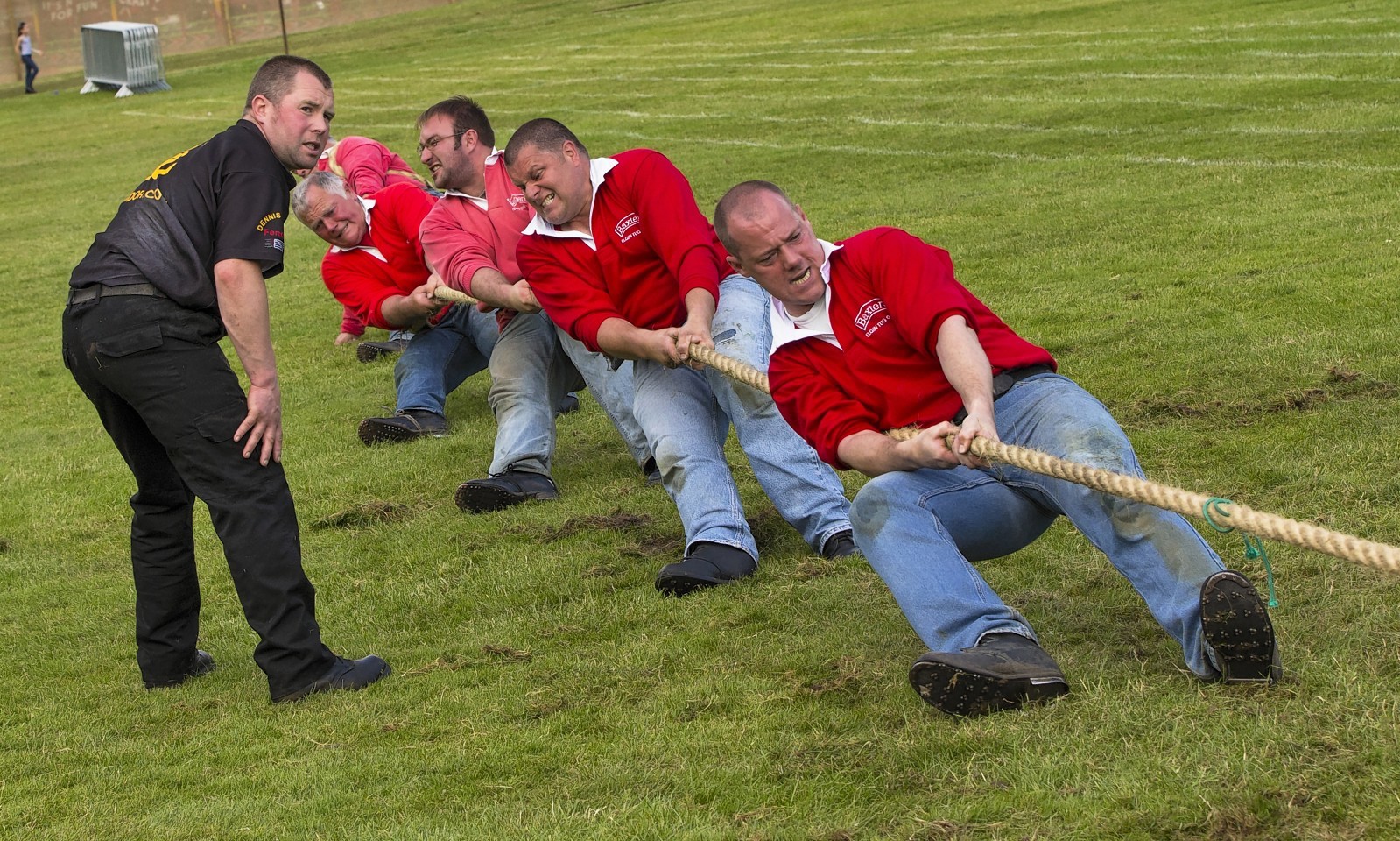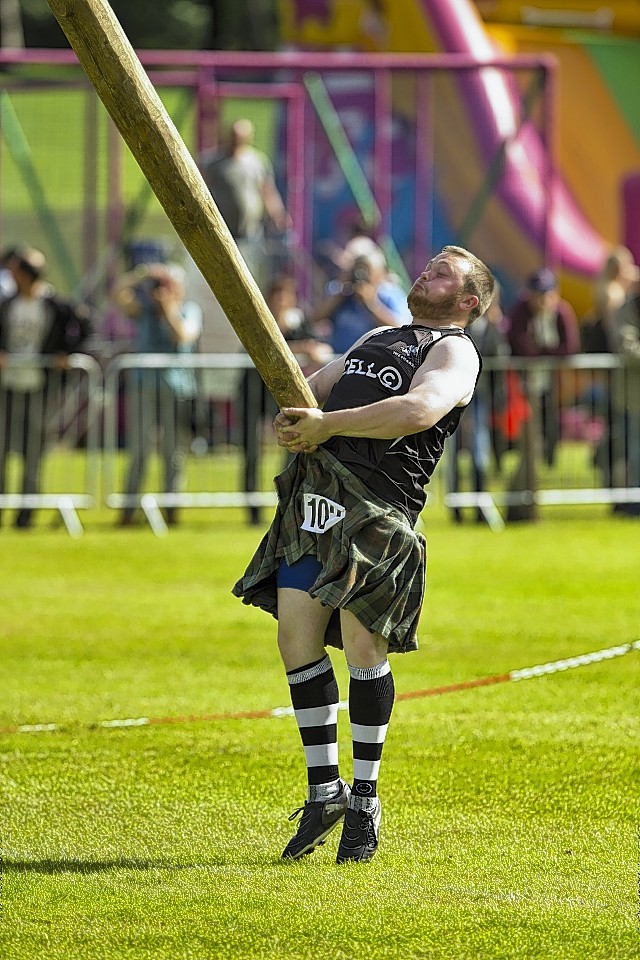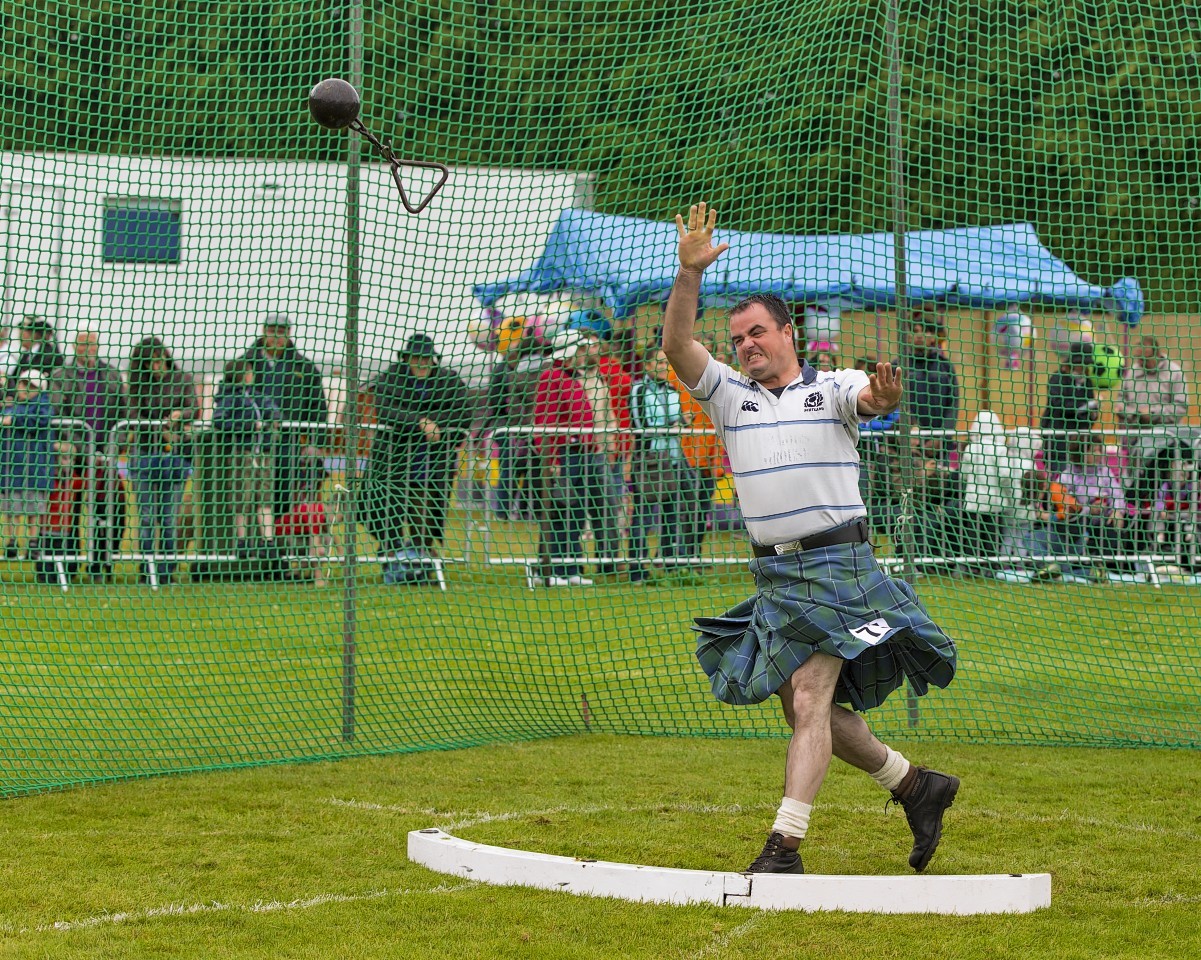 Results
Junior heavies
Shot Putt, Scots Hammer, Weight for Distance, Caber – Murdo Masterson.
Weight over Bar – Ciaran Wright.
Overall – Murdo Masterson.
10k
Kenny Wilson, Moray Road Runners.
Trophy winners
North of Scotland 3000m champion – Kenny Wilson.
Presidents Trophy (Senior Heavy) – Bruce Robb.
North of Scotland Scots Hammer Championships, Braid Memorial Trophy (Caber) – Jamie Gunn.
Hugh Tawse 10K Team Trophy – Forres Harriers.
Bank of Scotland Tri Centenery Trophy (Best Presented Pipe Band) – Buckie.
Forres and District (Pipe Band Marching) – Strathisla.
Vienenburg/Forres 30th Anniversary Trophy – Cooper Stevens.
Troup Trophy (Tug of War) – Elgin B.
Highland Dancing Trophy – Molly Smith.
Coronation Salver Trophy, James MacDonald Memorial Trophy – Kyle Cartmell.
James Trophy – Charles Fletcher
Grant Dawson Trophy – David Scott
Forres piping trophies
William Briggs Challenge Trophy, Bill Black Memorial Trophy – Colin Campbell, Inverness
Moray Challenge Trophy — Angus McPhee, Inverness
Neil C McGougan Trophy Pibroch – Andrew Laird, Strathpeffer