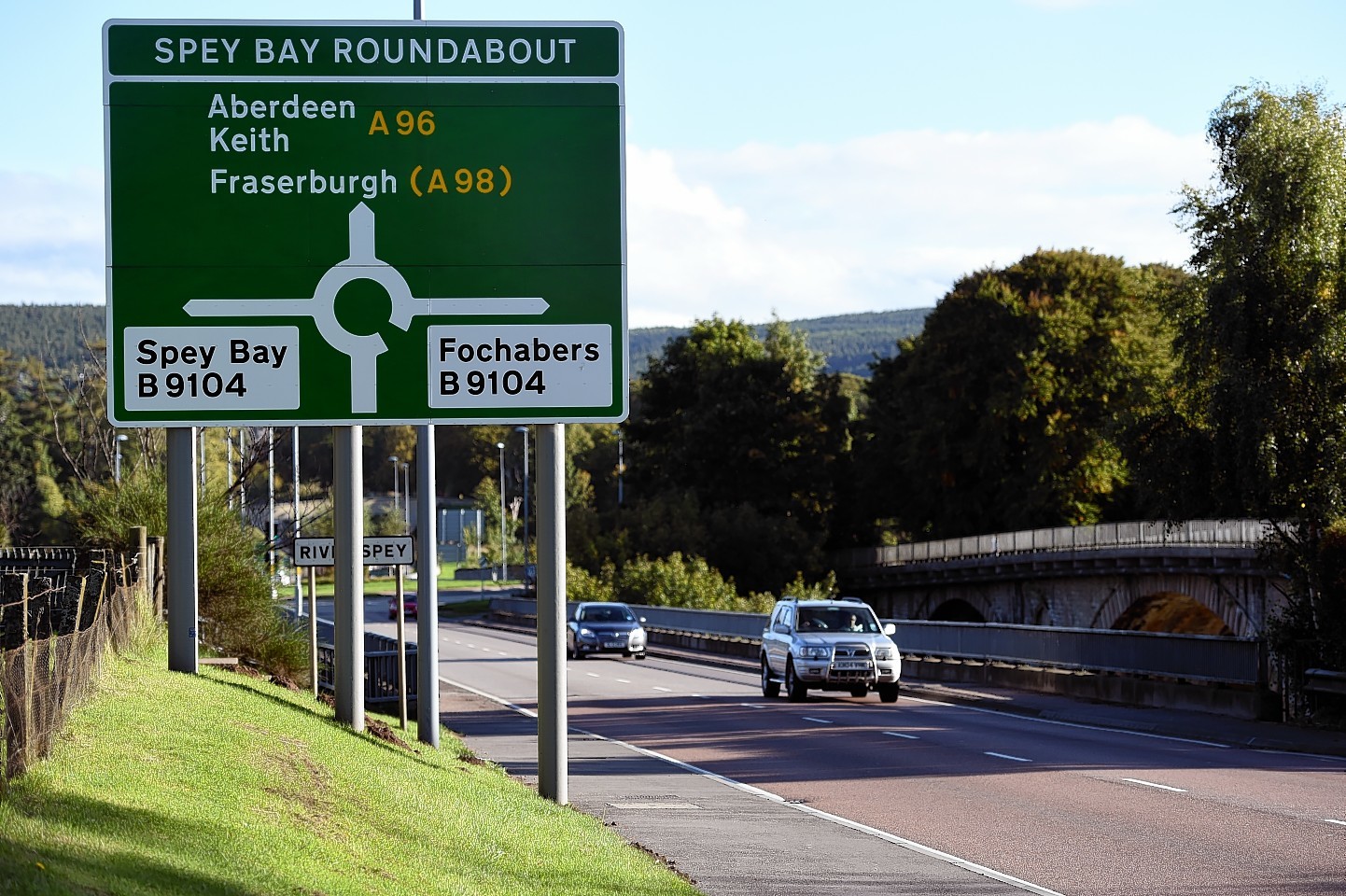 Dozens of residents in a Moray town have formed a new action group to try and shape "once in a lifetime" plans to dual the A96.
The Forres Area A96 Dualling Action Group has recently formed with the aim of ensuring the "right" improvements are made to the reworked Inverness-Aberdeen route.
Group chairman Brian Higgs has called upon Moray Council to take a proactive approach with Transport Scotland to find the best solution for the area at a meeting last week.
Raising local awareness about the multi-million pound project has became a matter of urgency for the 35 action group members, who believe influencing plans now will avoid potential disappointment later.
Mr Higgs said: "There is no doubt that Elgin is in desperate need of a by-pass and the road connectivity of Moray requires significant improvement if the economic well-being of the area is to be achieved.
"But this is going to be a once in a lifetime chance to get this right and we can't just sleepwalk into Transport Scotland's proposals.
"One of the current options, 'Route N', is effectively a Moray by-pass, which will leave Forres and Elgin isolated away from the main trunk road route between Inverness and Aberdeen.
"So Moray Council must show us that they can be proactive and push Transport Scotland for the best A96 solution for Moray."
The Scottish Government has promised to deliver a dualled A96 from Inverness to Aberdeen by 2030.
The latest design contract notice for the 29-mile route from east of Auldearn to east of Fochabers was published last week and will be awarded early next year.
A Transport Scotland spokesman said: "Consultation on these projects takes place over a number of phases at various stages as they develop. We have already consulted widely on our initial plans in November 2013 and again in May this year and will continue to do so as our plans develop.
"As part of the ongoing rolling programme of engagement for the western section, as for any of Transport Scotland's major road projects, we will consult with local residents and road users on the route options which are developed before any preferred route is identified."
A council spokesman added: "We all want the right dualled A96 and the council's position on that was made clear to the action group representatives at our meeting.
"So far as the council's response to the Transport Scotland consultation is concerned, it was proportionate given the very early stage in the overall process."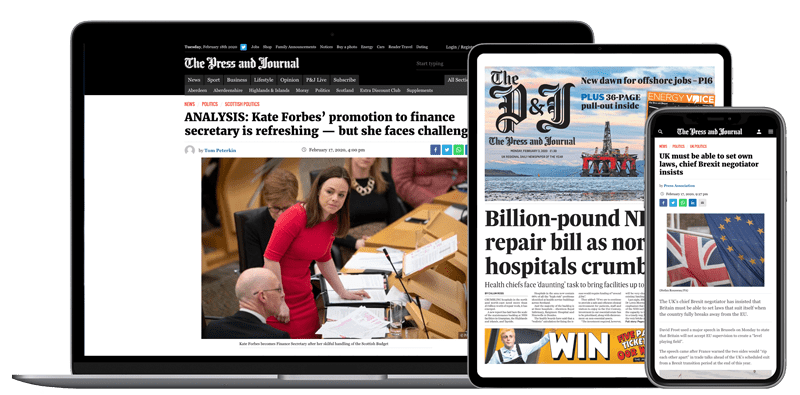 Help support quality local journalism … become a digital subscriber to The Press and Journal
For as little as £5.99 a month you can access all of our content, including Premium articles.
Subscribe