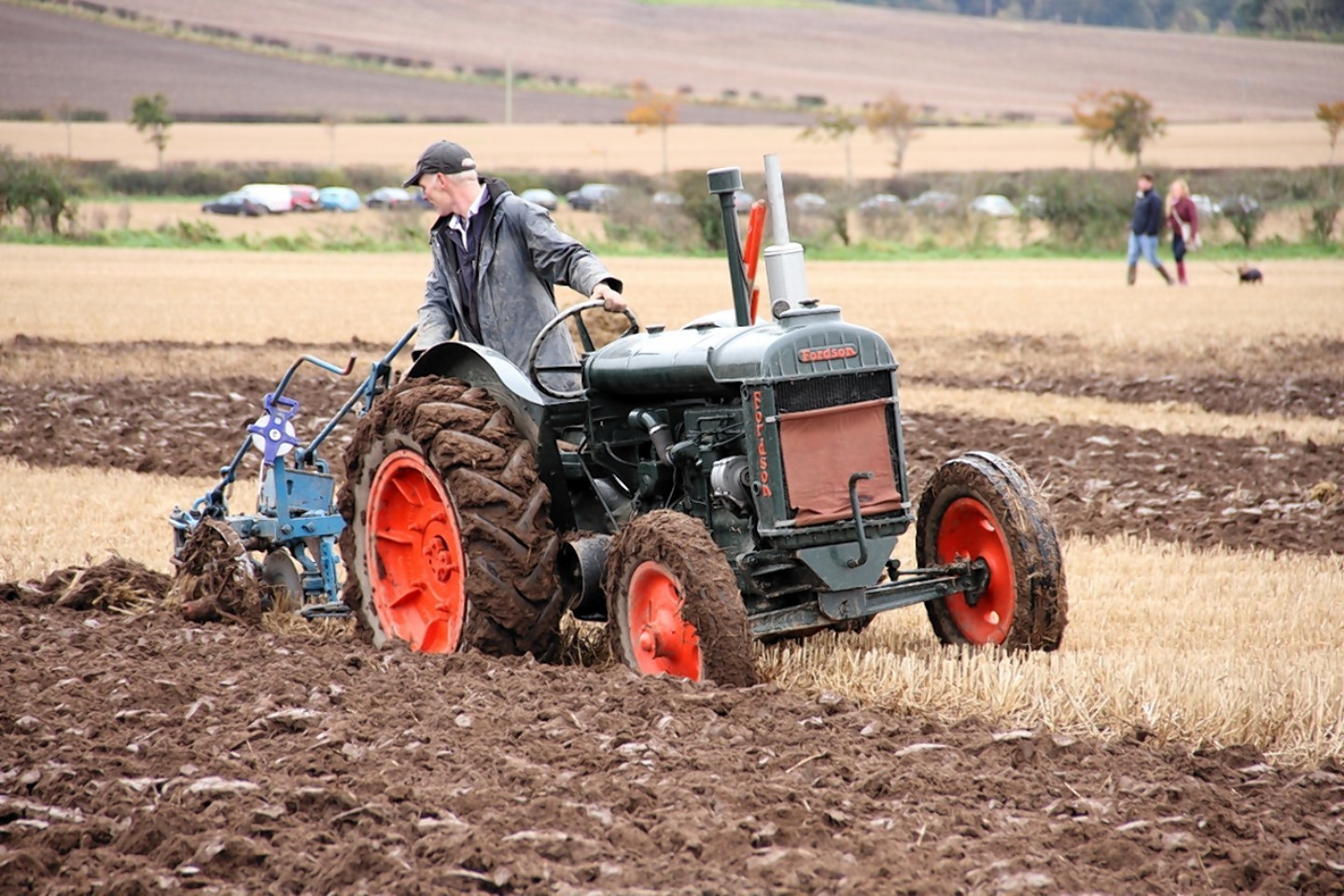 Ploughing enthusiasts from across the country travelled to Moray this weekend for the 53rd annual Scottish Ploughing Championships.
The two-day competition took place at Wester Greens at Lossiemouth, where more than 200 ploughers — including seven horse pairs — competed for national titles in a range of classes.
On Saturday, entrants tried to cultivate perfection in the conventional, classic, classic reversible, multi-furrow and butts reversible, horses, broken furrow, Ferguson TE20 and junior classes.
And yesterday reigning champions were among a stiff field in the plough-offs for the coveted Scottish champion conventional and reversible ploughing crowns.
Five-time world reversible champion, Andrew Mitchell sen, took care of business on home soil, adding the overall Scottish reversible championship to his name.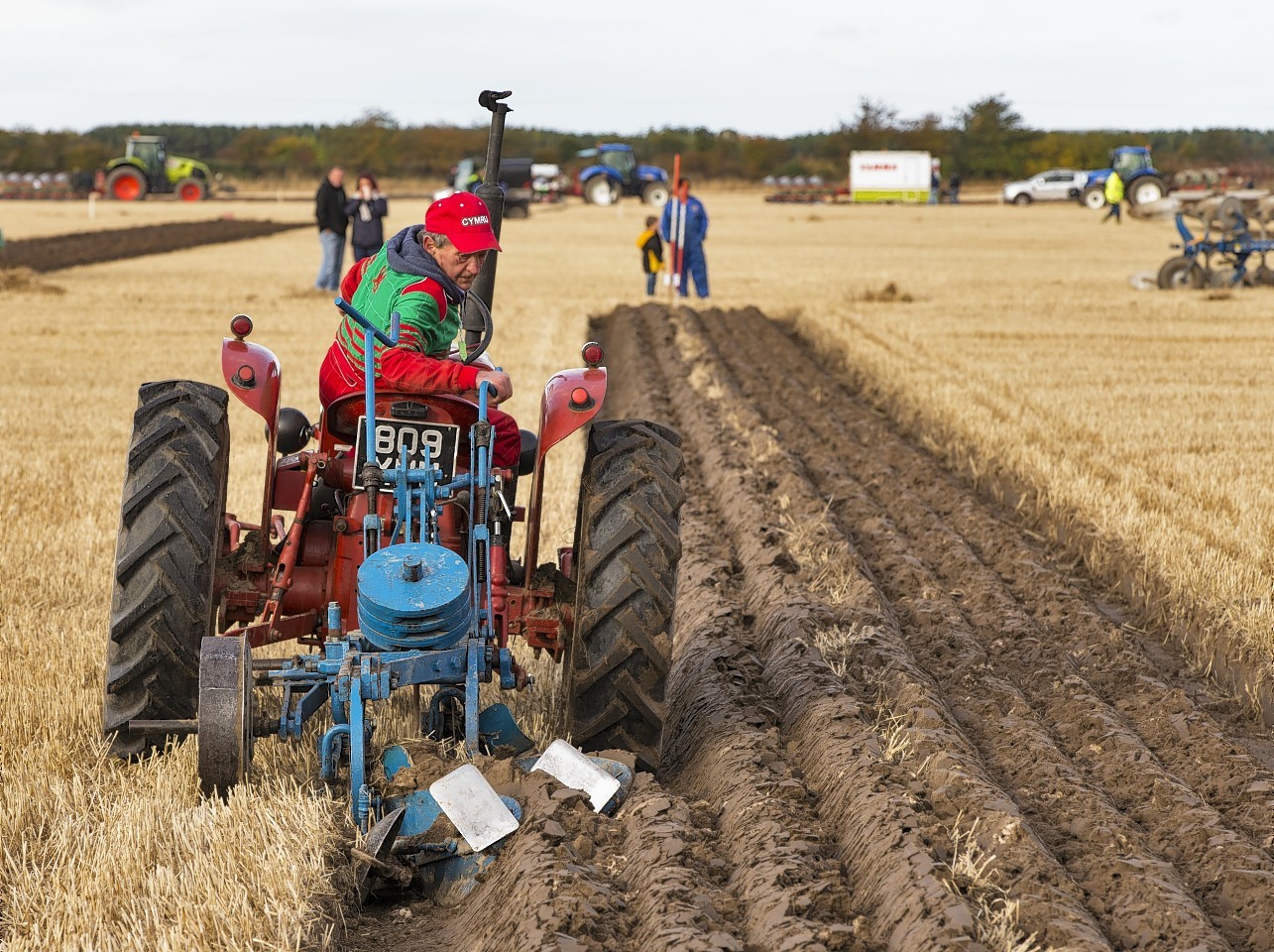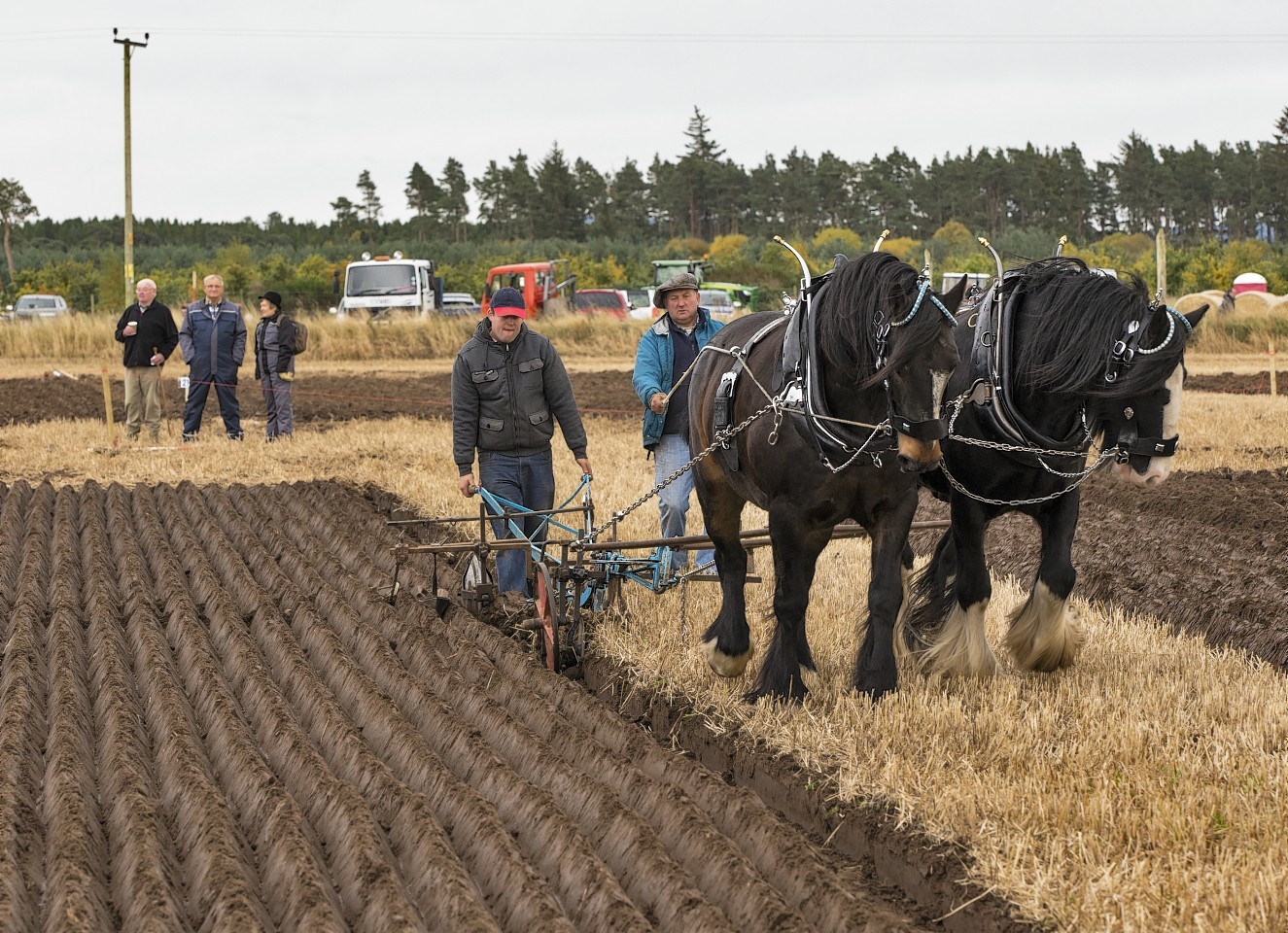 His son, Andrew Mitchell jnr, was named overall Scottish conventional champion for the 11th consecutive time in a good day for the Forfar family.
After collecting his award, Mr Mitchell jnr said: "There wasn't much in it today. It is just about attention to detail and doing the whole job right from start to finish.
"Winning qualifies both of us to represent Scotland in the world championships in York in September 2016."
The two-day Five Nations Challenge — contested by one conventional and one reversible plougher from each of the home nations, plus the Republic of Ireland — and the one-day Six Nations Classic and Vintage competition — featuring the same five countries plus the Isle of Man — were also a part of the weekend.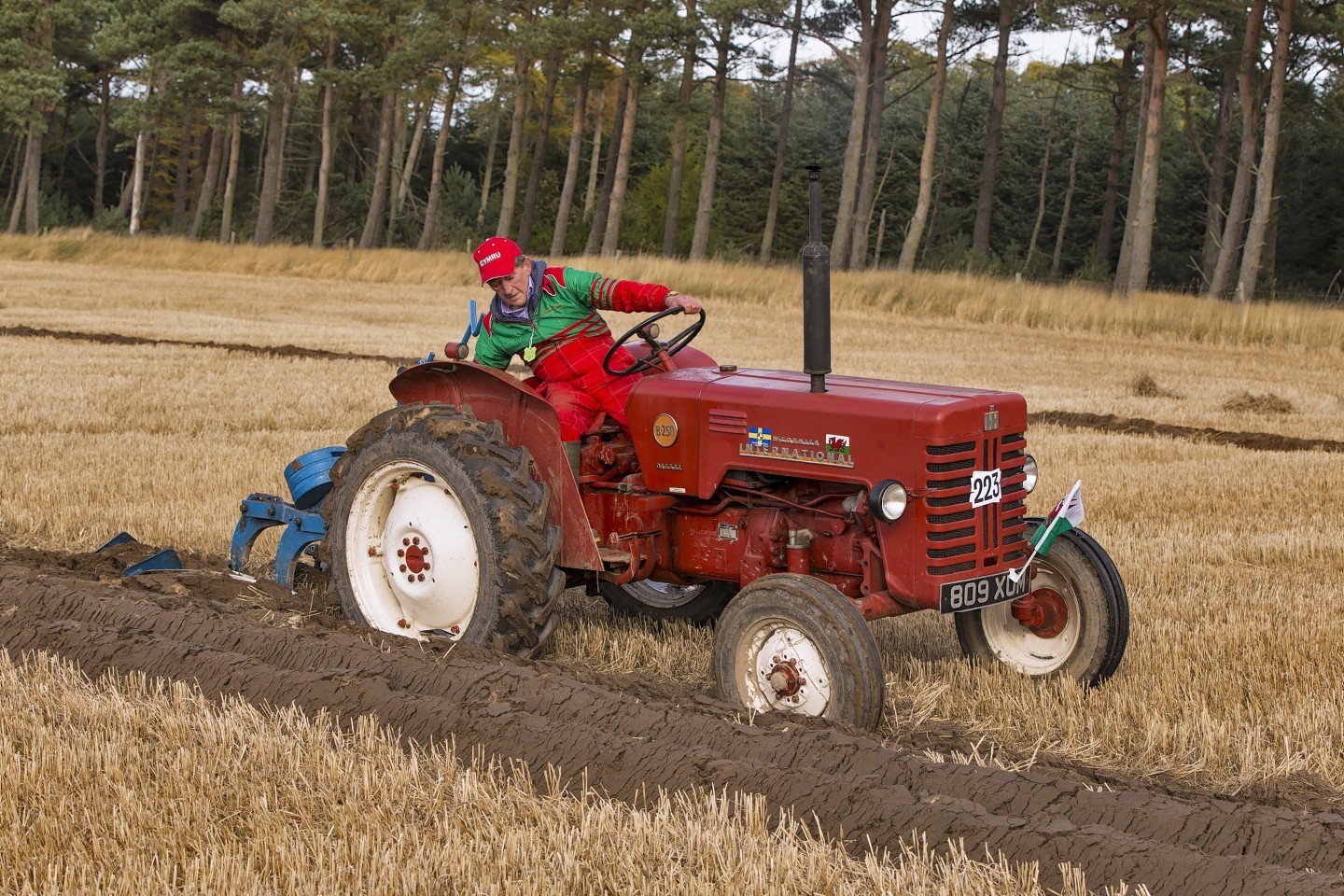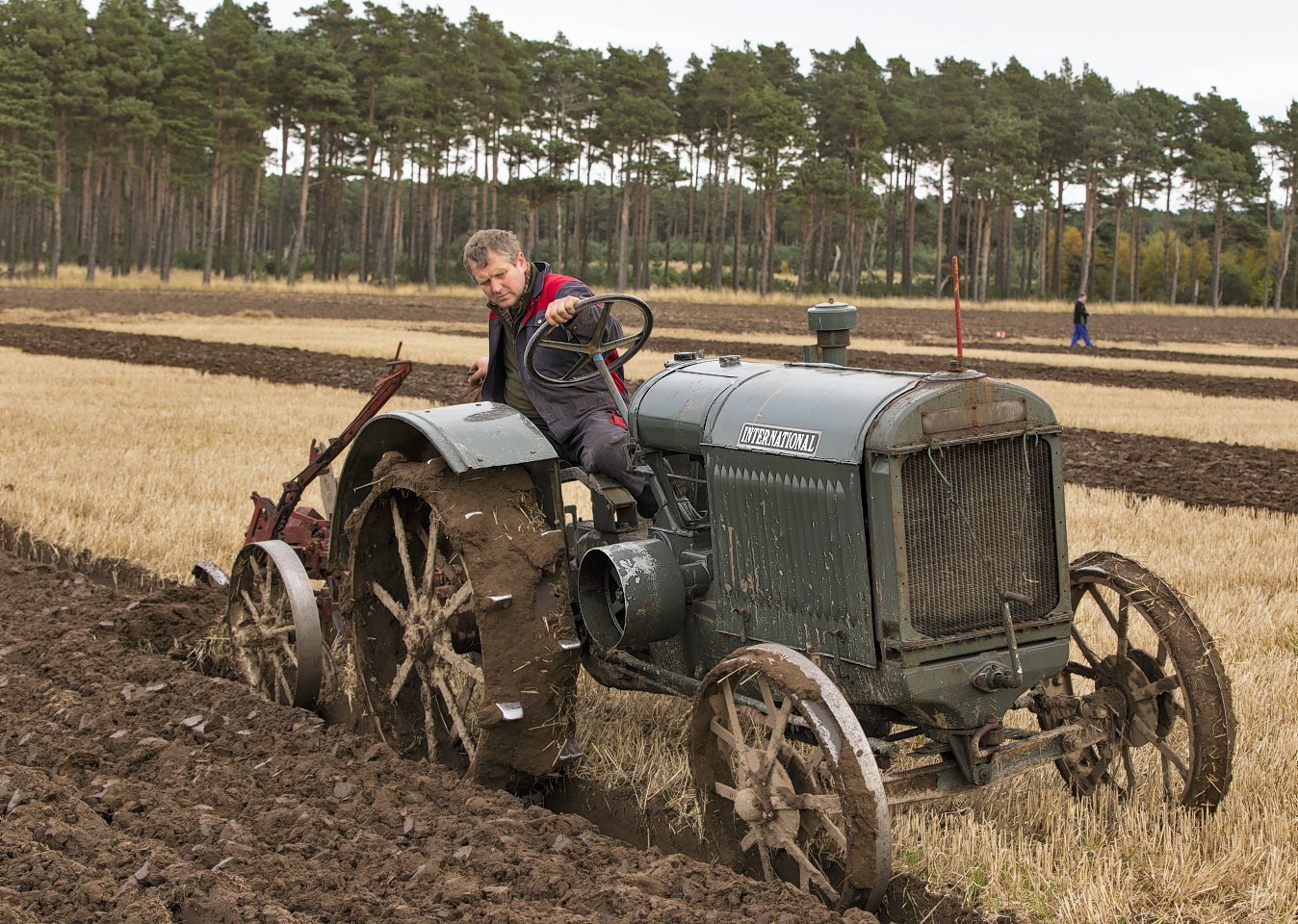 The overall Five Nations winner was the Republic of Ireland's Sean Keating, while Welshman John Lewis won the Six Nations overall.
The vintage mounted, vintage trailing, high cuts, juniors, horses and whole furrow sections were also decided yesterday.
Event chairman John Tait said: "We've had a great weekend. We had the rain yesterday morning which maybe hurt crowds a bit, but today has been a fantastic day. The ploughing conditions were perfect and the sun shone.
"But I wouldn't have liked to be a judge today because it was very good ploughing all over the place."
For a full list of results, visit www.scotplough.co.uk