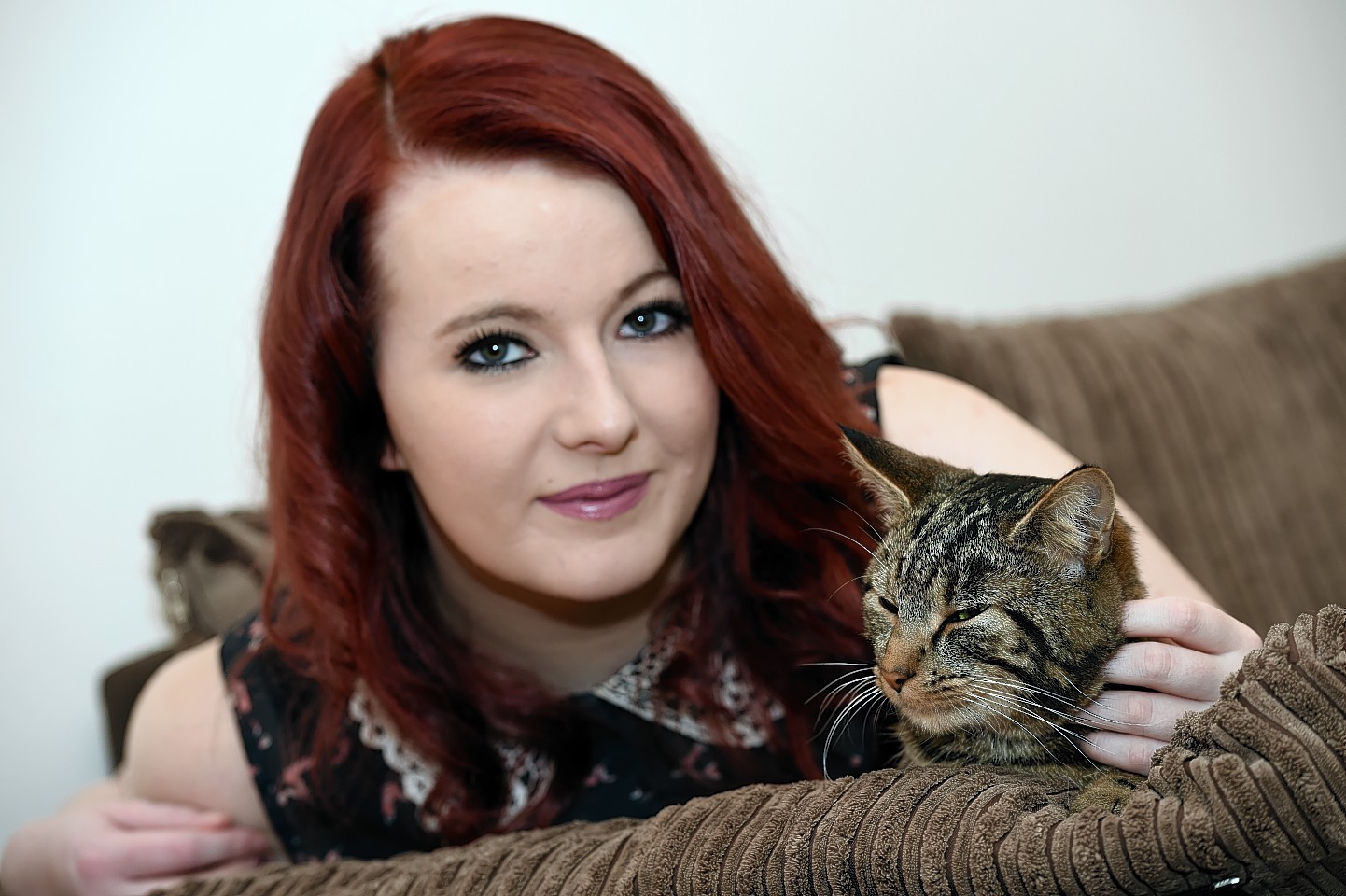 A cat owner has been left "sickened" after her cat had to have its leg amputated – after being shot with an air gun.
Police are now hunting for the culprit of the attack, which happened in Dufftown last Friday.
Ashleigh Paterson said her beloved pet, Spartacus, had come home with a severe limp and his front paw hanging off.
She rushed the 12-month tabby to the vet, who were forced to amputate his leg. He was also later found to have 11 pellets in his head.
Ms Paterson, of Kininvie Court, last night hit out at the culprits and said she could not understand the "cruel torture".
The 22-year-old said: "Spartacus was at the back door pining. He was lifting his leg right up and his paw was basically ripped off.
"I started screaming and shouting for my partner, and so I went up to Aberlour vets, assuming he had been hit by a car and he had to have his right leg amputated.
"I was absolutely devastated, and then the vets went to give him an X-ray and we discovered someone has been shooting at him, and he had over 11 pellets imbedded in his head and others throughout his body."
The hairdresser admitted she knew it would be hard to track down the culprit, but urged anyone with information to contact the police.
She said: "How anyone can be so cruel to torture a cat is beyond me.
"I completely understand some people don't like cats but what happened to Spartacus just made me sick. He's the most chilled out cat ever.
"Luckily these pellets are not affecting him now, but it's still not the point.
"Of course, I want to find out who did this. It's the not knowing that is the worst part. I just feel so helpless.
"I know the chances are very small of ever finding out, but I'm am furious and I'd ask anyone who knows anything to contact the police."
A police spokesman confirmed last night that local officers were investigating the case of Spartacus and that inquiries were ongoing.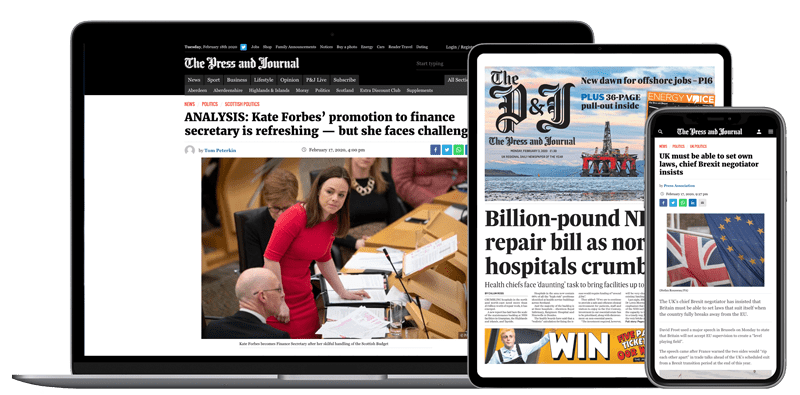 Help support quality local journalism … become a digital subscriber to The Press and Journal
For as little as £5.99 a month you can access all of our content, including Premium articles.
Subscribe