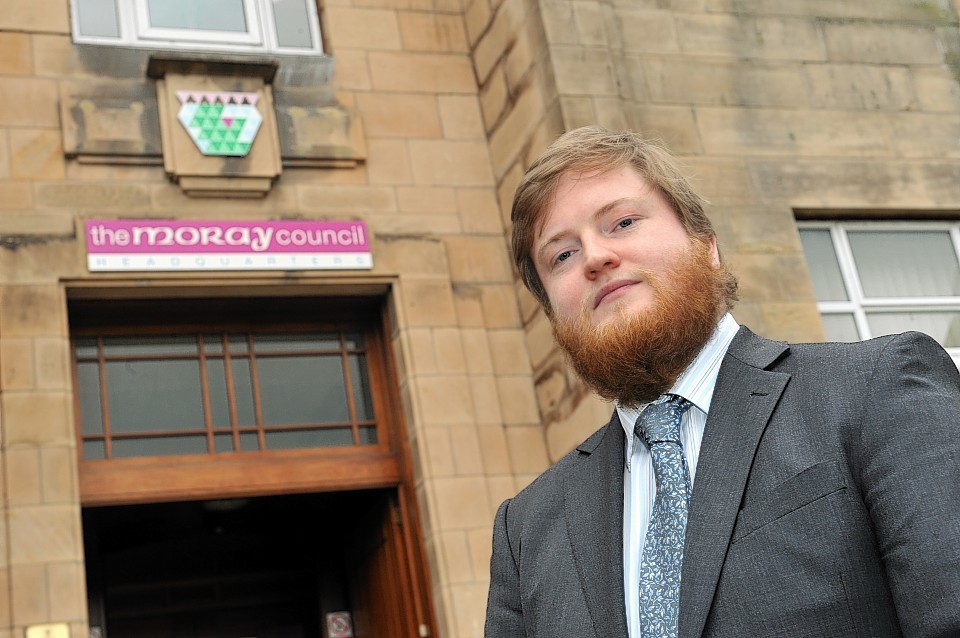 Environmental concerns could obstruct plans for a mammoth £200million pound waste plant in the north-east.
Moray Council will tomorrow decide on whether to partner with Aberdeen City and Aberdeenshire councils to build a processing site in the Granite City that would serve all three regions.
Moray members will be asked to pledge £70,000 towards preparatory works prior to a formal cost-sharing agreement being made between the three authorities.
If the project goes ahead, Moray Council will ultimately be expected to provide £25million towards construction costs of £180million.
On the eve of the crucial talks, Green Party members have urged the authority to hold back from supporting the 'Energy from Waste' facility until more information emerges on how it will run.
Moray Green Party convener, James Mackessack-Leitch, said: "With so many of the details still unclear I would urge caution.
"Generating energy from waste may sound like a win-win solution, but in reality the devil is in the detail."
The party fears that if the plant is to work via an incinerator or gasification system, it could harm the environment.
Mr Mackessack-Leitch has also raised concerns over the cost of transporting waste to Aberdeen.
He added: "It's early days, but I urge councillors not to set any decision in stone until the details are made clear."
Co-convener of the Aberdeen and Aberdeenshire Green Party, Debra Storr, said she did not think enough thought had been put into other options.
"If you build these big facilities it creates a need to feed them, so they can discourage reusing and recycling products," she said.
"The focus should be on ways to reduce the amount of waste, and I don't think enough thought has been given towards other options."
Moray Council officers have recommended members to back the plans because of a government act banning local authorities from dumping organic waste in landfill sites from 2020 onwards.
A report stated: "Each council has jointly and separately concluded that of the practical solutions available, the local and regional interests will best be served by collaboration on a joint facility, to be built in Aberdeen."
Moray Council will also be asked to appoint two or three members to sit on a joint group dedicated towards shaping plans for the 'Energy from Waste' site.