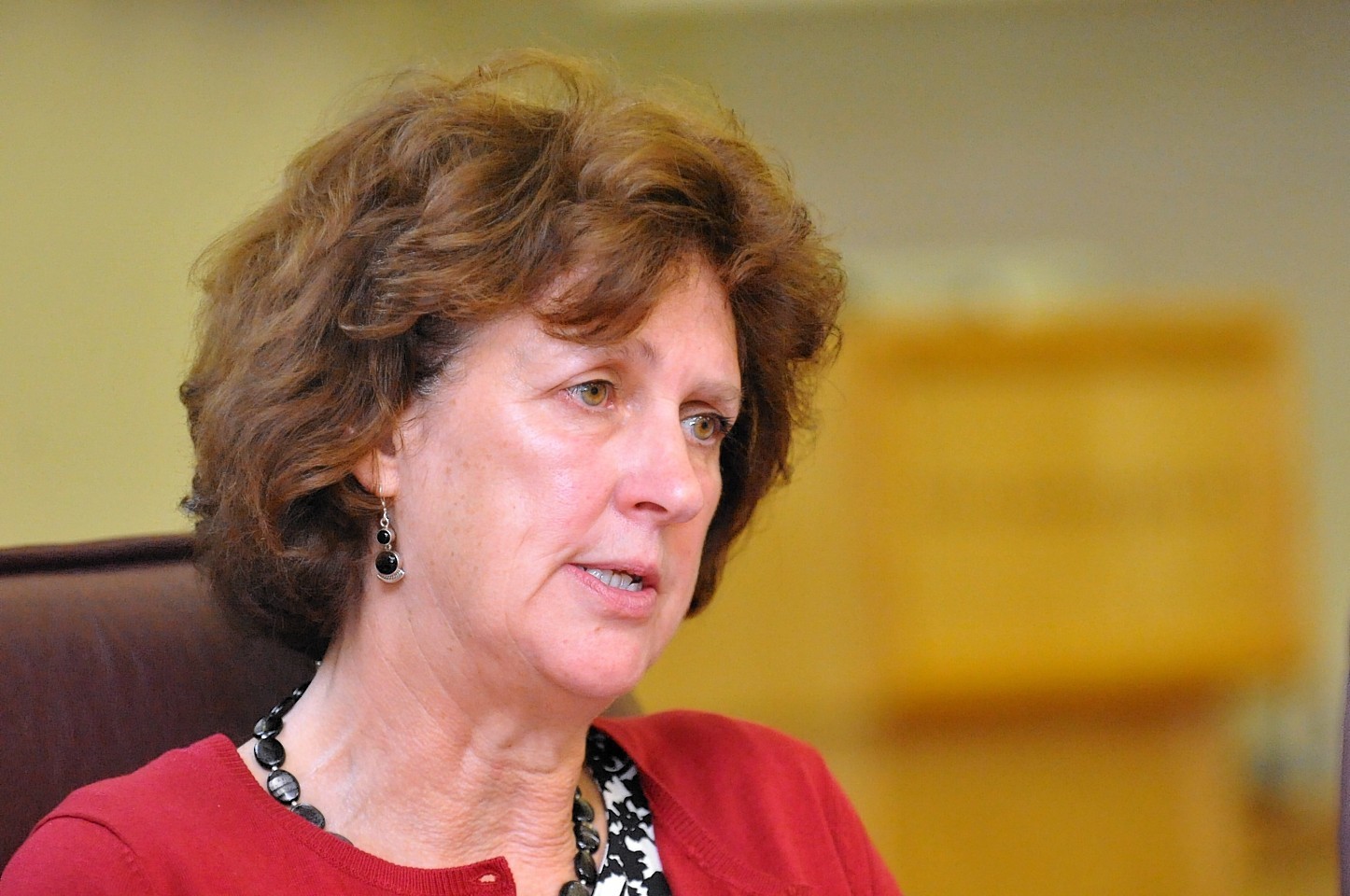 A public consultation on proposals to reshape the future of education in Moray's biggest town has been launched.
As part of drastic measures to combat a looming overcrowding crisis in Elgin, the authority has tabled plans to create a new primary school to the south-east of the town.
The council is revising its primary school catchment areas after it emerged that children could face being bussed out of town for lessons due to swelling school rolls.
Last week, the local authority's children's and young people's services committee agreed to progress plans for a new school in the south-east part of Elgin, to accommodate youngsters moving into new homes in the area's expanding suburbs.
An in-depth consultation exercise has now been launched, which will include public meetings early next month.
The council is yet to determine an exact site for the new building, but has hopes that it should be ready to open in 2018.
Chairwoman of the children and young people's services committee, Anne Skene, implored residents to make their views known.
She said: "This is an exciting process, and I'm sure parents will have lots of opinions and ideas they can contribute.
"This is a long-term project, and people who have settled in that area with very young children will ultimately use the school – and now is the time to get involved.
"The more we hear from them the more we will be able to get it right."
Under the current plans, children who are included in the catchment area for the new school will take classes at East End Primary while it is being built.
The town's heritage centre has been relocated from its previous base at East End to Elgin Library, freeing up an additional three rooms at the school.
The public consultation will continue until Thursday, February 4 and will include consultation meetings at Elgin Town Hall on Wednesday, January 6, from 2pm to 3.30pm and again from 6.30pm to 8pm.
The consultation document can be found on the council's website at www.moray.gov.uk and is also available from its headquarters, Elgin library and New Elgin and East End Primary Schools.
A report on the consultation will go to the council's children and young people's services committee in April.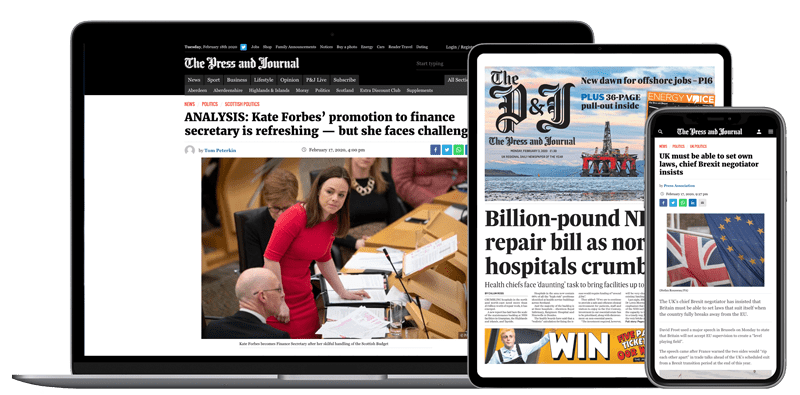 Help support quality local journalism … become a digital subscriber to The Press and Journal
For as little as £5.99 a month you can access all of our content, including Premium articles.
Subscribe