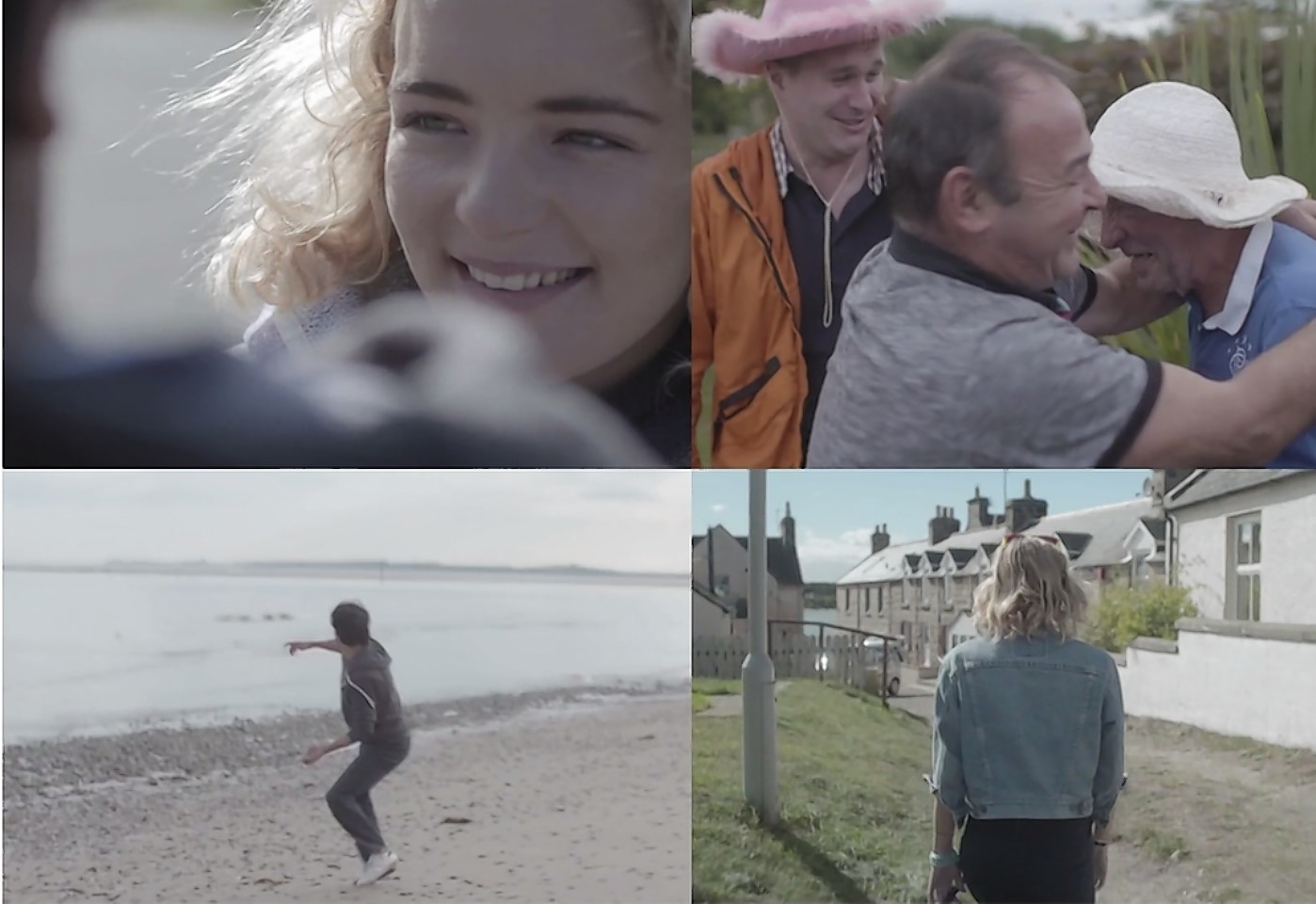 A film shot in Moray during last summer has just released its trailer.
Bodkin Ras is a dark thriller about a young fugitive from the law who arrives in Forres for a fresh start.
Just when he thinks he can start building a lasting relationship with his new environment, disaster strikes.
Bodkin Ras is Dutch film-maker Kaweh Modiri's first feature film, and it was developed from a short story that he wrote after visiting Scotland.
http://vimeo.com/93116503
The eight minute trailer shows extensive scenes from Forres and Findhorn and can now be viewed online.
The film is now in the editing stage but the crew need £100,000 to cover the cost of finishing the film. This includes things like editing, grading and music.
Former Gordonstoun pupil Lily Szramko, 18, who now studies music and performance in London, played the main protagonist in the movie – her first experience of being in front of the camera.
Ms Szramko said: "I played myself and the feelings that I had about living in a small place, such as Forres and feeling suffocated.
"I moved to Scotland aged 12 and was sent to Gordonstoun School.
"I met with Kaweh, the producer at the age of 17 and decided that the story sounded good. I interviewed for the different parts and was offered the main lead.
"I thought it was too good an opportunity to miss.
"Some parts of the film were challenging to make as some people didn't like us filming in the street and they felt it was too invasive.
"The documentary showcased the really special area of Forres and Findhorn.
"We would really appreciate if people could make a small donation to cover the cost of editing the film."
The trailer can be seen at vimeo.com/93116503. To donate visit www.indiegogo.com/projects/bodkin-ras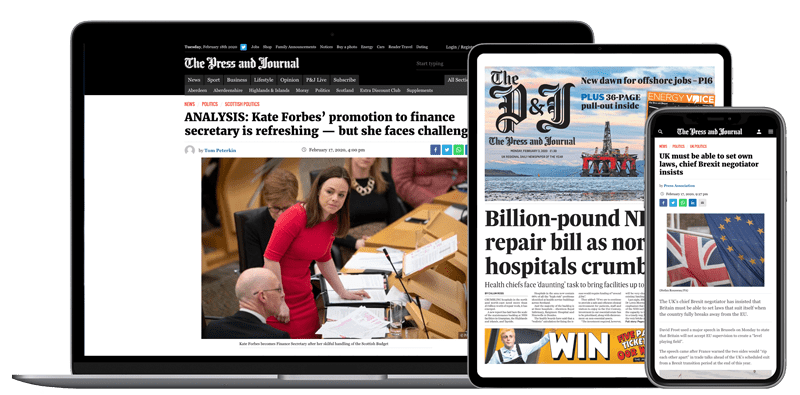 Help support quality local journalism … become a digital subscriber to The Press and Journal
For as little as £5.99 a month you can access all of our content, including Premium articles.
Subscribe