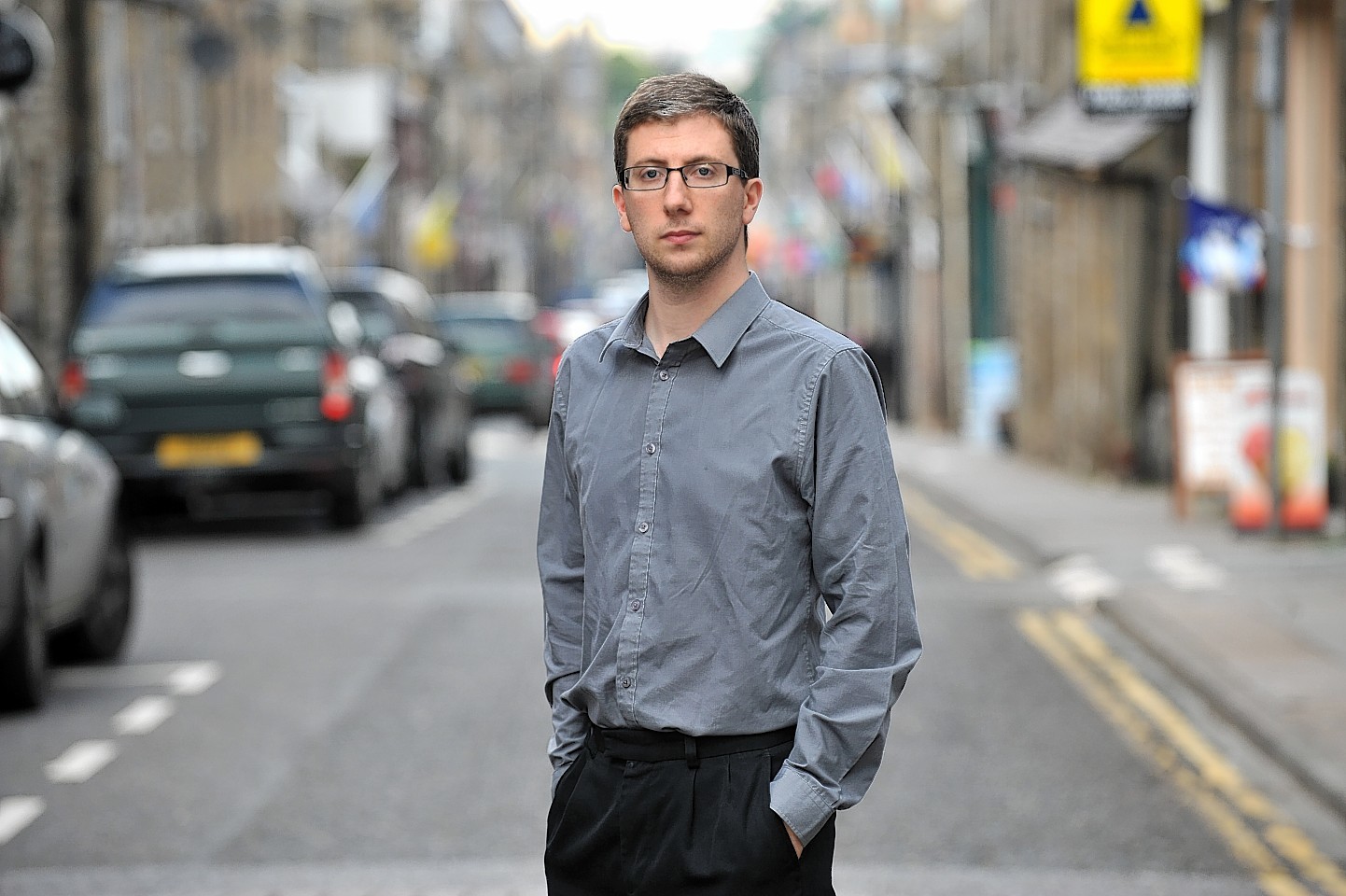 A controversial road could be axed to save Moray Council cash – if the SNP's alternative budget proposals are approved.
The opposition group revealed its budget plans yesterday, and claimed their proposals could save the local authority £3million more than the ideas put forward by the ruling administration.
Nationalist councillors have moved that the disputed Western Link Road project be axed, which would trim £180,000 from spending next year and £770,000 in ongoing annual maintenance costs.
A planning application for the controversial scheme is expected to come before the authority in the next few months, after revised costs of £11.8million were approved last year.
But, with Moray Council facing a £12million deficit, opponents of the programme have said the council can no longer justify pursuing it.
Ruling members previously announced plans to balance the authority's books by increasing council tax by 18%.
They argued that adjusting the levy was the only way to stave off "swingeing cuts" to vital public services.
But the Scottish Government has insisted on the charge being kept at 2007 levels, and threatened to withhold more than £6million in funding if Moray Council voted to vary it.
Administration members begrudgingly withdrew the contentious proposal late last month.
The administration group published revised its budget plans, listing a litany of increased council charges.
Parents criticised plans to recoup £120,000 by hiking school meal costs by 10% and to save £28,000 by increasing music tuition fees.
Moray's SNP group has pledged to increase those fees by a "significantly" smaller sum.
Last night, opposition leader Gary Coull said his group's proposals proved that the administration's plans to increase council tax had been ill-conceived.
Mr Coull added: "By proposing a crazy council tax rise the Independent and Conservative-led administration showed just how bereft of ideas they are.
"We have worked on alternative proposals, that will save £3million more than the administration proposals, and won't a huge time bomb for next year's budget."
"Our proposals protect the least well off from excessive increases in school meal costs and music tuition charges.
"We are taking a commonsense, practical and sustainable approach."
Objectors say the Western Link Road will create unacceptable noise in residential areas and cause children at Greenwards Primary School to suffer from pollution.
Wittet Drive resident Caroline Webster encouraged members to back the SNP's vision.
She said: "A lot of people were against this plan already, and now it appears Moray Council can't afford it, so why press on with it?
"The sensible thing at this stage would be to scrap the road, at least until we know where the dualled A96 will be directed and if that could have a bearing on it.
"The council needs to make massive savings, and I hope that pressures members into listening to what we have been saying all along."
Moray Council convener Allan Wright said he could not fathom how the opposition group would make the additional £3million in savings promised.
Mr Wright said: "The SNP has said a lot about what they will not do – but has given no indication of what they will do to save an extra £3million.
"The opposition has seen our plans, and in typical fashion has said it can do better.
"But I have got no idea how they propose to save all this extra money."
Nationalists say their alternative budget proposals have been agreed as practical with the council's head of financial services.
A detailed budget proposal will be published today, prior to tomorrow's crunch meeting.