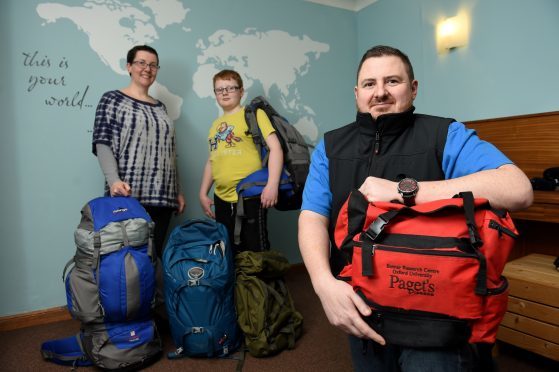 In common with many other people across the north-east, Alex Mennie was devastated when he lost his job in the oil and gas industry.
But the Altens dad of two decided he wasn't going to let the downturn in the North Sea get the better of him and his family, and now, after months of planning, the Mennies have embarked on a
once-in-a-lifetime adventure.
Read the article on Energy Voice.