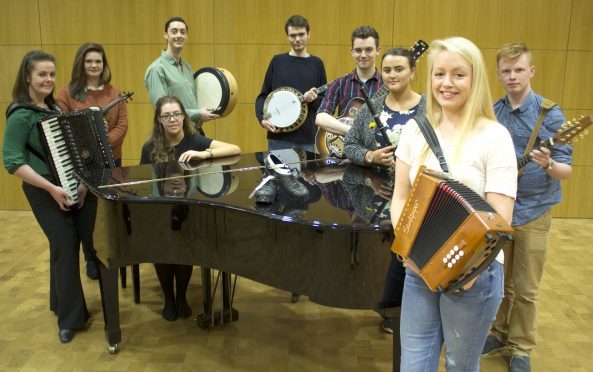 This year's Speyfest is just 100 days away and the Ceol Oirghialla ensemble of Celtic musicians have been confirmed as the latest act for the largest traditional event in Moray.
The Irish students from the Dundalk Institute of Technology are stopping off in Fochabers in July as part of their Scottish tour.
And their co-Director Daithi Kearney is looking forward to the group's Speyfest date.
He said: "I think it's going to be the highlight of the tour for us.
"We're starting in Glasgow as part of a conference, which will be very formal.
"But Speyfest will give us the opportunity to do things on top of what we've got scheduled, we'll have the craic, join in with the sessions and enjoy the other performances."
Barbara Dickson, Sharon Shannon and Skerryvore are already on the line-up for the Moray music festival with more to be added.
Ceol Oirghialla will be running workshops during the festival as well as their performance.
And traditional music fans will get the chance to try Riverdance-style moves, Irish ceilidh dancing and singing.
Speyfest organisers have booked the group because they have similar objectives to the event.
Mr Kearney said: "It's going to be our first time at Speyfest, but we've heard lots about it.
"The committee there are very enthusiastic and are very much into getting young people involved and developing a community, which really appealed to us.
"We're traditional Irish music but with a bit of a contemporary swing to it. We like to have a bit of bass and drumming too."
This year's Speyfest will see the event turn 21 years old. Once again, concerts and stomps will proliferate on the Friday and Saturday with the music marathon on the Sunday.
Speyfest runs from July 29 to July 31. Tickets can be bought online at www.speyfest.com, Christies Chemist in Fochabers and Sound and Vision in Elgin.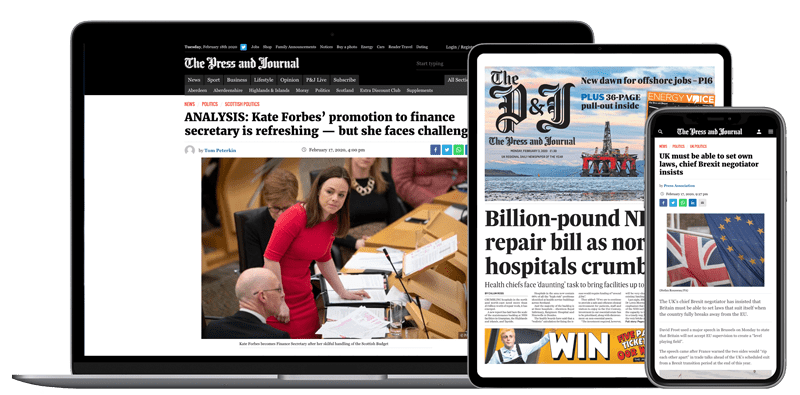 Help support quality local journalism … become a digital subscriber to The Press and Journal
For as little as £5.99 a month you can access all of our content, including Premium articles.
Subscribe