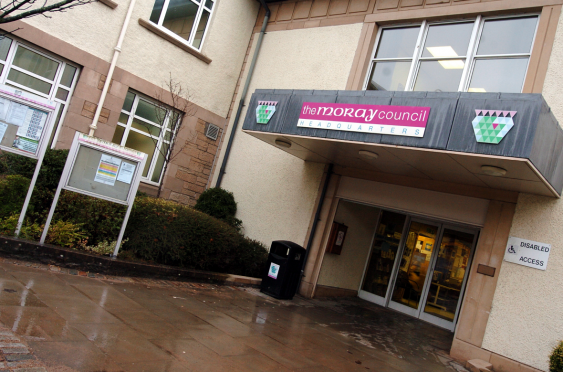 Moray Council has been praised for the turnaround in support they provide to the homeless.
The local authority was ranked "very good" across the three areas of their housing service examined in a Care Inspectorate report, including the quality of care, leadership and staffing.
Chairman of the council's communities committee, George Alexander, said: "It's a very good report, and follows on from two very good reports.
"It's certainly an improvement from where it was in March 2009. The Care Inspectorate staff were clearly impressed with what they witnessed."
In 2009 the council was rated as only having "adequate" management and leadership.
The local authority was praised in the most recent report for making the difference between one person losing and saving their house.
At the time of the inspection in February there were 180 people being supported by the service that helps those that are homeless of sleeping rough. Inspectors heard from those who were dealing with debt problems.
The report states: "There is a strong staff team who have a clear understanding of the purpose of the service. The manager has a commitment to quality and to checking the service provided continues to meet people's needs.
"People we spoke to who used the service were very positive about it and credited it with helping them make substantial changes in their lives."
Inspectors said staff could improve by being clearer about what service should be provided.
After receiving an update about the report, members of the communities committee congratulated staff for the work done.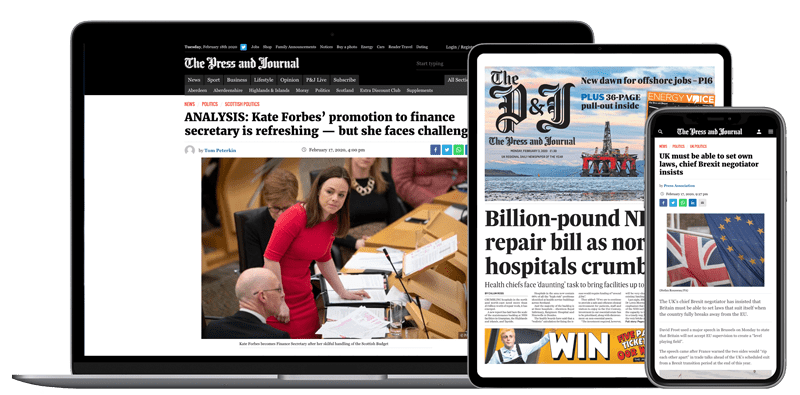 Help support quality local journalism … become a digital subscriber to The Press and Journal
For as little as £5.99 a month you can access all of our content, including Premium articles.
Subscribe