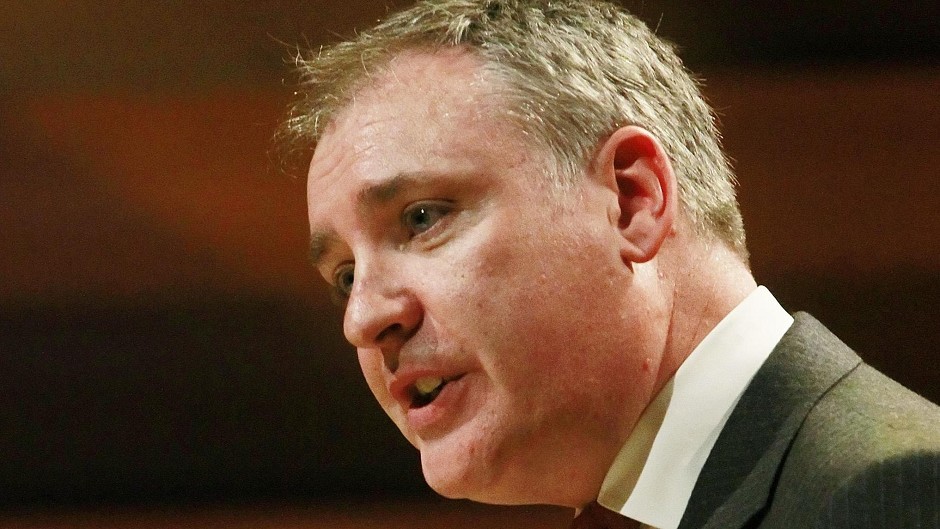 Moray MSP Richard Lochhead has launched an appeal for a "local hero" to attend a special ceremony at Holyrood.
The politician yesterday announced plans to scour the region for a resident who goes above and beyond in serving their local community.
He has asked for people to put forward the names of friends, family members or colleagues who they reckon deserve some plaudits for their hard work.
After Mr Lochhead decides on one lucky winner, they will be whisked to Edinburgh to take part in the Scottish Parliament's opening ceremony events on Saturday, July 2.
The day out will include spectating as the Queen addresses MSPs in the government chambers.
They will also take part in a lavish riding procession down Edinburgh's Royal Mile, along with other "local heroes" from across Scotland.
Throughout the occasion, the parliament building and gardens will be open for people to explore and there will be activities including a mini-Highland Games event and music and dance performances.
Mr Lochhead said: "I know many people in Moray give their time and energy selflessly to make a positive contribution to the lives of others – often without recognition.
"Together with my fellow MSPs, we want to celebrate the achievements of these residents across every constituency in Scotland and bring them to Holyrood.
"I am really looking forward to receiving nominations from Moray, perhaps from peoples' friends, family or work colleagues, maybe even from potential local heroes themselves.
"I'd ask anyone who has a good suggestion to please get in touch.
"As the fifth session of the Scottish Parliament gets underway, it is right that, the people of Scotland are placed at the heart of our events."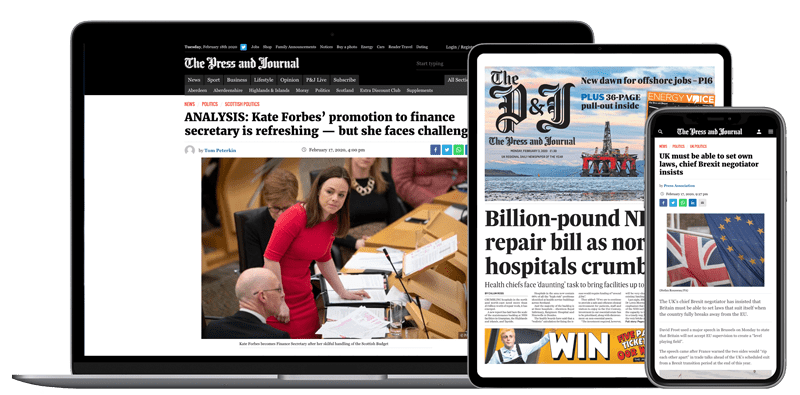 Help support quality local journalism … become a digital subscriber to The Press and Journal
For as little as £5.99 a month you can access all of our content, including Premium articles.
Subscribe