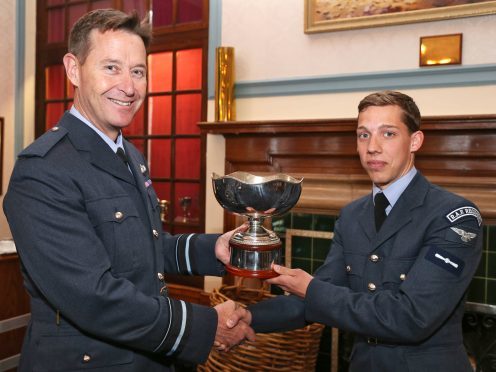 A sharp shooter from RAF Lossiemouth has been named as the top recruit from his training course.
Senior aircraftman James Lewis of 51 Squadron won the McFerran Prize, which is given to trainees who have shown a keen eye to instructors.
SAC Lewis won the award after being named the top performer on the trainee gunner course.
The citation from senior officers for the coveted prize praised him for being an "unassuming" shooter, who understands the need of the chain of command in the field and off it.
It read: "His ability to act as senior man and second-in-command on regular occasions are proof of his additional capacity and leadership potential, which will afford him excellent career opportunities in the future.
"In addition, his weapon skills are superb and he was relied upon healing during the trainee gunner live field firing package.
"Overall an excellent performance, Lewis has demonstrated the performance required and surpassed this with enthusiasm and
professionalism."
SAC Lewis enjoyed a trip in a single-engine Hawk jet at RAF Valley in Anglesey for winning the trophy and will now go onto a shortlist to be named the best all-round trainee.
The prize is awarded in memory of SAC Peter McFerran of No 1 Squadron, who was killed while serving on operation in Iraq in 2007.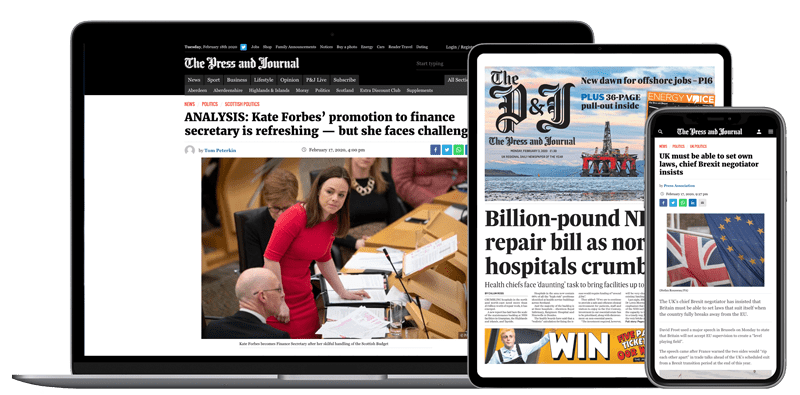 Help support quality local journalism … become a digital subscriber to The Press and Journal
For as little as £5.99 a month you can access all of our content, including Premium articles.
Subscribe