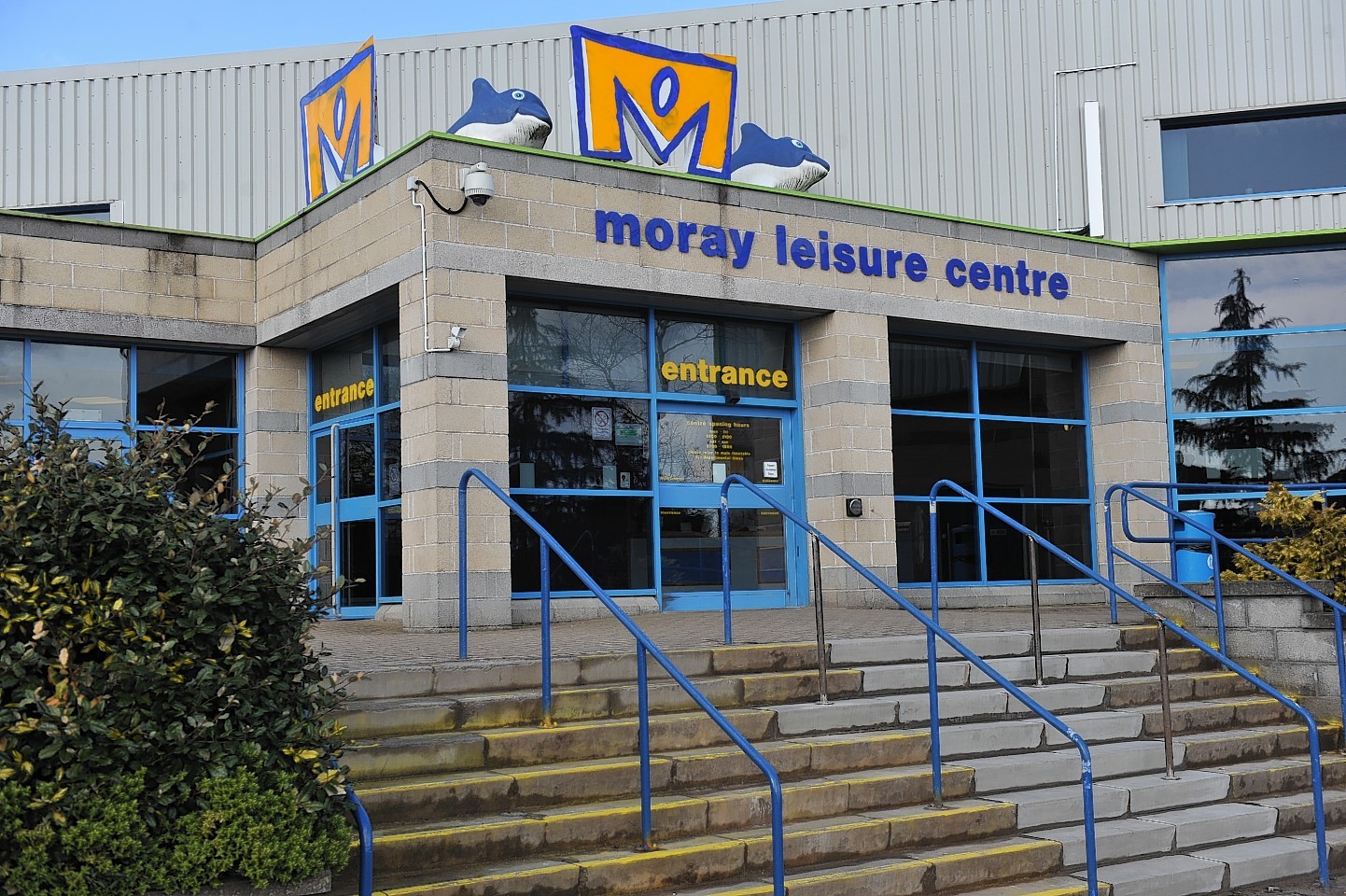 Moray Leisure Centre is joining a new scheme as it attempts to boost falling visitor numbers.
The struggling sports facility will take part in Moray Council's Fit Life programme where members will be able to access numerous sports, leisure and community facilities throughout the region using their membership card.
It will also undergo a £500,000 refurbishment, which will include a £250,000 gym refit early next year as the centre looks to bolster attendance.
Moray Leisure Centre was close to shutting down completely last year as it plunged into financial crisis after suffering cash flow problems.
The site was saved by the council who gave it a £120,000 lifeline and agreed to fund renovations and improvements to make it a viable choice for sporting activities like swimming.
Along with a gym and a swimming pool, the centre also boasts the region's only ice rink, which received a £250,000 cash boost for upgrades.
However, despite these improvements, figures have shown that attendance at the venue still fell by 18% over the past year.
Moray Leisure Centre will officially join the scheme on October 22, with existing Moray Council Fit Life members being able to use the facilities on that date.
The ice rink will not be included in the Fit Life membership, and the relaxation suite will be available as a bolt-on for an additional £5 monthly charge.
Swimming lessons, adult fitness classes and the gym will all be included in the initiative which is available from just £21 per month.
Moray Council Convener Shona Morrison was pleased to welcome the centre on board the scheme.
She said: "We invest significant sums of money into the leisure centre in Elgin and I'm delighted that we'll continue to work in partnership to offer high-quality leisure facilities for residents in Elgin and beyond.
"Fit Life is proving to be a hugely successful leisure membership scheme in Moray and represents excellent value for money."
Acting chairman of the Moray Leisure Centre board Andrew Wood is looking forward to welcoming more visitors to the centre.
He said: "The board and staff of Moray Leisure Centre have worked tirelessly with the local authority to provide universal access for the residents of Moray to the affordable provision of health and fitness facilities.
"Elgin has long been the major gap in that provision and here at Moray Leisure Centre, we have worked with Moray Council to fill that gap in a partnership that is sustainable and fair to all parties whilst keeping focused on the community we all serve."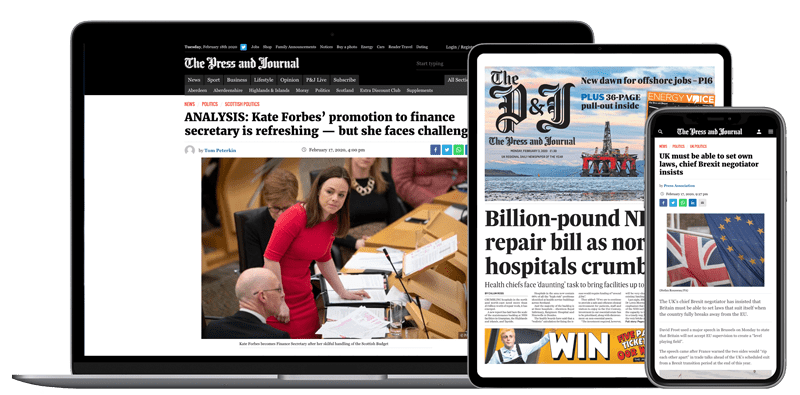 Help support quality local journalism … become a digital subscriber to The Press and Journal
For as little as £5.99 a month you can access all of our content, including Premium articles.
Subscribe