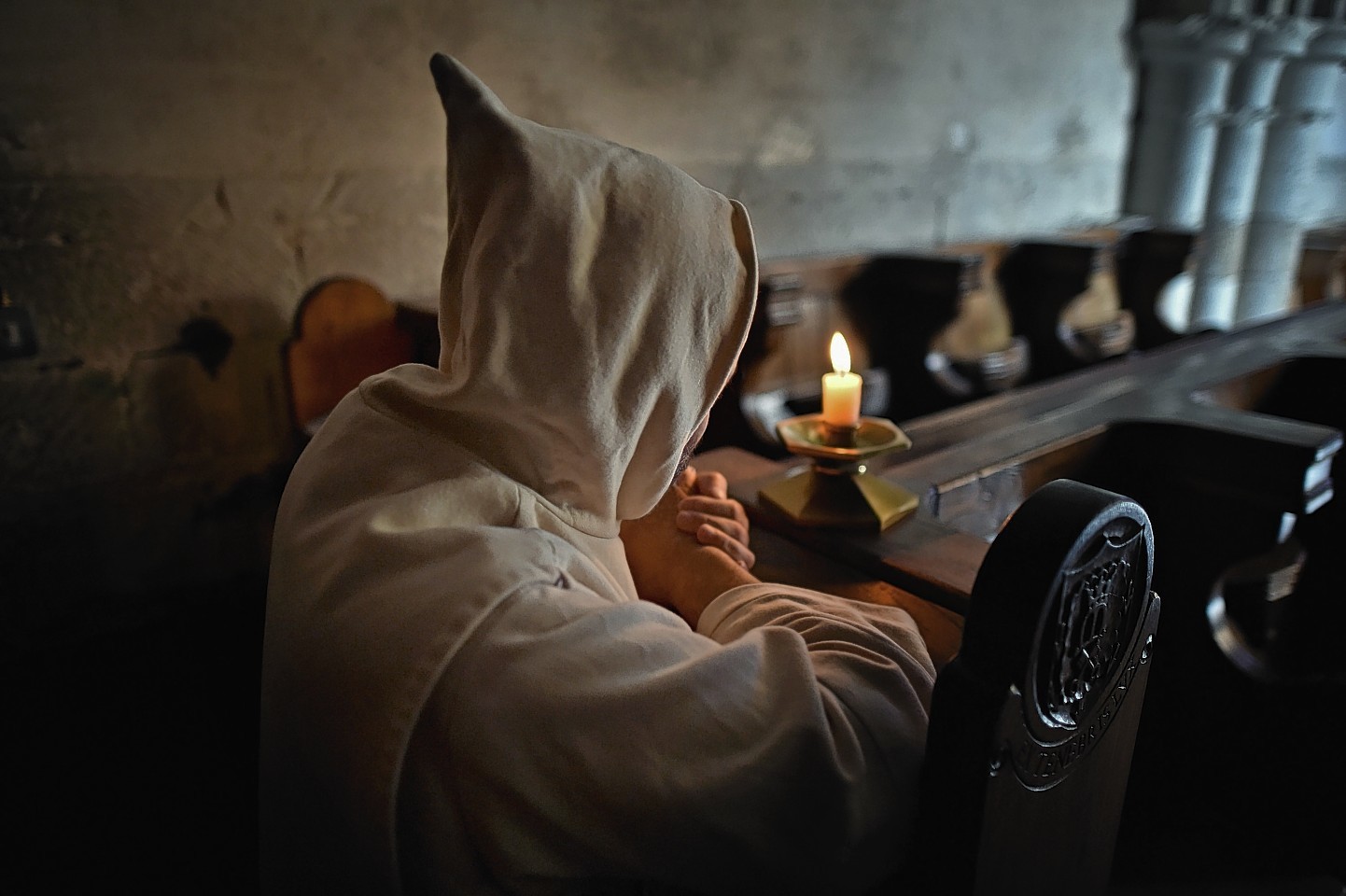 Pluscarden Abbey will be rededicated in a special ceremony today.
The Roman Catholic Bishop of Aberdeen Hugh Gilbert will lead the service at the abbey, which was reoccupied in 1948 after being empty for centuries.
A special three-hour mass – believed to be the third in the history of the monastery – will take place at 11am.
Bishop Gilbert – the former abbot of Pluscarden – announced the rededication during a speech at Holyrood.
He said: "Before being a bishop, I am a Benedictine monk, and I lived in a monastery which, thanks to an act of the Scottish Parliament of 1560, became a ruin for 400 years.
"Its restored church will be rededicated and it is a privilege to be in this restored parliament and to offer, simply, encouragement.
"Public service as a member of parliament, a legislator, as a member of government perhaps, is something worthy, generous, good.
"To use an old word, noble. I hope you hear this sometimes.
"Pope Francis has spoken of 'nurses with soul, teachers with soul, politicians with soul, people who have chosen deep down to be with others and for others'."
Pluscarden Abbey was founded in 1230, but suffered considerable destruction in 1390 at the hands of Wolf of Badenoch.
It was extensively rebuilt in the mid to late 15th century, only to fall into disrepair again following the Reformation in 1560.
The abbey was reoccupied in 1948 by a group of monks from Gloucestershire, who helped restore the buildings, leading to the rededication service today.
The event is expected to be rich in symbolism and ritual, including the re-anointing of the original dedication crosses, and the solemn dedication of the altar, with water and oil, and fire and incense.
The liturgy will end with the placing of the blessed sacrament in the new tabernacle, to be situated for the first time in the centre of the sanctuary.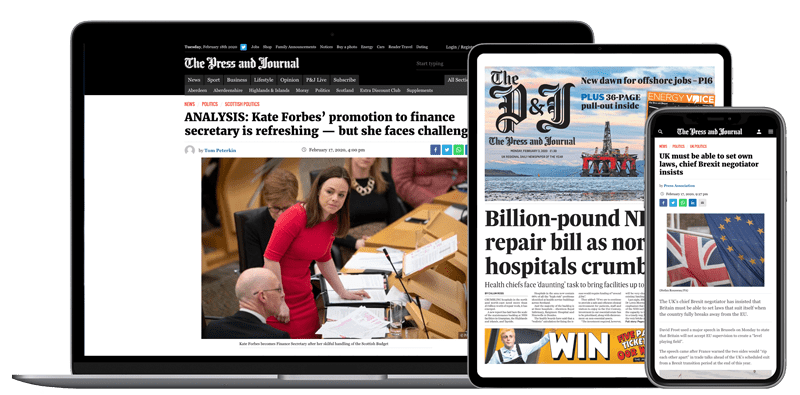 Help support quality local journalism … become a digital subscriber to The Press and Journal
For as little as £5.99 a month you can access all of our content, including Premium articles.
Subscribe