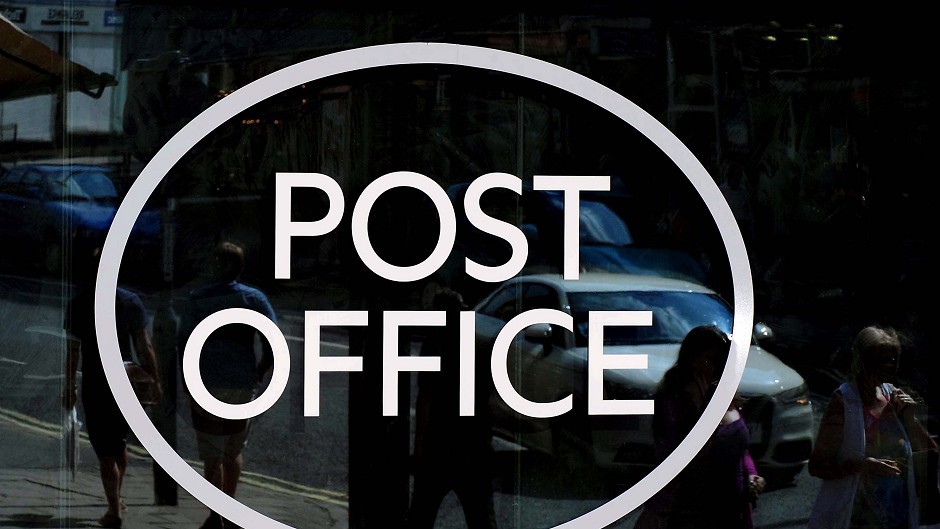 Residents of Elgin are being given their say for plans for a new post office.
If the move goes ahead, Elgin Post Office will moved about 650ft from its current location on Batchen Street to a modern facility in Weston House on South Street.
Customers and interested parties are now being asked to give their comments on the move as part of a public consultation.
As part of plans to update the network and extend service hours, the new branch would have four main serving positions open from 9am-5.30pm, Monday to Saturday.
An additional retail counter in the shop would offer select services seven-days-a-week during opening hours from 7am-10pm. This would allow 50 hours more than are currently offered.
Suzanne Richardson, regional manager, said: "We understand how important having a post office is to residents in Elgin and we are confident that this new modern Post Office service will meet the needs of the local community and secure services for the future."
The consultation will close on November 11.
Submissions can be made during the consultation by writing to Freepost Your Comments to Post Office Ltd, via e-mail to comments@postoffice.co.uk, or on 03457 22 33 44 or textphone 03457 223355.
Customers can also share their views online at postofficeviews.co.uk with the branch code 397801.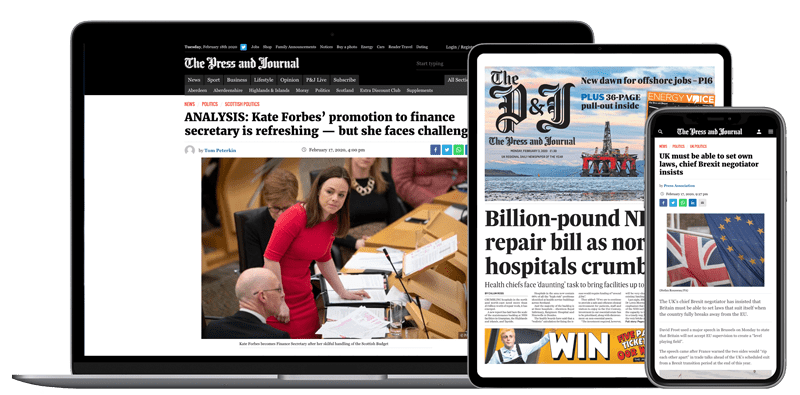 Help support quality local journalism … become a digital subscriber to The Press and Journal
For as little as £5.99 a month you can access all of our content, including Premium articles.
Subscribe