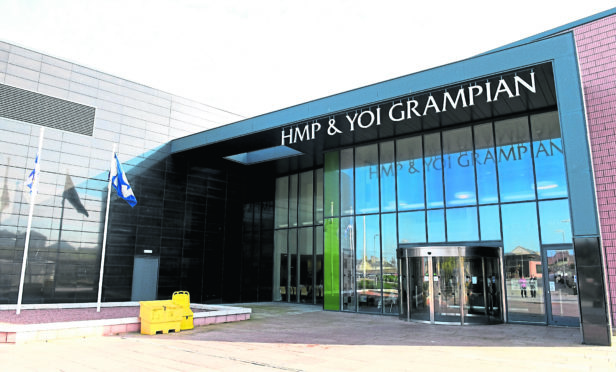 An inmate at a north-east super jail has admitted biting a prison officer who wanted to search him.
Lee Hipson is serving what was originally a six and nine-month sentence, handed-down in 2012, after attacking a couple during a robbery in Aberdeen.
He had more than a year and a half added to his sentence in 2018 after escaping from prison by cutting himself with a broken lighter.
Hipson tricked guards into thinking he had appendicitis and was taken to hospital for treatment and evaded police for 14 hours before being tracked down in Newtonhill on August 3 2017.
Yesterday, the 25-year-old appeared at Peterhead Sheriff Court to plead guilty to yet another offence, this time assaulting prison officer Michael Ritchie by biting him on the body.
Depute Fiscal Ruaridh McAlister told the court prison officers were preparing Hipson for a hospital appointment when he lashed out.
He said: "On March, 14 last year the accused was being taken to hospital.
"He was internally concealing a lighter and tobacco and prison officers went to carry out a search.
"The accused bit the complainer on his upper left arm.  The skin was not broken and no medical treatment was required."
Defence agent Sam Milligan said Hipson was currently serving a sentence in Peterhead and was due to be released in March 2022.
He said Hipson became agitated when the prison officers asked him about the items he was hiding.
Mr Milligan said: "He was due to be taken to a medical appointment. That situation escalated when he was challenged by the officers, who wanted to carry out an investigation."
Sheriff Christine McCrossan sentenced Hipson, whose address was given in court papers as West North Street, Aberdeen, to five months behind bars.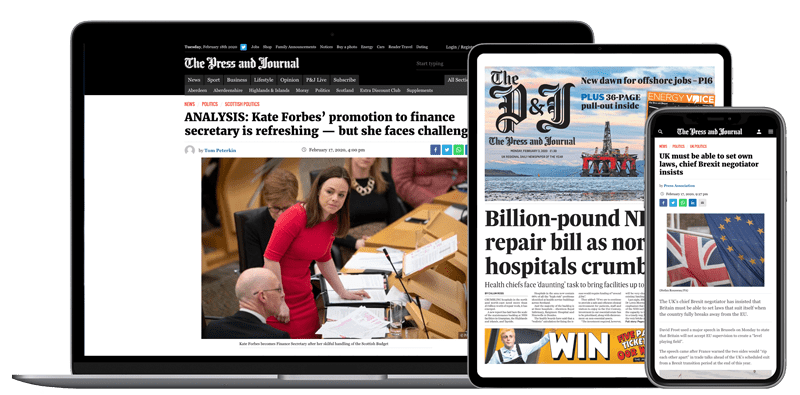 Help support quality local journalism … become a digital subscriber to The Press and Journal
For as little as £5.99 a month you can access all of our content, including Premium articles.
Subscribe