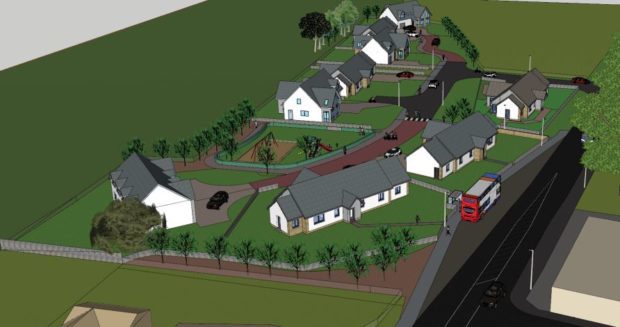 Proposals for a housing development at the site of a former train station near Turriff have hit the buffers.
Councillors yesterday narrowly rejected the plan by construction firm CA Duguid and Sons.
The firm had hoped to secure permission to build nine homes at the former Auchterless rail yard, at least two of those classed as "affordable".
The station was opened by the Banff, Macduff, Turriff Junction Railway in 1857 before the closure of the Aberdeen to Banff railway line in the 1960s.
A design statement submitted alongside the plans claimed the "small development" would fit "neatly" into the existing area.
Planning chiefs, however, recommended the plans be refused noting the scheme was "neither small scale, nor on land which constitutes a redundant brownfield opportunity", it having "naturalised over time".
Scott Leech from design firm Halliday Fraser Munro spoke to the councillors on the infrastructure services committee (ISC) yesterday.
He said: "In terms of the current state of the site the remains of a platform can be seen and the general appearance of the site is that of land that has been previously developed.
"The application site covers the former railway yard, signal box and track areas.
"There have been no third party objections and we would respectively request the committee support this application."
Committee chairman councillor Peter Argyll said there had been "a lot of discussion" but it was clear the chosen site did not meet "brownfield" criteria.
Central Buchan councillor Jim Ingram, however, backed the scheme, saying it would make use of the abandoned train station.
He said: "I drive by here regularly and I certainly wouldn't consider this as meaningful land.
"What is being proposed makes it largely useful land and the best use for it is to concede to the applicant's request."
Councillors voted 7 to 6 against the plans.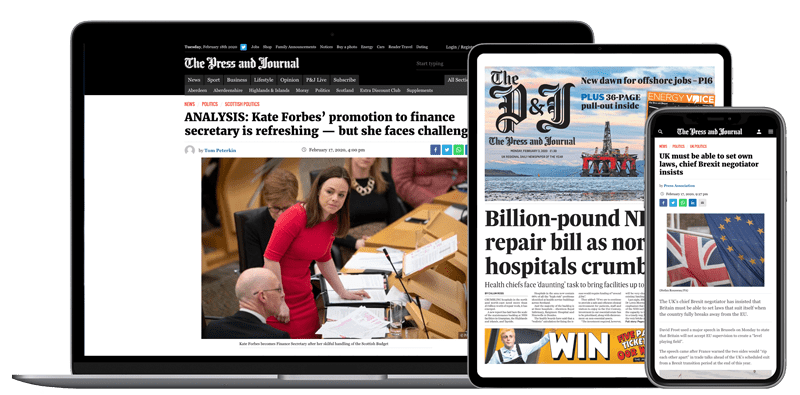 Help support quality local journalism … become a digital subscriber to The Press and Journal
For as little as £5.99 a month you can access all of our content, including Premium articles.
Subscribe