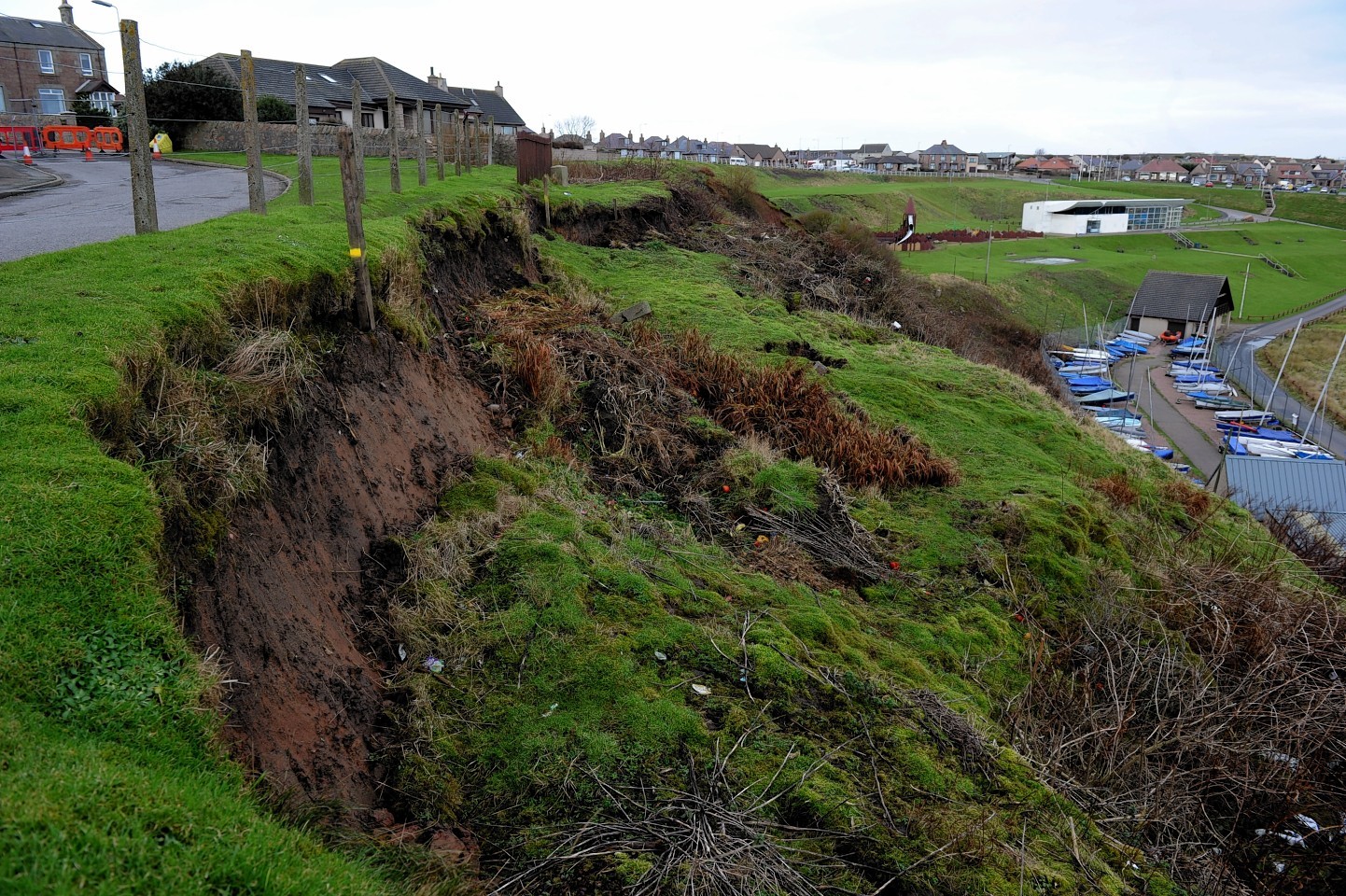 Aberdeenshire Council bosses have been warned to brace themselves for a barrage of complaints from residents in Peterhead, whose homes were cut off following a landslide.
Buchan councillors reluctantly agreed to press ahead with highly contentious proposals to permanently close part of Mackenzie Crescent yesterday.
The route has been fenced off for more than two years after a nearby landslide left the area unstable.
At a meeting of the full council in November, members voted to have the section shut for good because fixing it was deemed too expensive.
The order, as it stands, is protected by a six-month time-bar, meaning it cannot be revised until May 28.
Yesterday, members of the Buchan area committee said their decision would lead to a public consultation exercise, which will give residents the chance to formally table their objections.
If there are enough complaints, the matter will be brought back to committee for further consideration later this summer. And by that time, the time-bar is likely to have expired.
Earlier this month, local councillors visited the site and met residents who were furious about the roadblock.
They said it has devalued their homes and made them near impossible to insure.
Peterhead councillor Stephen Smith said yesterday: "In the full expectation that the residents will make their views known to the council, I propose we accept these recommendations (to proceed with the traffic order).
"I anticipate that this committee will be revisiting this issue in the near future and I know there is a willingness from the council to assist the residents here."
He stressed that the local authority had to work together with local business, landowners and residents to look at ways of stabilising the area once and for all.
Fellow councillor Tom Malone added: "Procedurally, there is little option but to accept the recommendation that is before us.
"I would expect the residents will make the most of the consultation period and lodge all of their objections, comments and concerns."
Buchan area chairman Stuart Pratt said the committee would revisit the situation once a report is brought back with feedback from locals.
People living in Mackenzie Crescent said they would take legal action against the council if it goes ahead with the road closure.
The landslip, at the town's Lido, happened days after Christmas in 2012, when excavation work was being carried out on a new Sea Cadets unit.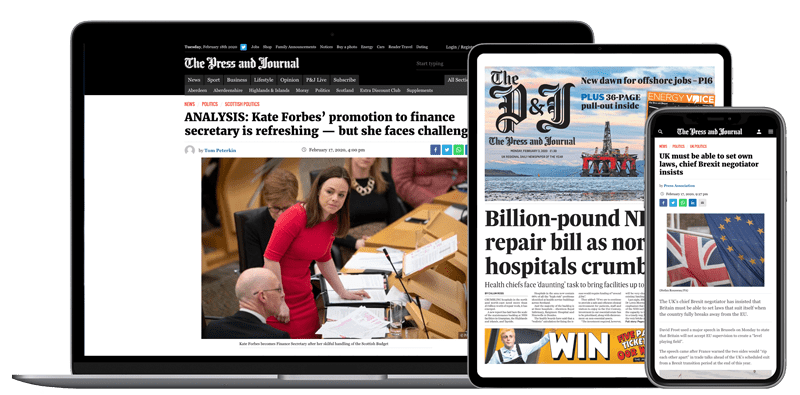 Help support quality local journalism … become a digital subscriber to The Press and Journal
For as little as £5.99 a month you can access all of our content, including Premium articles.
Subscribe