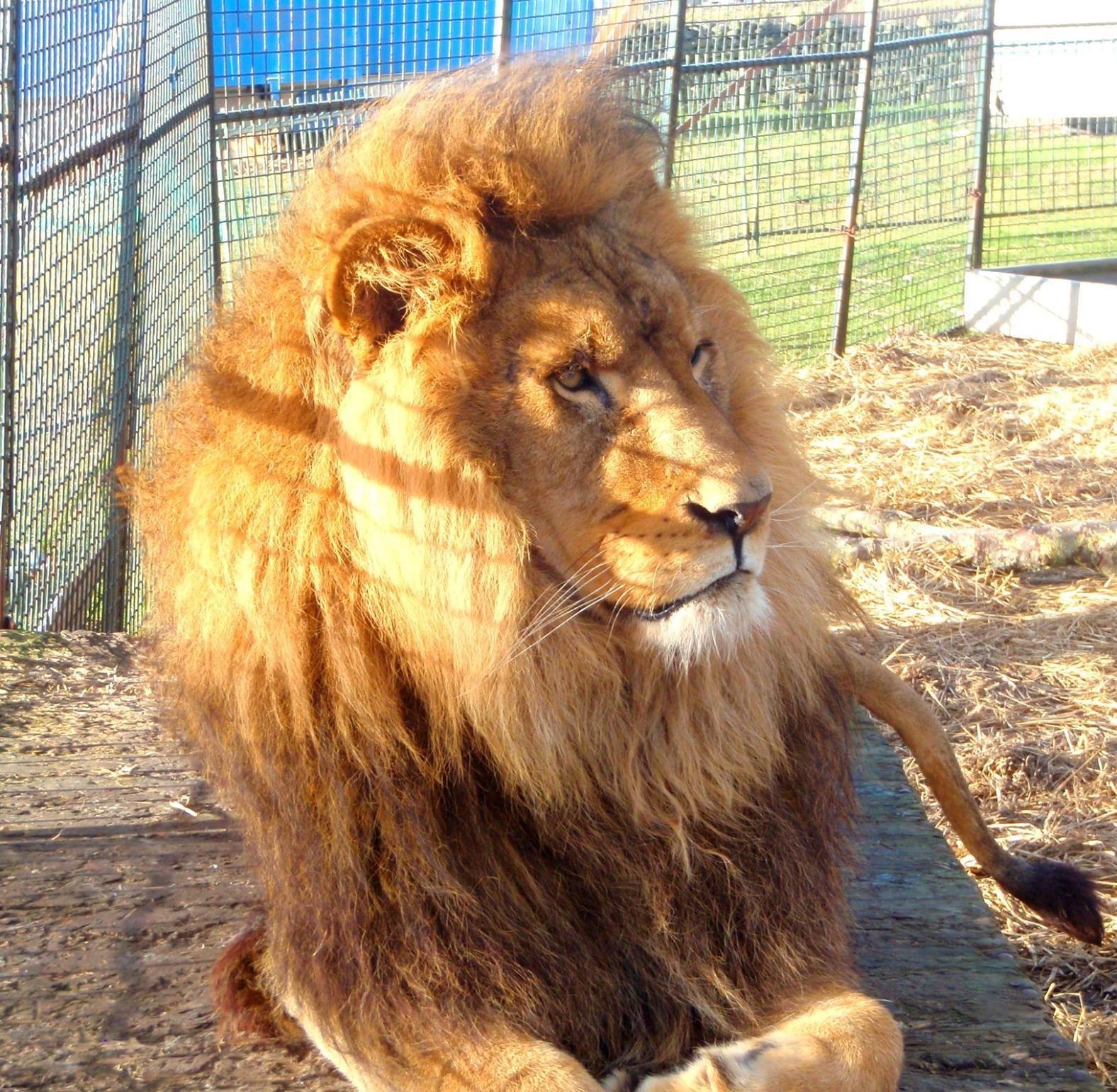 A controversial big cats show planned for the north-east will not go ahead this week after it failed to receive a licence.
The lions and tigers kept by Thomas Chipperfield at his St Combs home are the last circus big cats in the UK.
Mr Chipperfield had advertised a public viewing of the animals at Crimond Airfield this week in aid of children's charity Cash for Kids.
However, the plans collapsed when the charity distanced itself from Mr Chipperfield and Aberdeenshire Council rejected an entertainment licence application.
Organisers had intended to show off the creature's training routines and feeding habits at the event.
It is understood licensing chiefs had health and safety concerns about the application, which was received at the 11th hour.
Organiser Anthony Beckwith, who described the Cash for Kids row as a '"hiccup", said he was disappointed that the event would not be going ahead.
"It's such a shame," he said.
"The people of north-east Scotland have been so good to us, we just wanted to give them something back in return."
Mr Chipperfield's family previously owned Europe's largest circus, boasting a menagerie of more than 200 wild animals including bears, giraffes and a heard of 16 elephants.
In response to the event's forced cancellation, he said: "It's one of those regrettable circumstances where animal rights groups have used intimidation tactics to get their way and get the charity to decline our offer to support them and to get the council to hold back our licence."
It is understood the event is on hold until the organisers can negotiate the proper paperwork.
Although Mr Chipperfield and his team failed to win an entertainment licence, the lion tamer does hold the necessary permits to keep the big cats in captivity at his St Combs property.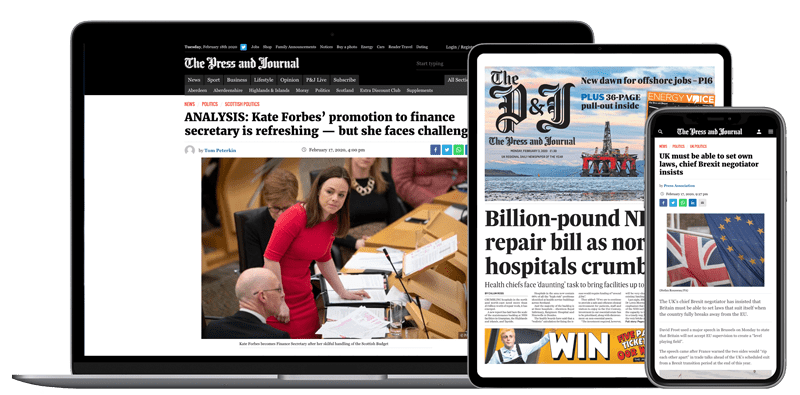 Help support quality local journalism … become a digital subscriber to The Press and Journal
For as little as £5.99 a month you can access all of our content, including Premium articles.
Subscribe