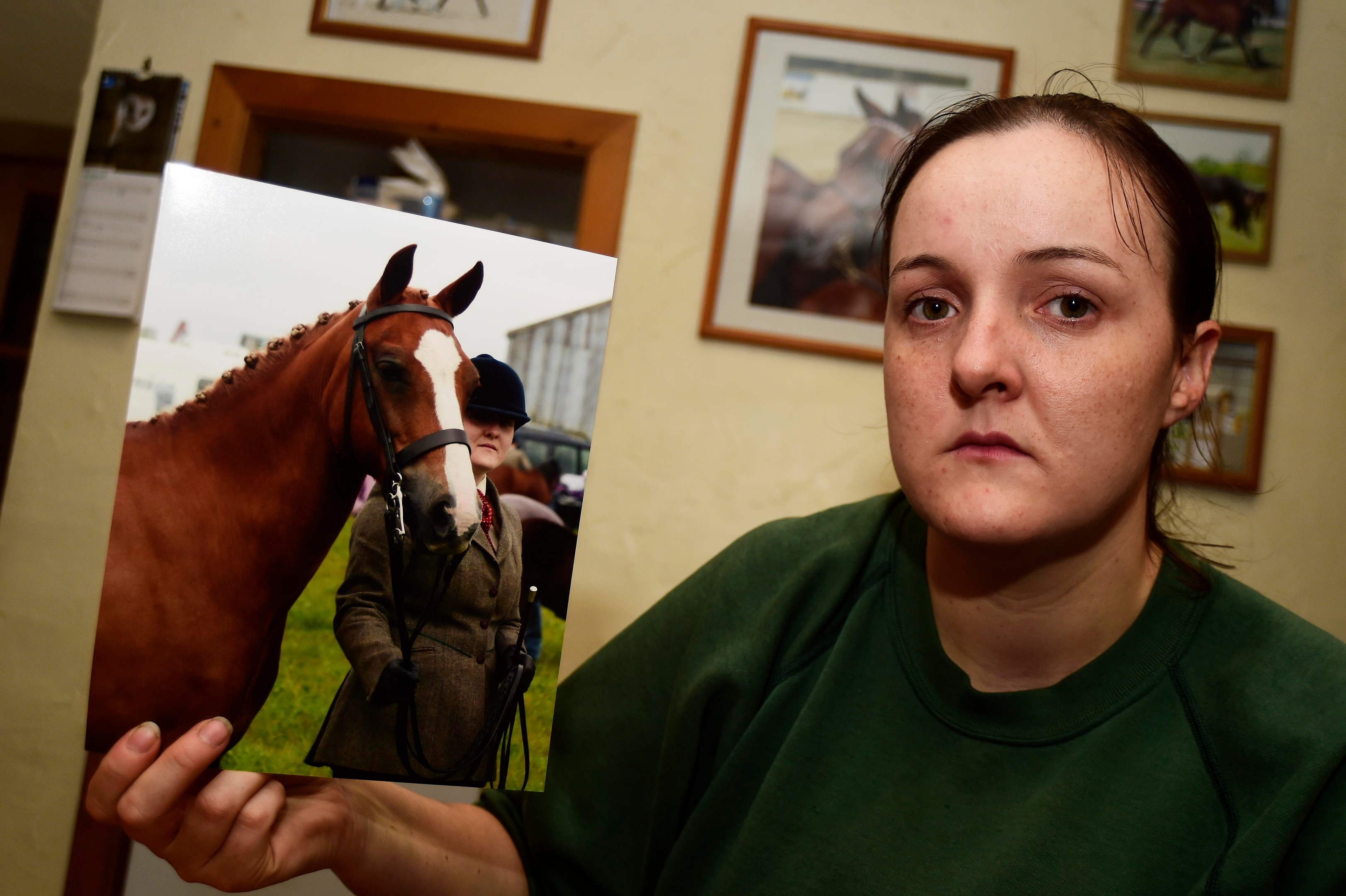 The Scottish Government said last night that animal cruelty cannot be tolerated in civilised society following the case of a horse that was stabbed and sexually assaulted in the north-east.
Blaze, and 18-year-old horse, was grazing in the New Pitsligo area when she was stabbed twice in the chest last weekend.
Owner Zoe Wright found the retired show jumper laying on her side, bleeding from the rear end the following evening.
Despite the vest efforts of local vets, Blaze's internal injuries were too severe and she had to be put to sleep.
In the wake of the shocking attack an online petition was launched to toughen up sentencing for animal cruelty crimes and last night more than 2,900 people had added their names to the last.
The campaign was launched by Maria Verrecchia, of *****. She said: "The current sentencing level for this crime does not reflect the heinous cruelty of horse mutilation and sexual abuse.
"Blaze was a servant, a trusting creature, trapped, abused and mutilated and left to suffer. Let Scotland and its people be a voice for Blaze and all animals that suffer cruelty"
Last night the Scottish Government responded to the petition.
A Holyrood spokeswoman said: "Animal cruelty and abuse are abhorrent and cannot be tolerated in a modern civilised society."
However she said it is for the courts to decide "based on the facts of each case" on the most appropriate sentence and that the Animal Health and Welfare (Scotland) Act 2006 allows flexibility for touch sentencing.
A person convicted of cause an animal unnecessary suffering can face a fine of up to £20,000, a period of up to 12 months in prison and a lifetime ban on keeping animals.
The spokeswoman added: "However, we recognise that it is only right that maximum penalties for any type of offence should be reviewed periodically, within the context of penalties for other offences."
A police spokeswoman confirmed inquiries into the incident are ongoing.
Blaze was treated by a vet from Deveron Vetinary Surgeons in Turriff before she was put down.
Last night, the surgery said they were unable to comment on individual cases.
A man has been charged after allegedly carrying out sex attacks on a horse in Norfolk.
The animal was found injured in stables in Redenhall on 6th August and required veterinary treatment, the Press Association reports.
Alan Blackman, 31, of no fixed address, has been charged with sex assaults involving a living animal, Norfolk Police said.
He has been remanded in custody to appear in court.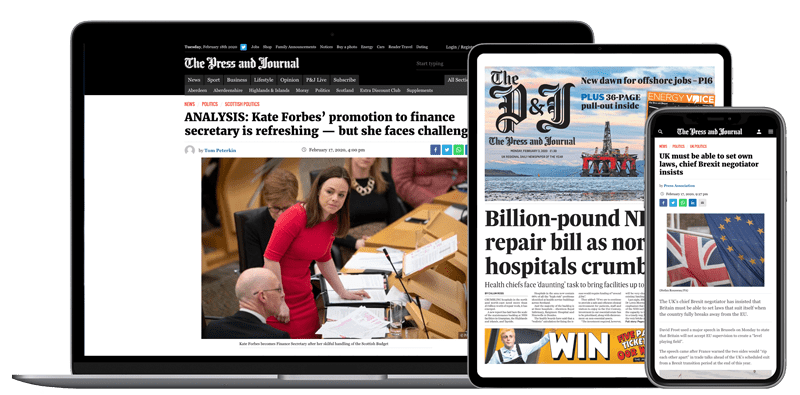 Help support quality local journalism … become a digital subscriber to The Press and Journal
For as little as £5.99 a month you can access all of our content, including Premium articles.
Subscribe